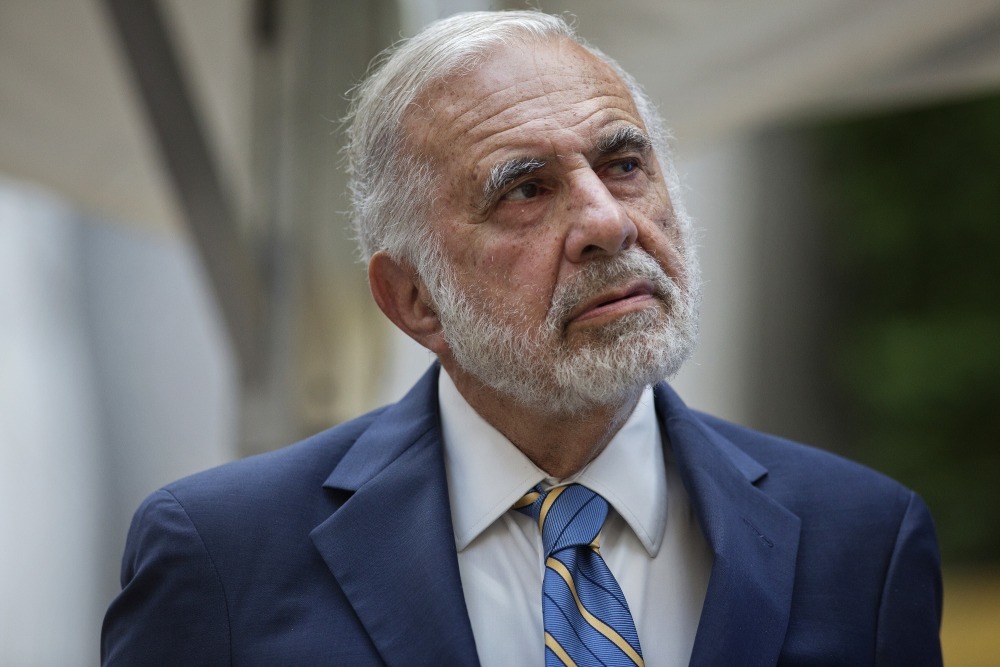 Carl Icahn's takeover of SandRidge Energy Inc.'s board means the shale gas explorer's days are likely numbered.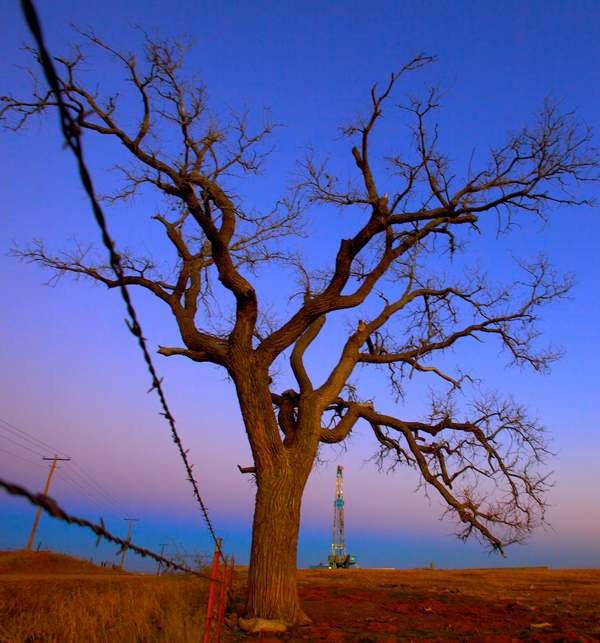 SandRidge Energy has hired advisers to evaluate options including a bankruptcy filing, in what could be the most high-profile reorganisation yet in US shale oil industry.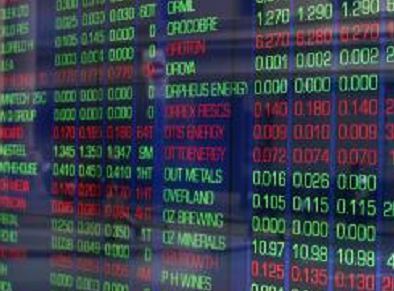 SandRidge Energy said it will be making job losses from its Lariat Services Group in Oklahoma.