scottish firm
Africa-focused oil and gas explorer Bowleven said yesterday drilling at two of its reservoirs off Cameroon had found condensate-rich gas.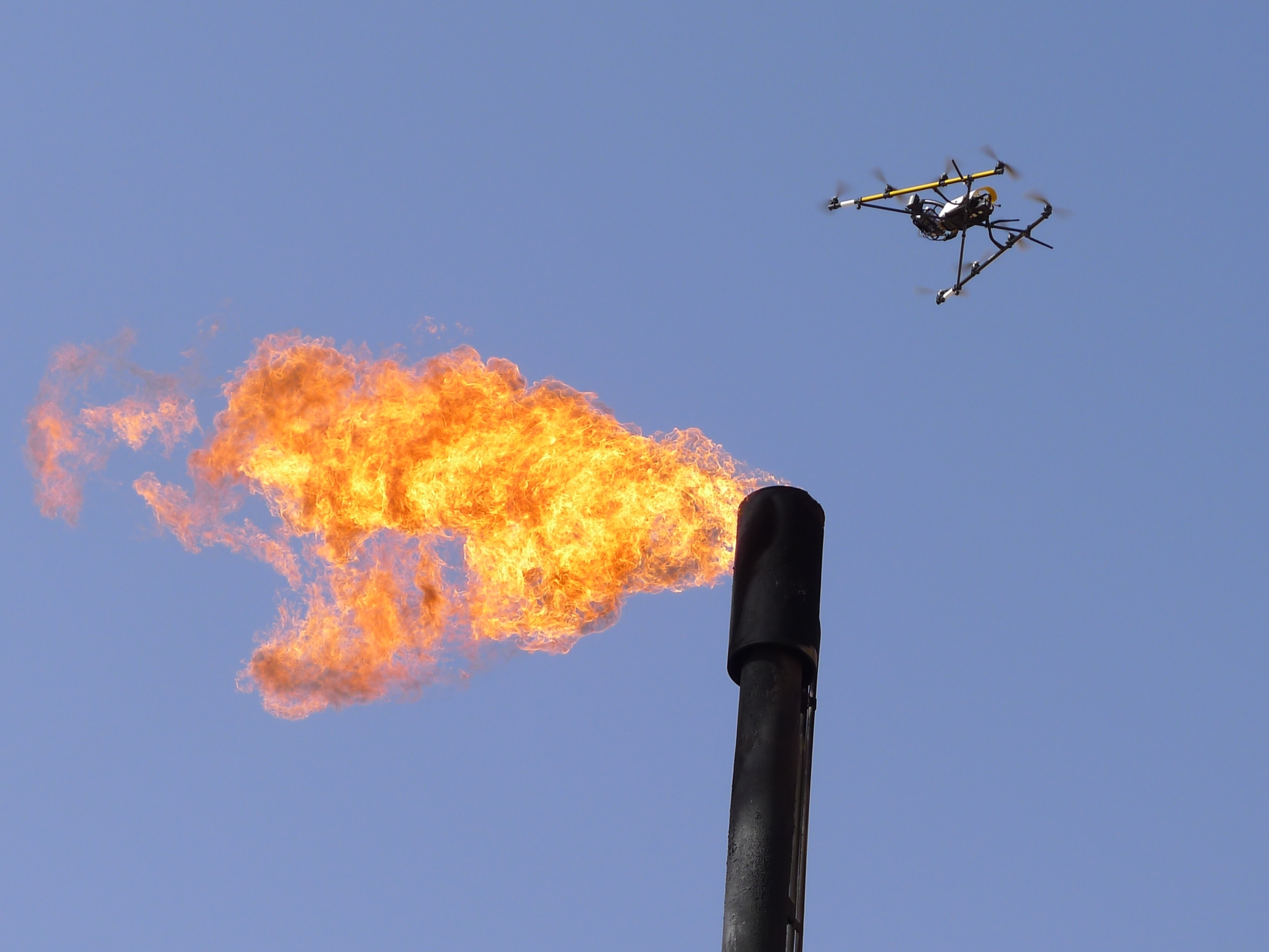 Technology
A small Scottish firm wants to take centre stage in the offshore oil and gas inspection world with new aerial technology.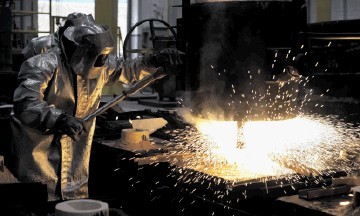 Oil & Gas
Scottish engineering firm Weir Group said yesterday it had acquired three companies around the world for a combined £55million.