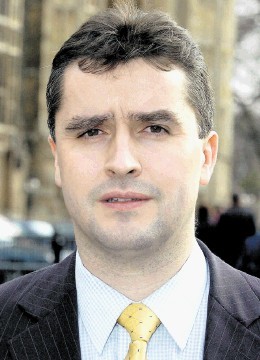 REPRESENTATIVES of a fuel firm which supplies the Western and Northern isles have agreed to explain their pricing structure.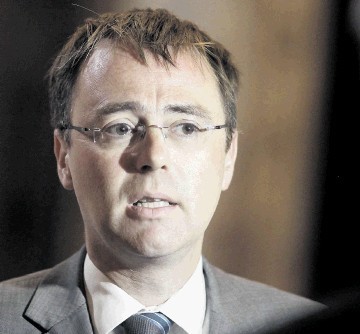 THE boss of a fuel firm has been invited to the Western Isles to discuss concerns about prices.
The boss of Highland Fuels said yesterday he was looking to new business in the Western Isles to help propel the firm forward.