semisubmersible

The demand for offshore rigs is expected to grow in the coming years, despite scores of assets currently sitting idle.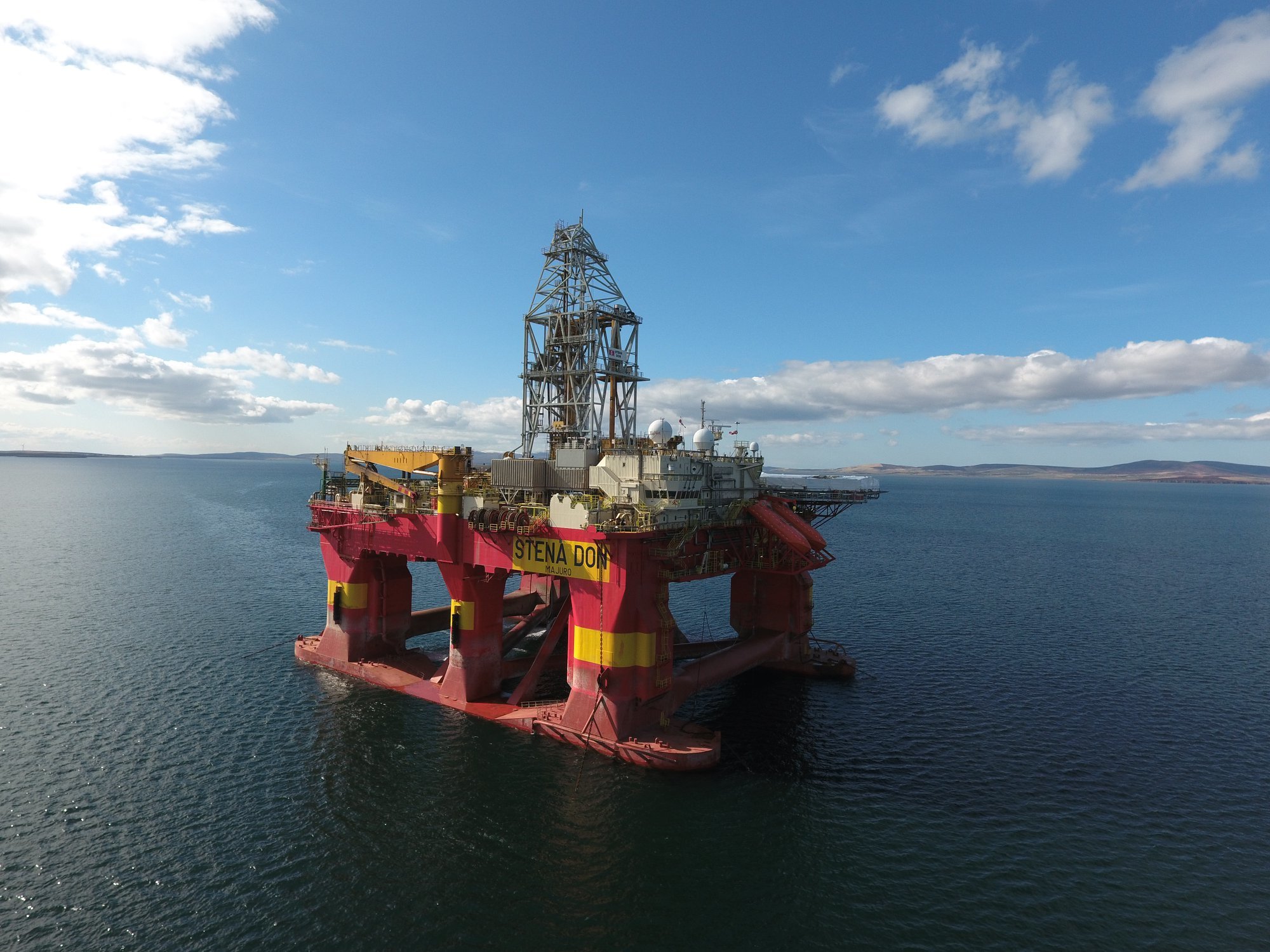 Rigs & Vessels
Restructuring for offshore drillers will accelerate, Rystad Energy has predicted, and as much as one quarter of the global floater fleet could be scrapped.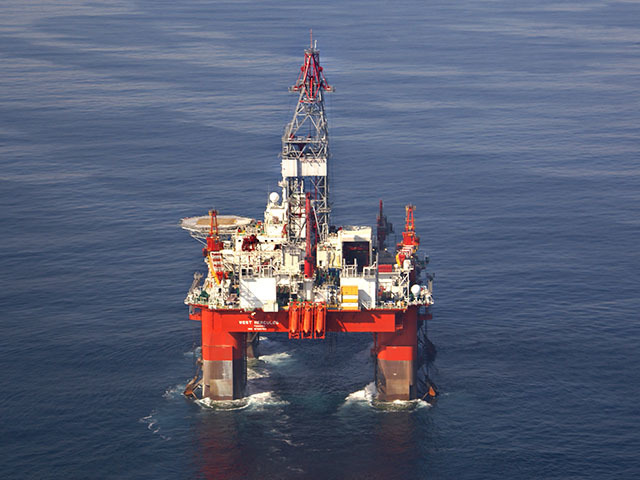 Oil & Gas
Seadrill has canceled a contract for the construction of the sixth generation West Mira semisubmersible drilling unit. The company had ordered the unit during the second quarter of 2012 and the delivery date put forward in the construction contract had been for December last year.