sending gas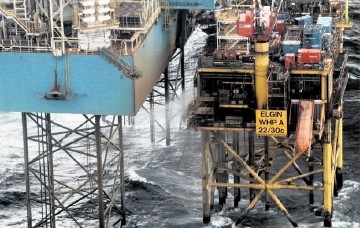 This is the first picture which shows the gas leak on Total's Elgin platform.
Health, Safety & Environment
French energy company Total has said it has identified the source of its leak on the Elgin platform in the north Sea.
Oil & Gas
The leaders of gas-starved European nations travelled to Ukraine and Russia yesterday pleading for supplies to be restored.