shift pattern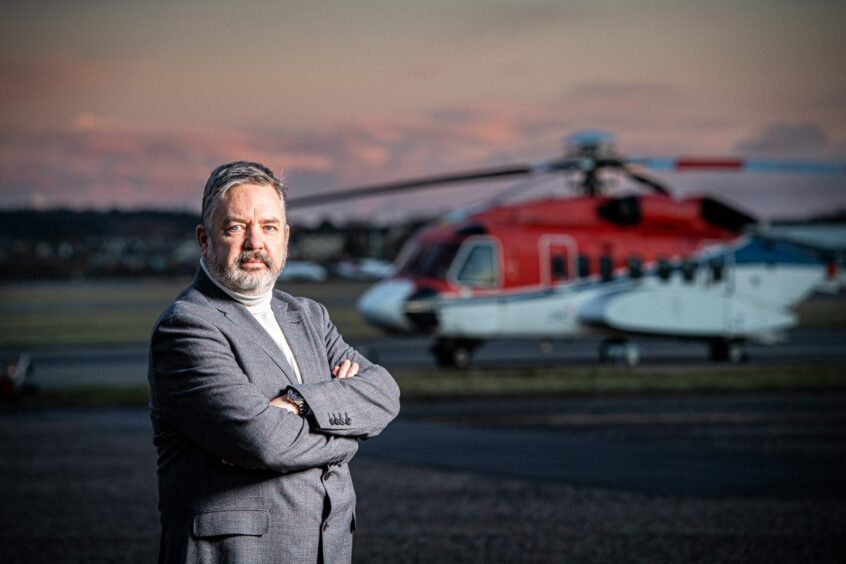 CHC will 'move with the industry' says UK operations director Harry Bos.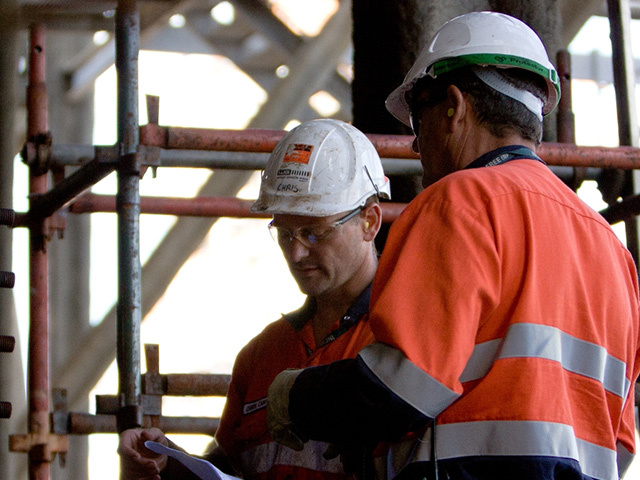 Oil & Gas
Wood Group's chief financial officer said the company expects changes to shift patterns in the North Sea to remain when the industry returns to an up-cycle period.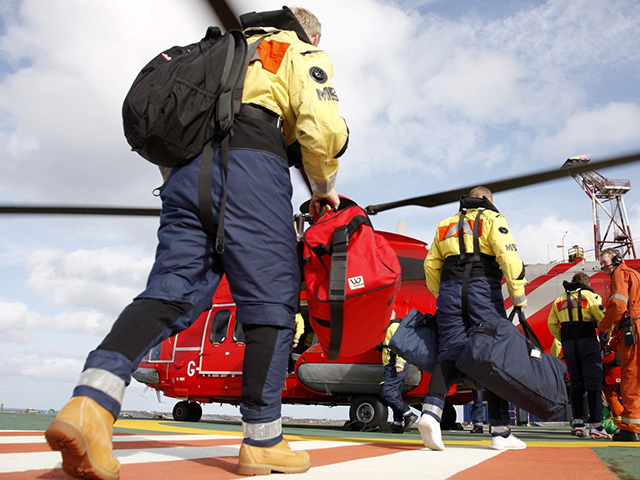 Oil & Gas
Oil giant Chevron today confirmed that it would move to a new combination shift pattern of three on, three off and two weeks on and four weeks off. The move which breaks away from the traditional two on, three off will give the workers the chance to supplement the equal time rota with additional field breaks. Workers will be able to utilise the new two weeks on, four weeks off shift pattern three times a year.