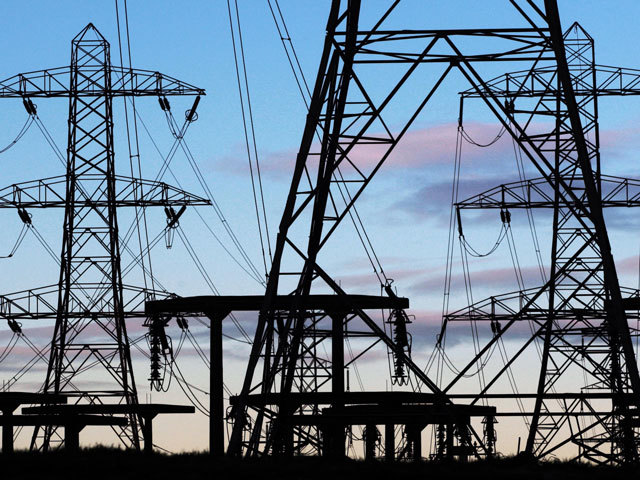 Here's what we know about the events beginning on Friday afternoon at around 4:52pm.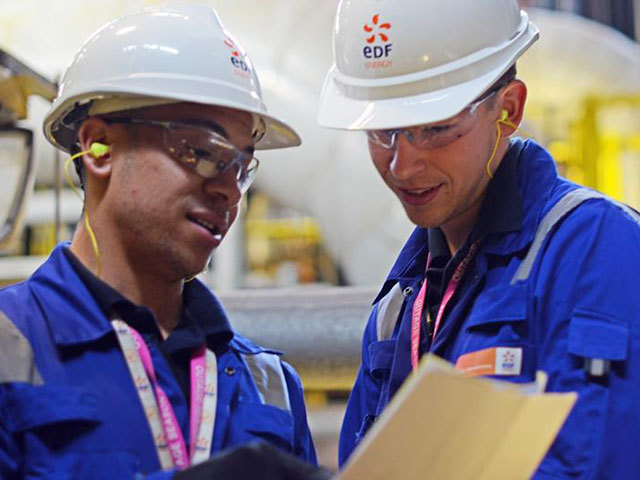 Local authorities have warned they are "still not yet able to fully support" EDF Energy's plans for a new nuclear power plant in Suffolk.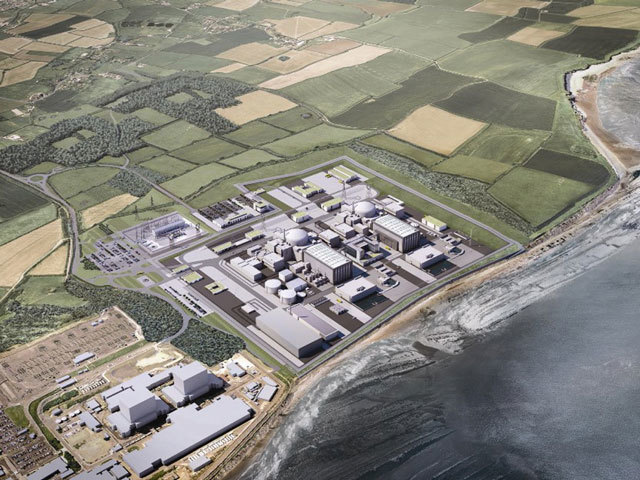 The UK boss of French utility EDF has warned British ambitions for nuclear power will face a number of challenges.