Somoil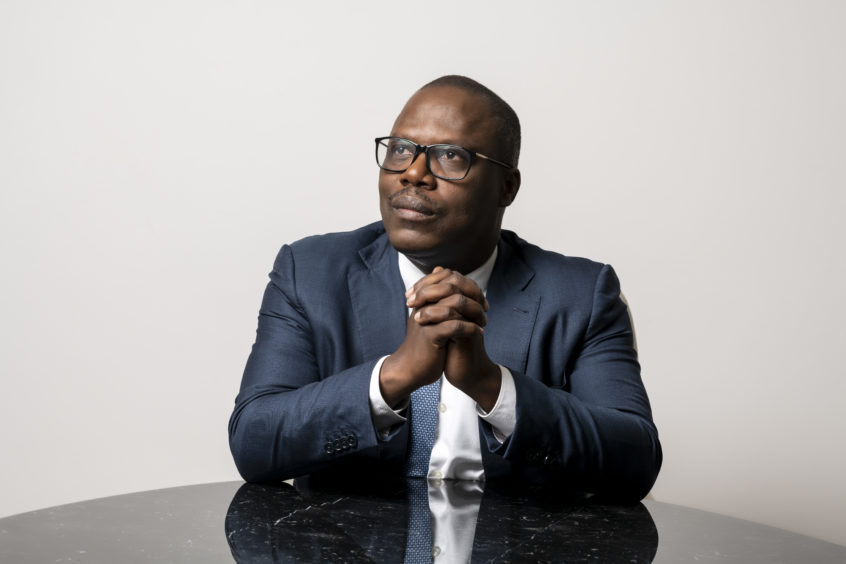 Angola has announced the contractor groups for its onshore bid round, as it moves towards new awards.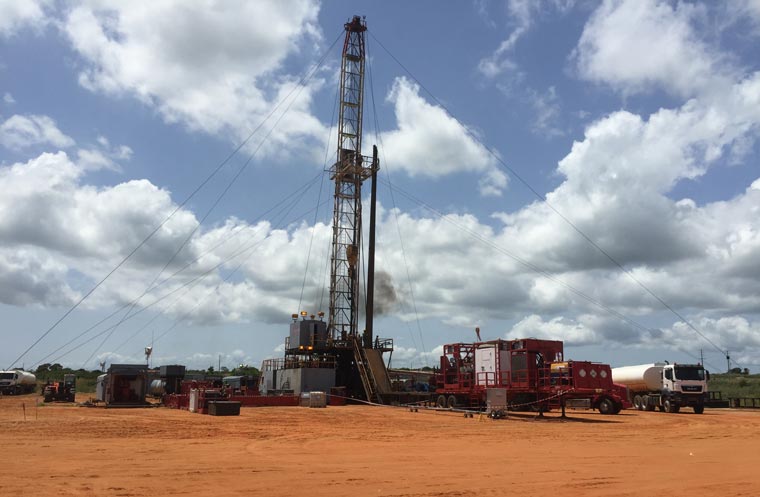 E&P
Angola's Somaoil has contracted the Falcon 1000HP rig to carry out drilling onshore, with the aim of ramping up production by 30% by 2024.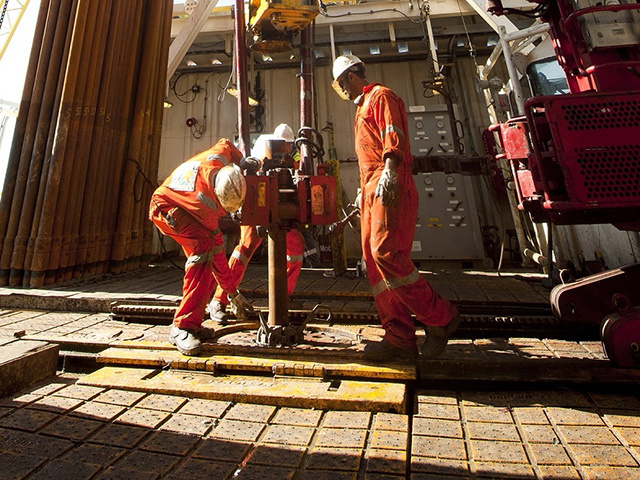 Africa
Statoil has pulled out of its controversial partnership with Somoil Angola.