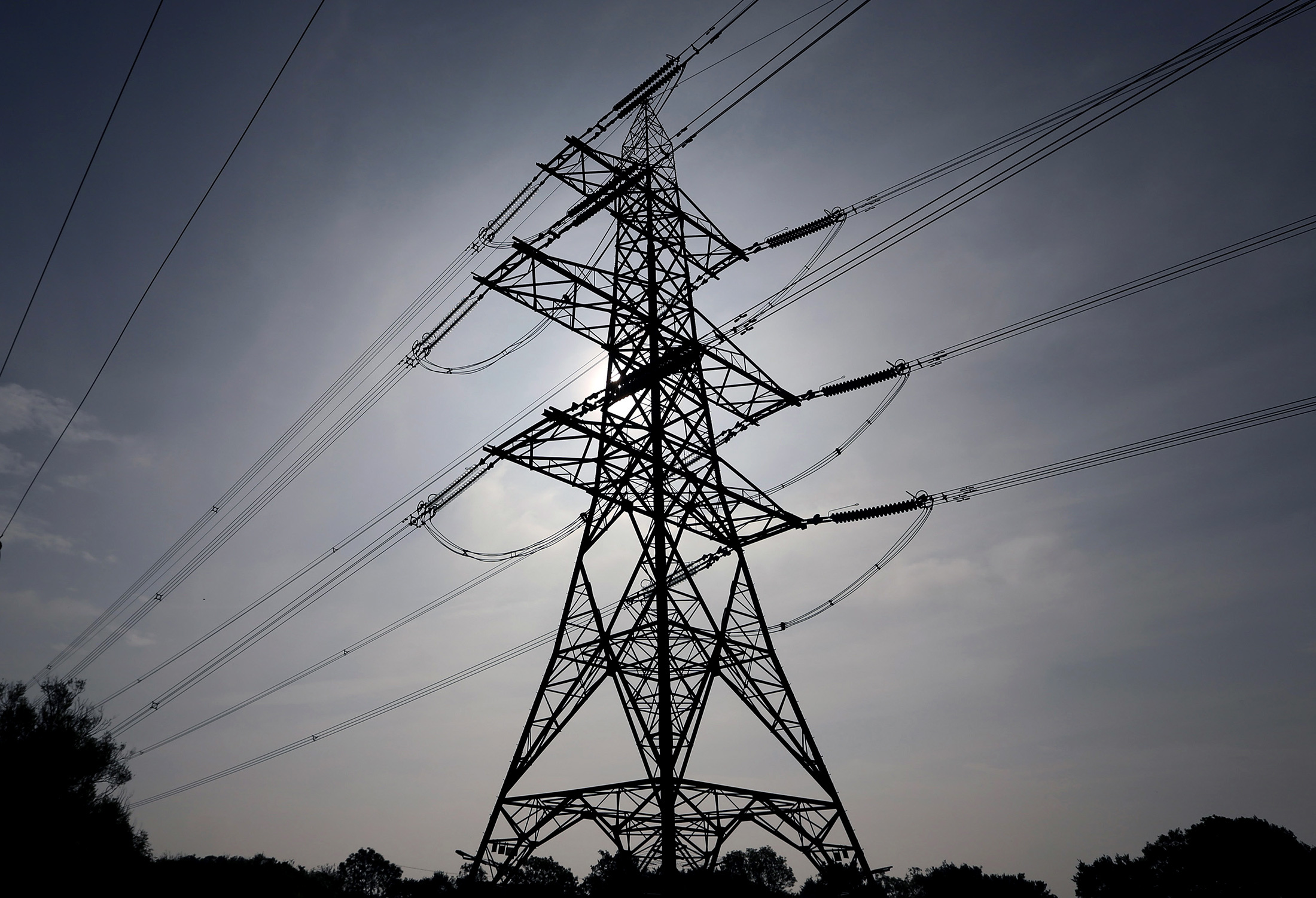 The head of Algeria's Sonelgaz has been unanimously elected to serve as the new president of Med-TSO.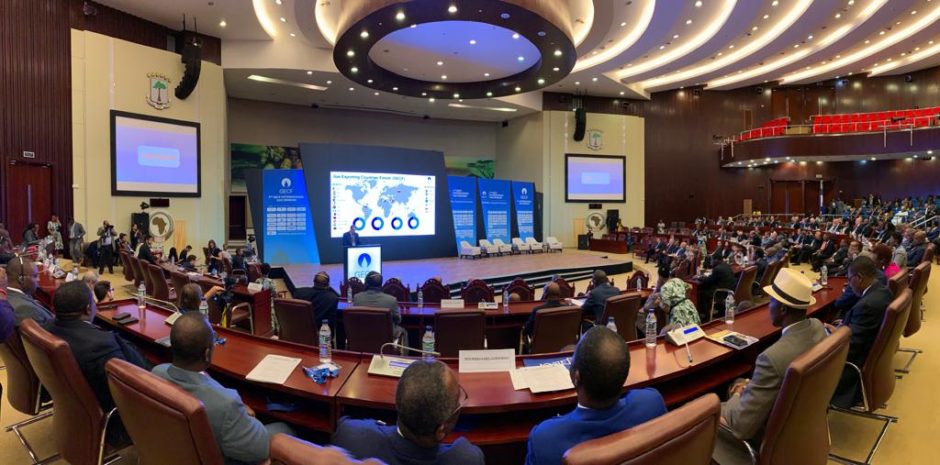 The Gas Exporting Countries Forum (GECF) has wrapped up in Malabo, bringing to a close a global discussion on the use and development of gas.

The Algerian government has set out steps intended to bring an end to the discontent that has left the country paralysed since February.