SOPC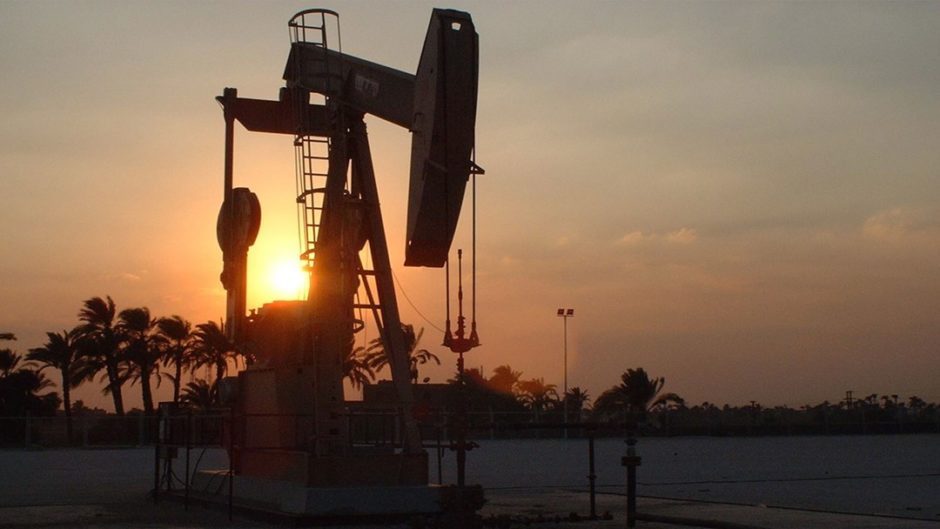 Pharos Energy's Egyptian assets have increased production slower than expected but should overtake the company's Vietnamese volumes this year.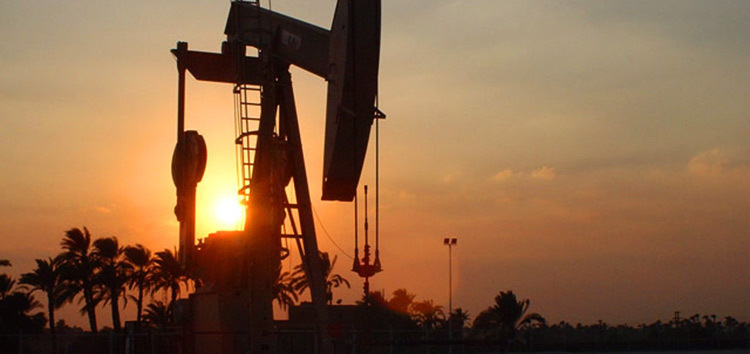 Africa
The European Bank for Reconstruction and Development (EBRD) is providing a $50 million to upgrade an oil refinery held by Suez Oil Processing Co. (SOPC).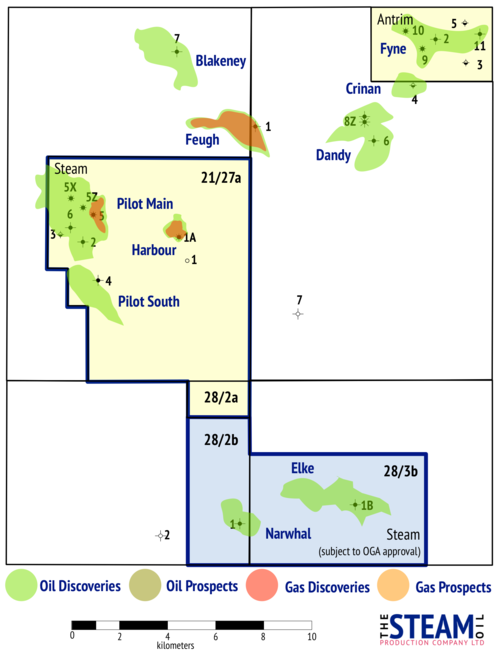 Energy Technology
15/12/2015
By Peter Ranscombe and Phil Allan
If you want to know the kind of technology it will take for the Steam Oil Production Company to develop the discoveries it has bought from EnQuest - the clue's in the name.