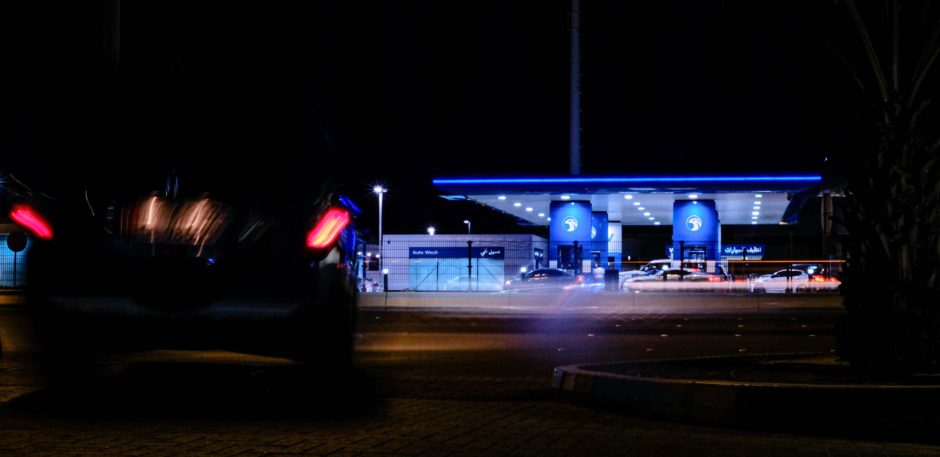 Innovation and new approaches are dominating ADNOC's drive for new sources of gas.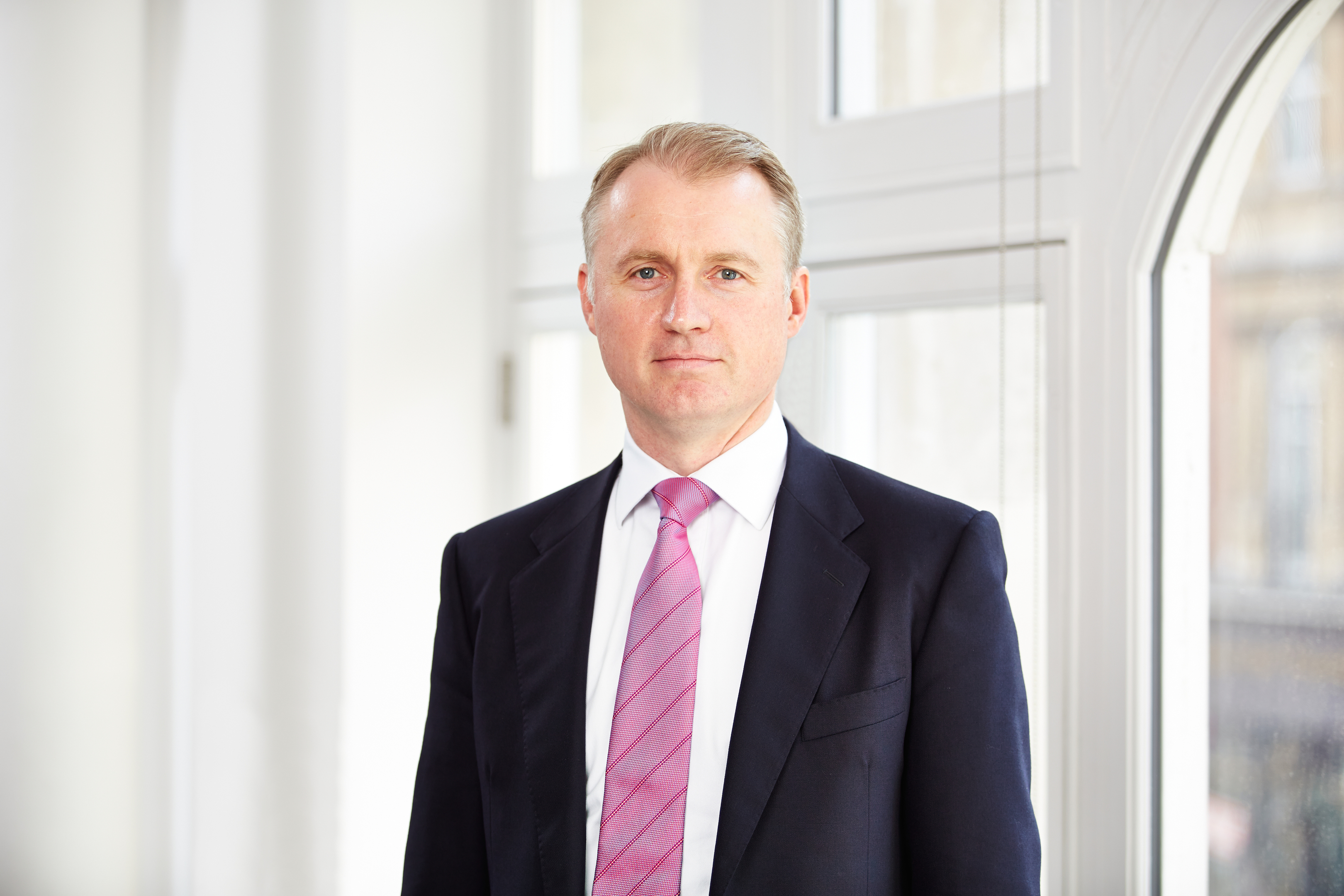 The Middle East has been a mainstay of Penspen and confirmation of that came earlier this week, with the announcement of a project management consultancy (PMC) award from Abu Dhabi's ADNOC.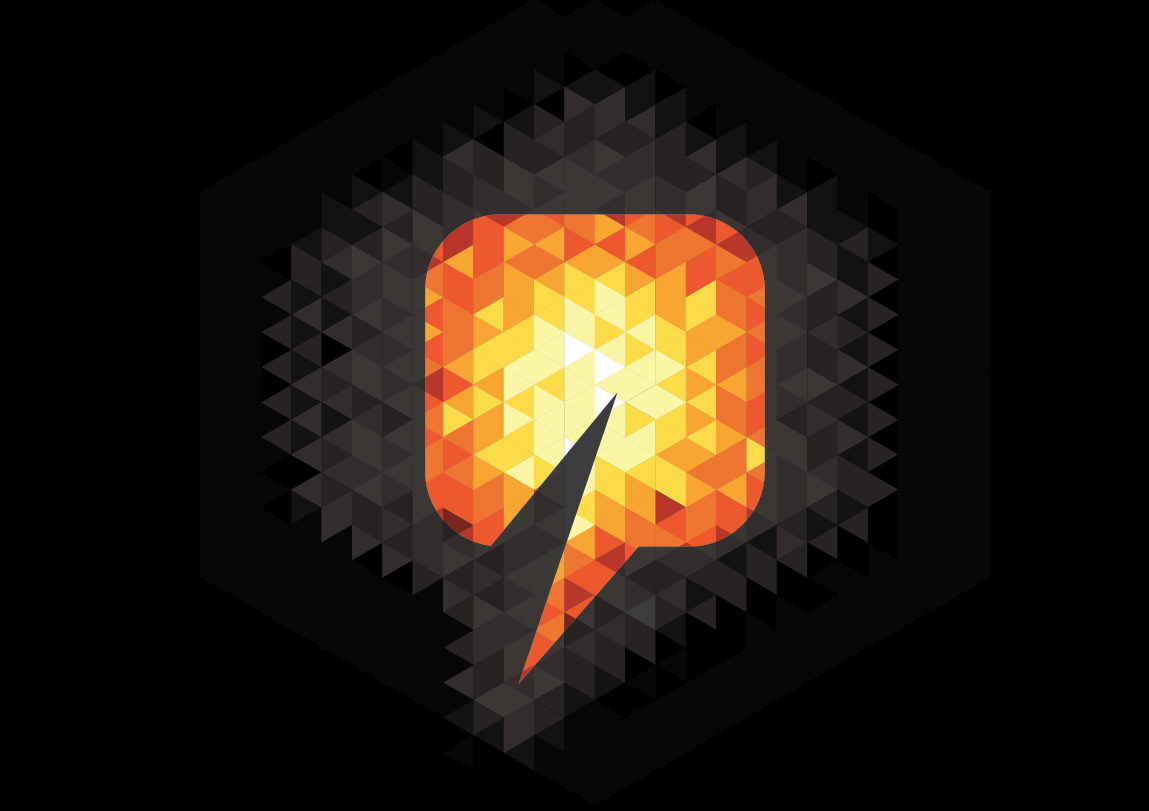 The world's first ultra-sour gas project has been officially opened by the Abu Dhabi National Oil Company(ADNOC) in a joint venture with Occidental Petroleum.