Stakeholder Democracy Network (SDN)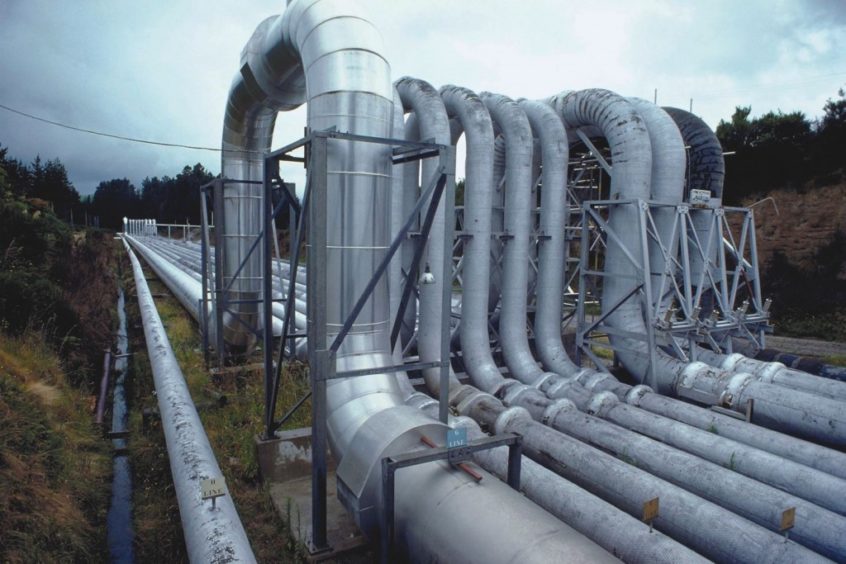 Communities considering legal action against majors are likely to accelerate their efforts amid the ongoing wave of divestitures.

Africa
Nigeria's two houses have passed versions of the Petroleum Industry Bill (PIB) but various groups remain unhappy, highlighting the challenges for the legislation ahead of presidential approval.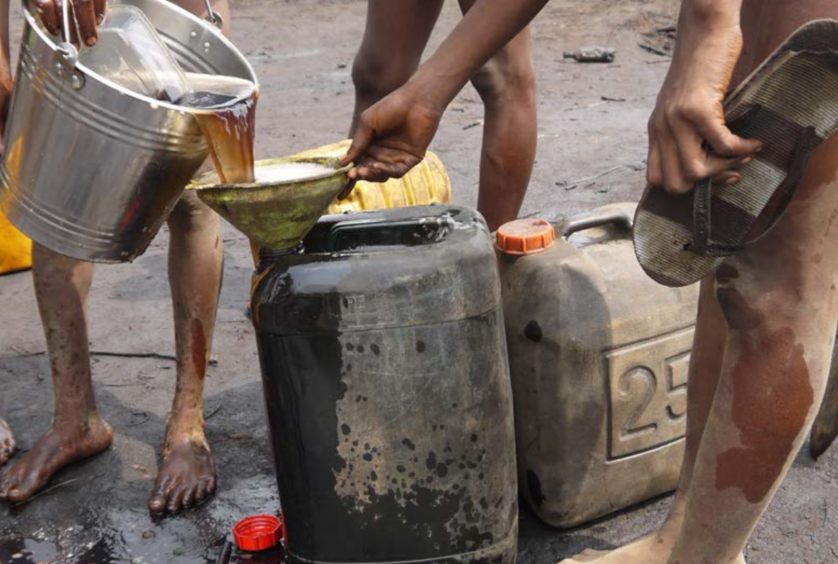 Africa
Imports into Nigeria of gasoline and diesel are of worse quality than fuels produced from illegal refineries in the Niger Delta, a new study from Stakeholder Democracy Network (SDN) has reported.