Standard Chartered Bank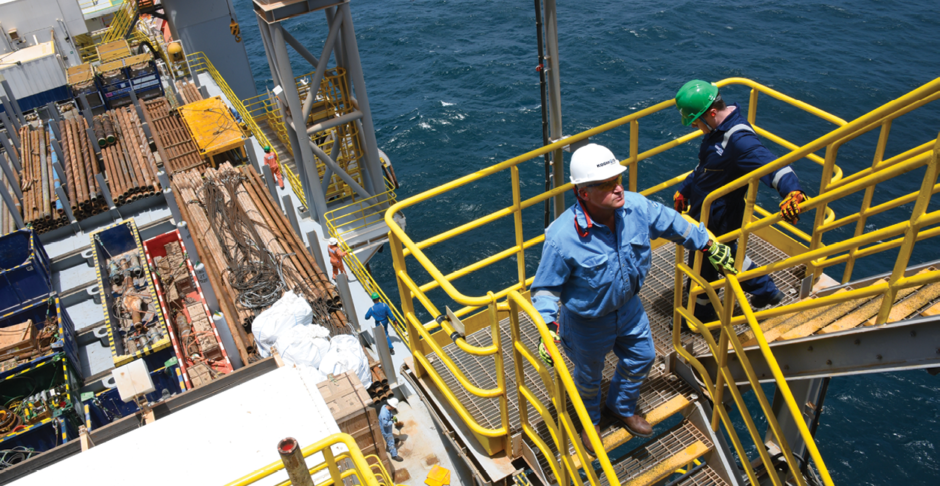 Kosmos Energy and Ghana National Petroleum Corp. (GNPC) have bought out Occidental Petroleum's stake in the Jubilee and TEN fields.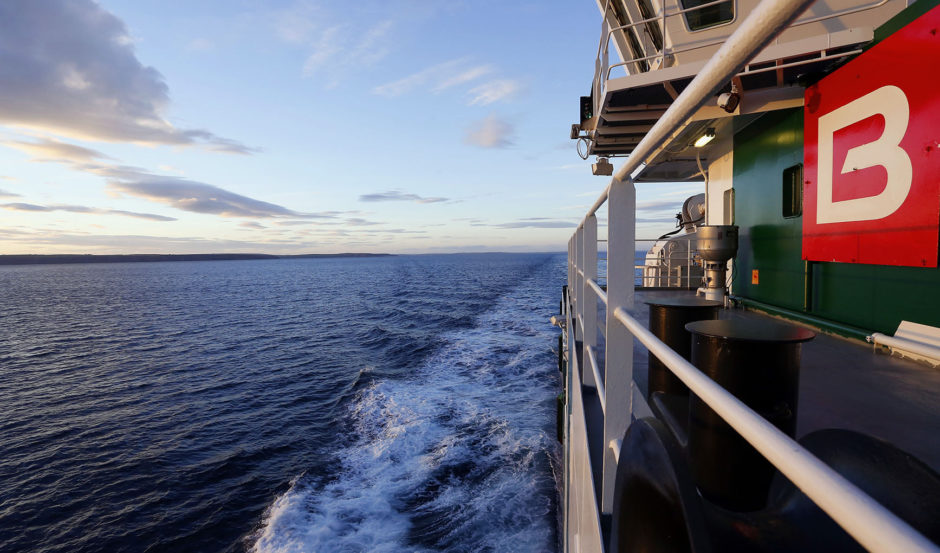 Rigs & Vessels
Bourbon Maritime has emerged from bankruptcy and reorganisation, under which 1.5 billion euros ($1.83bn) of debt was cut.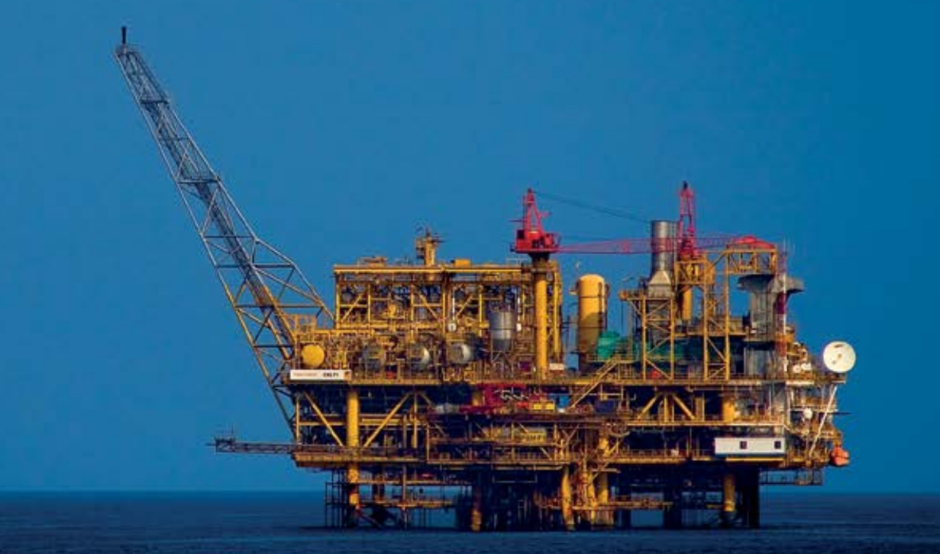 Africa
Sonangol posted net income of $125 million for 2019, while EBITDA reached $4.78 billion up 10% year on year.