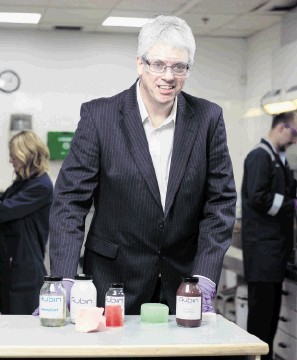 North-east firm Aubin said yesterday it had received a £2.25million boost from the Business Growth Fund (BGF).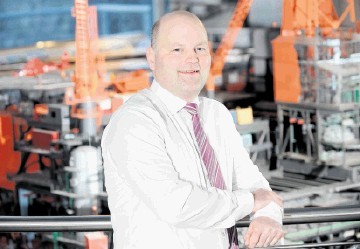 Independent energy consultancy ADIL announced yesterday a surge in turnover plus a recruitment drive.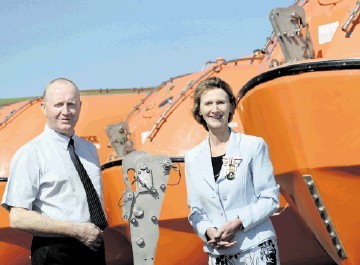 NORTH-EAST company Survival Craft Inspectorate (SCI) received a prestigious business award yesterday in recognition of technology which prevents unintentional lifeboat launches.