Sun Exchange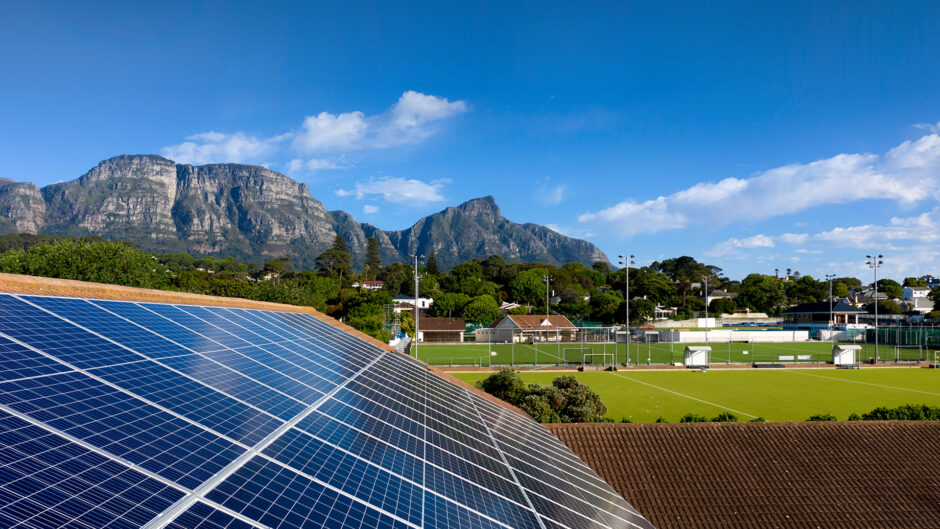 ARCH Emerging Markets Partners has invested a further $2.5 million in South Africa-based Sun Exchange.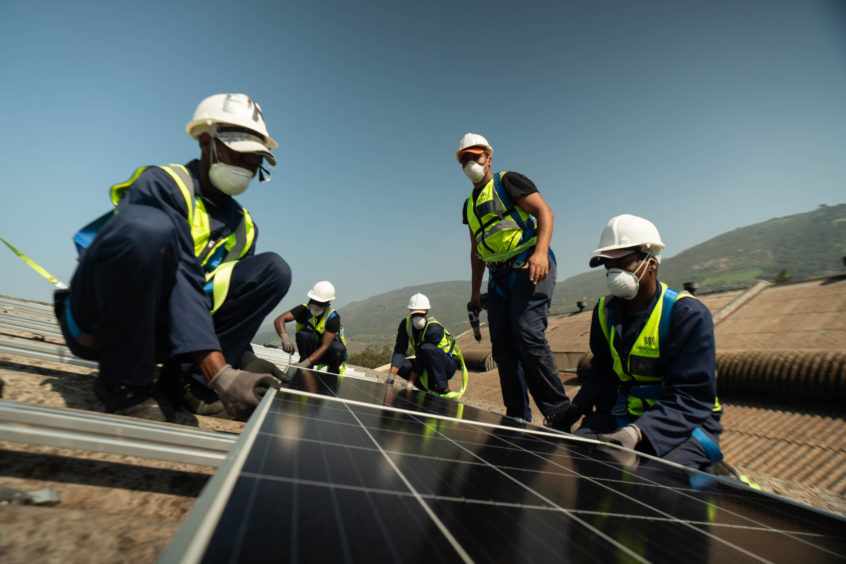 Africa
South Africa's solar leasing platform Sun Exchange has launched plans for expansion in Zimbabwe, providing power and storage for an agricultural exporter.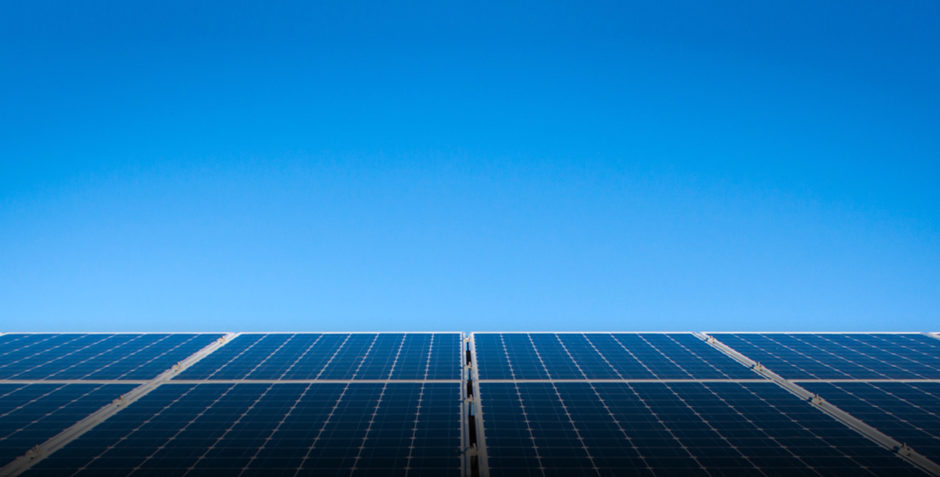 Africa
UK investors are faced with a fundamental problem around solar, in that the sun does not shine that much.