Tangguh LNG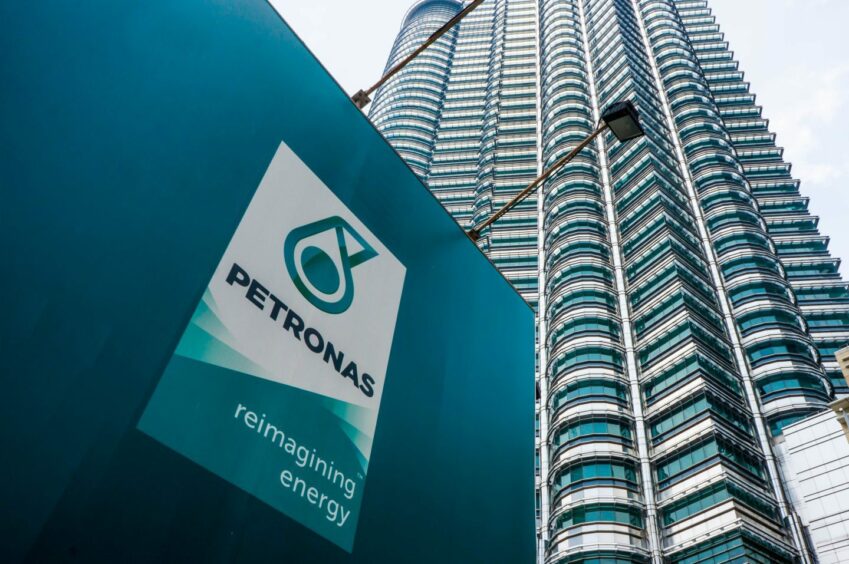 There's a $16bn project pipeline predicted for 2023 in Asia-Pac, but nearly a third are at high-risk of delay.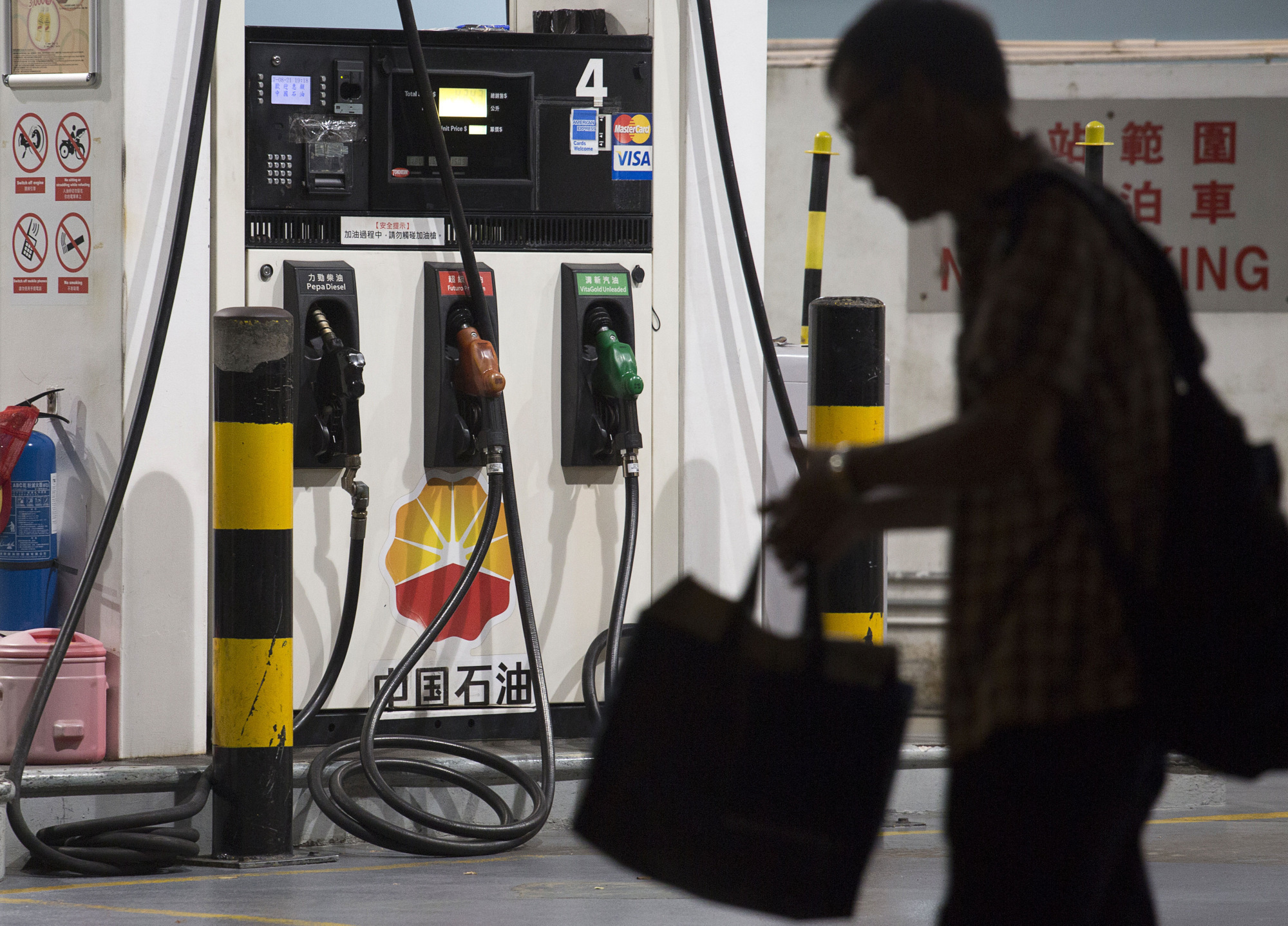 Asia
While most international oil companies (IOCs) have stated they will make major spending cuts this year in response to the downturn, Asian national oil companies (NOCs) are expected to maintain domestic upstream spending to help employment and economic activity levels.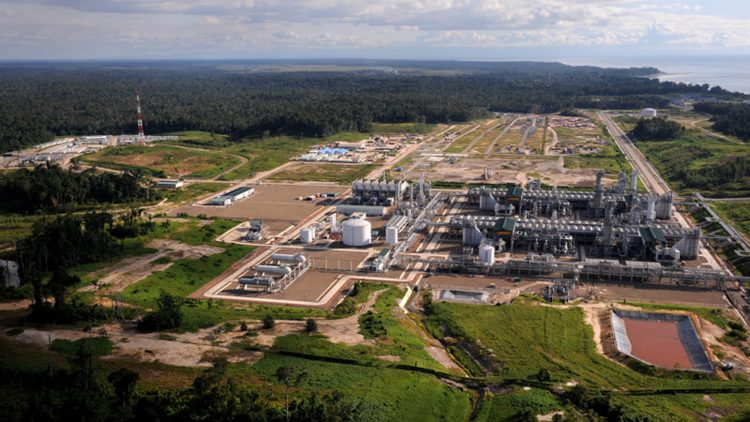 Asia
BP will be bracing for a delay in the start-up of its third liquefied natural gas (LNG) train at the Tangguh LNG project in West Papua province, Indonesia, due to the Covid-19 pandemic.