Taurob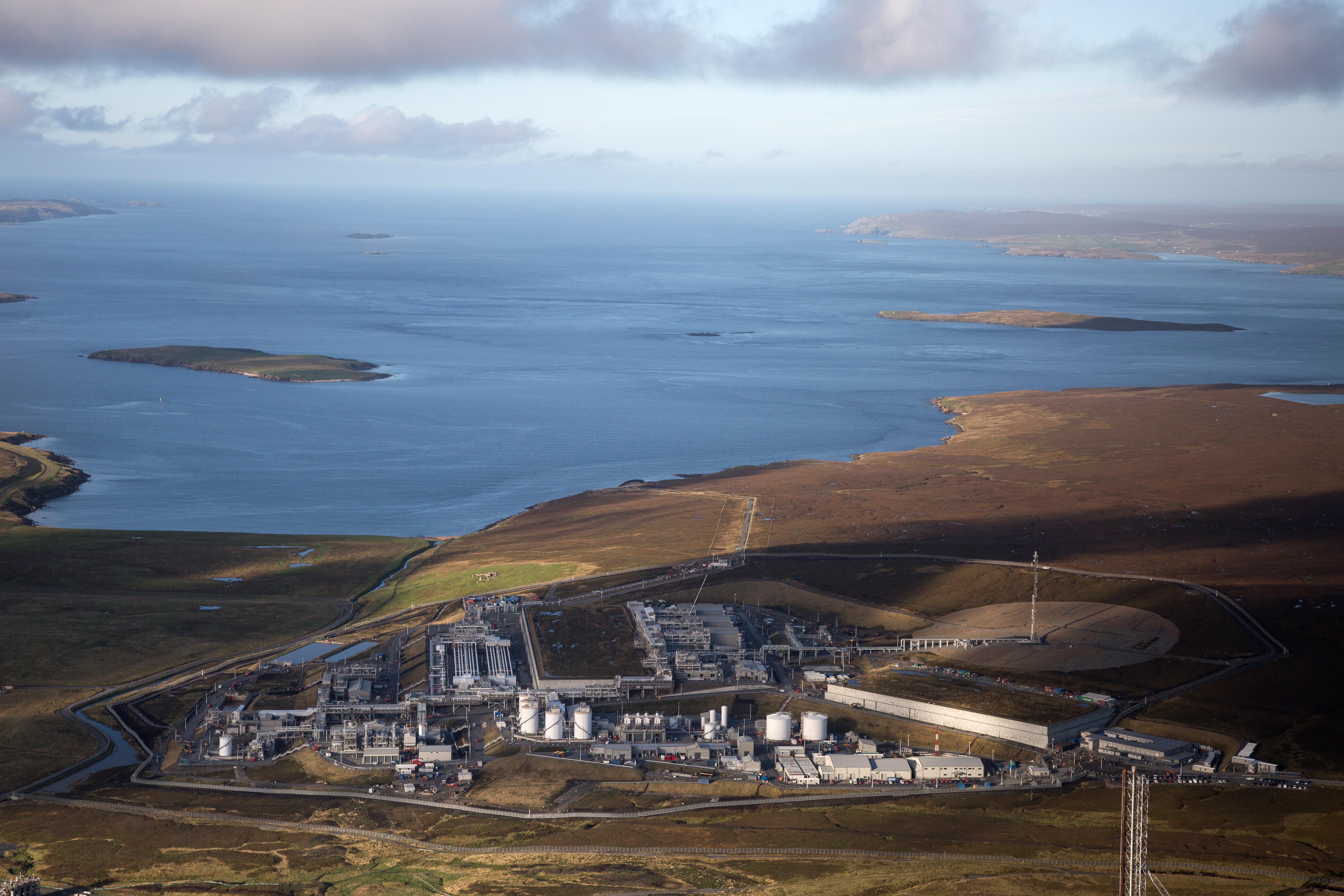 New technology will enable offshore workers to talk to and text robots working around oil and gas platforms.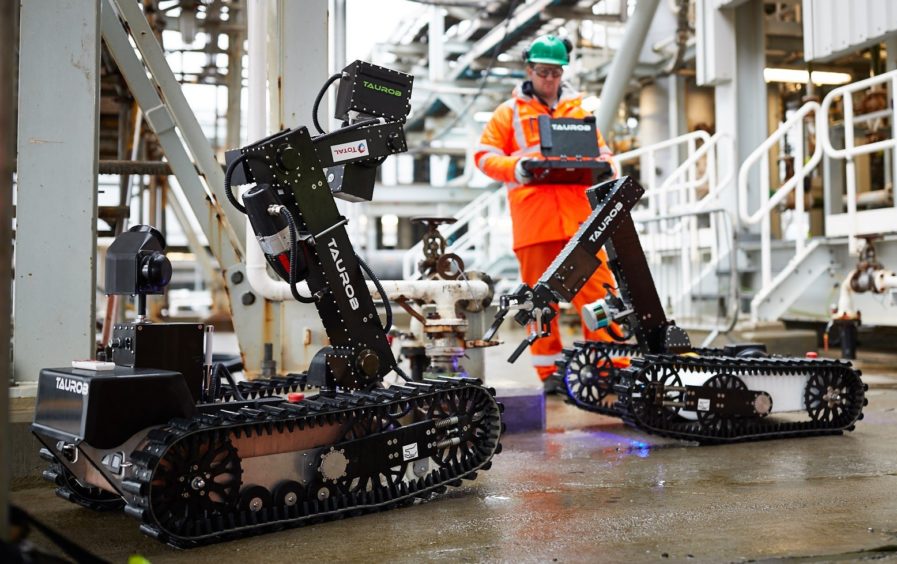 Coronavirus
12/05/2020
By Myrtle Dawes
There is a certain irony in the coincidence of two recent major events that together, focused minds on how exactly the huge upheavals caused by COVID-19 may affect our efforts to achieve net zero carbon.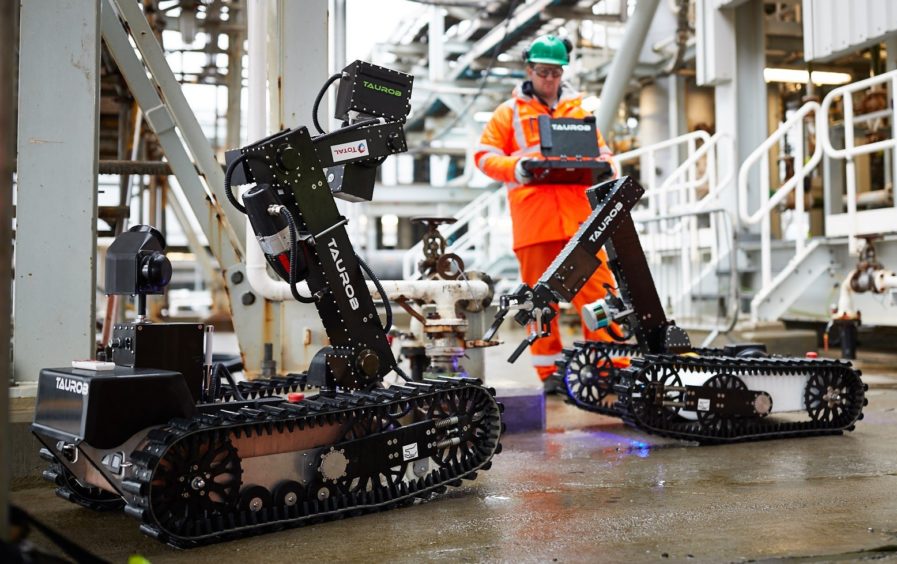 Oil & Gas
The next phase has been announced of a world-first project to see autonomous robots working on offshore oil and gas installations.