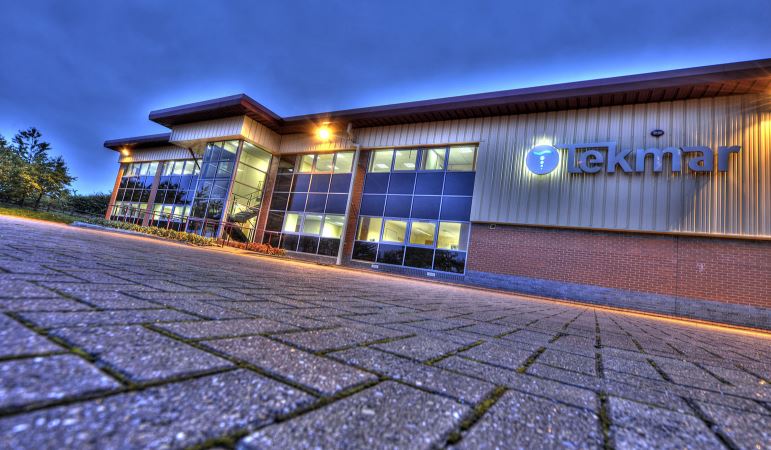 Tekmar Group has appointed current non-executive chairman Alasdair MacDonald as its new chief executive.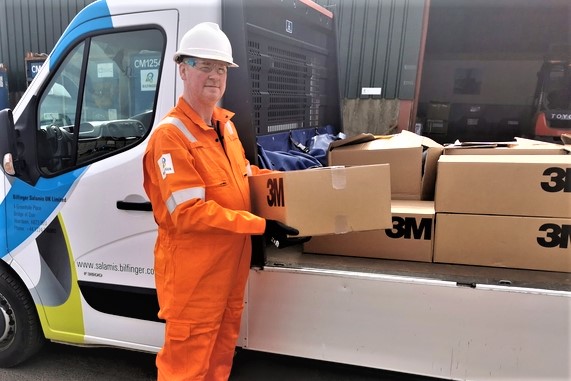 A number of companies more commonly known for supplying personal protective equipment (PPE) to the North Sea oil and gas sector have shifted their focus to provide much needed face masks, visors and respirators for key UK NHS staff fighting the Covid-19 outbreak.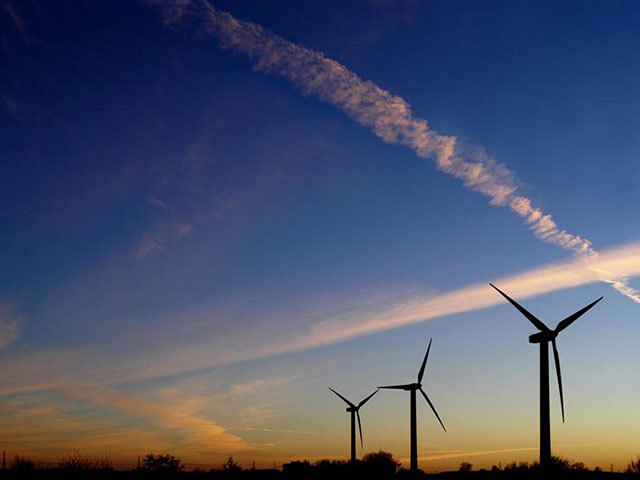 Tekmar Energy has landed a deal with Dong Energy for its Race Bank offshore windfarm.