Tharwa Petroleum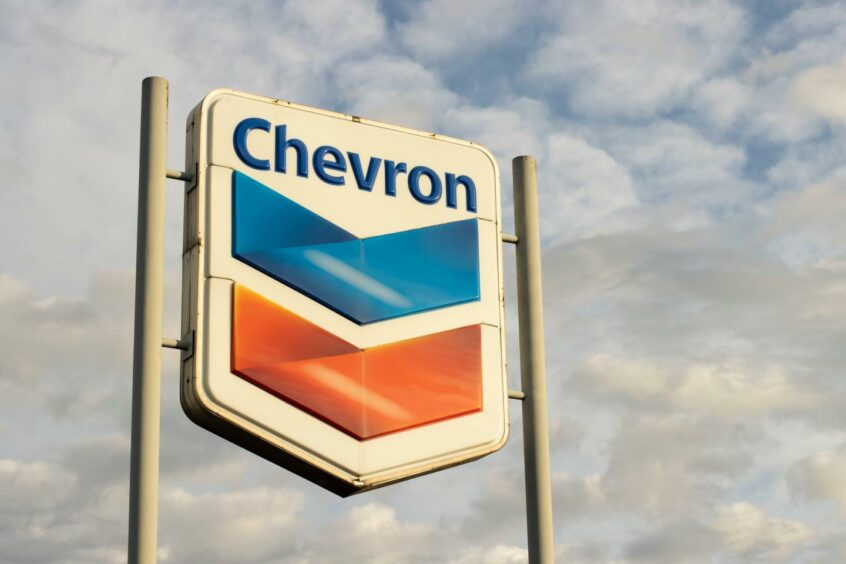 The East Mediterranean "has abundant energy resources, and their development is driving strategic collaboration in the region".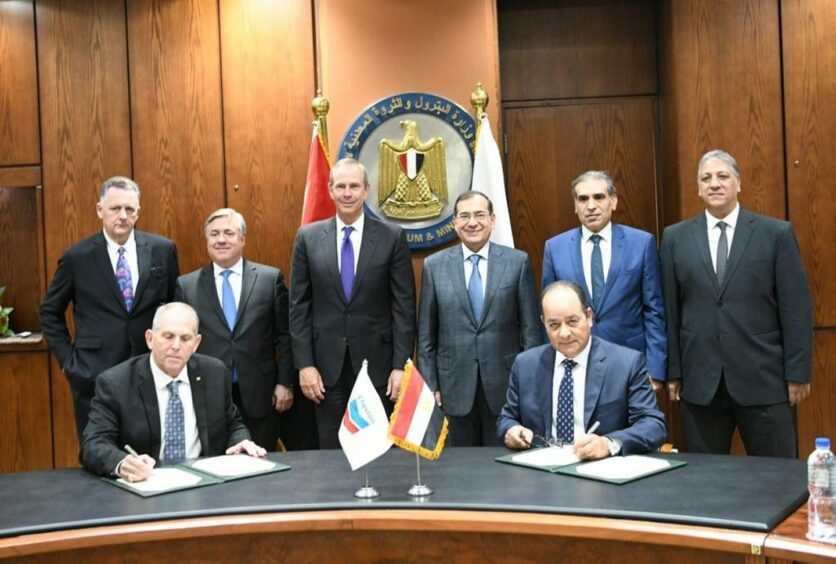 E&P
Chevron has found gas off Egypt at its Nargis block, according to Welligence Energy Analytics.

E&P
A group led by Total has signed up to explore an offshore block in Egypt's Herodotus Basin, in the Mediterranean Sea.