Thomas Richardson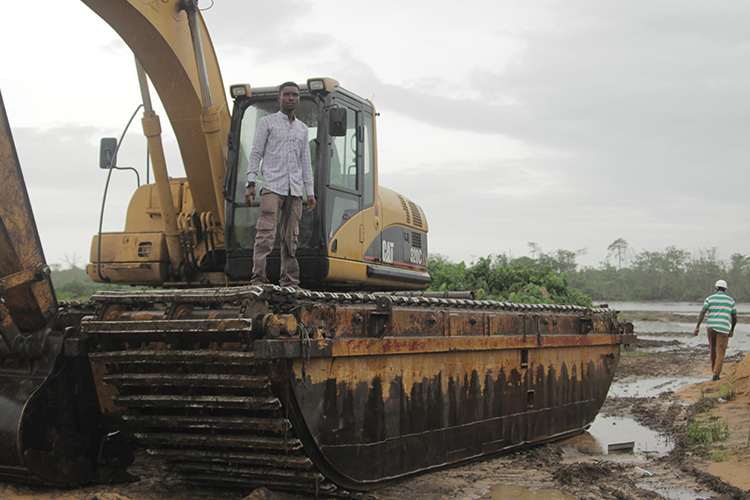 Fenikso, previously known as Lekoil, has settled its disputes with its former CEO, with half its board also stepping down.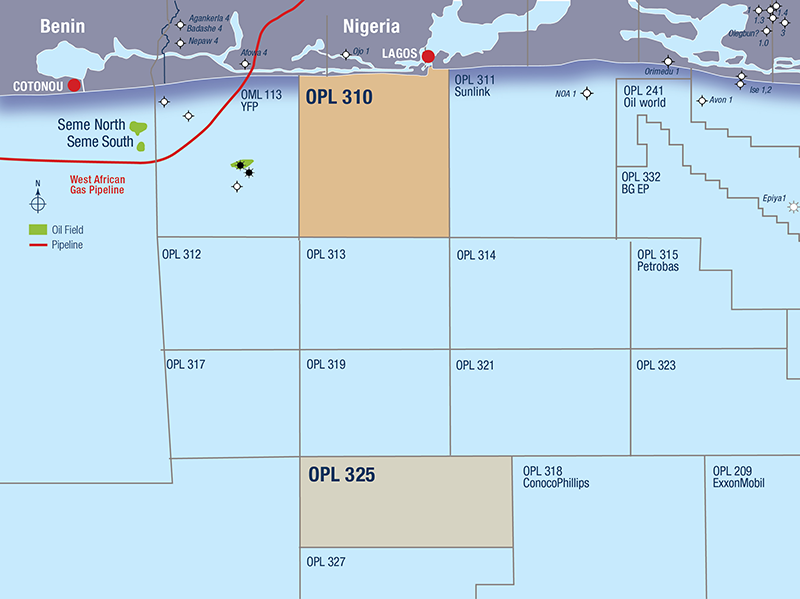 E&P
Lekoil has sacked its CEO Olalekan Akinyanmi with immediate effect, the company has said.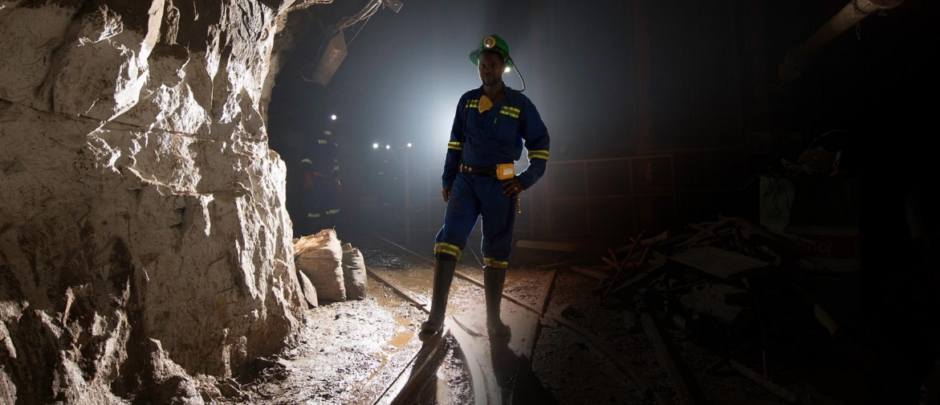 E&P
Lekoil shareholders have backed Metallon Corp.'s proposed board, despite some concerns flagged by the Nigerian government.