Total Gabon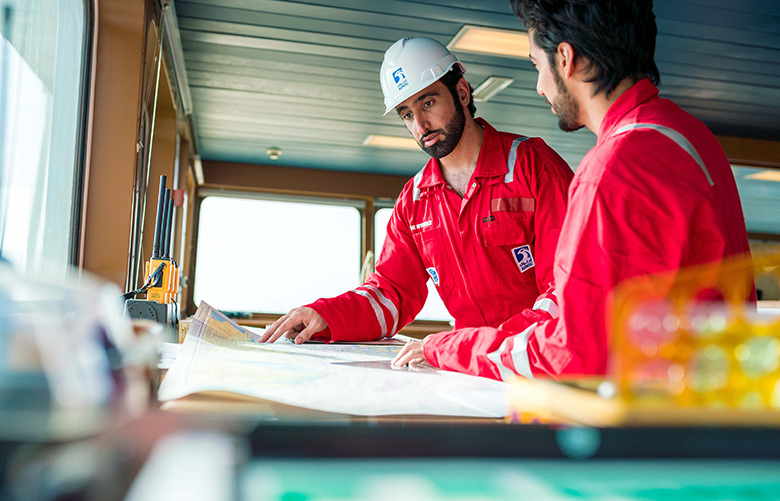 Shipping efficiency will play an important part in the energy transition, reducing emissions and cutting costs.

E&P
Higher oil prices in the third quarter boosted Total Gabon's revenues by 28%, to $95 million.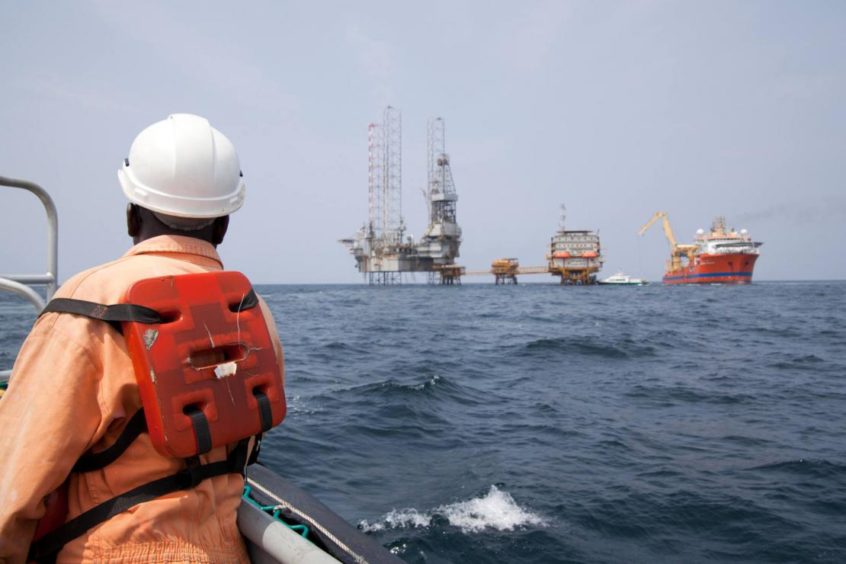 Africa
Total Gabon has struck a deal to sell stakes in seven mature offshore fields to Perenco, for $290-350 million.