Transcorp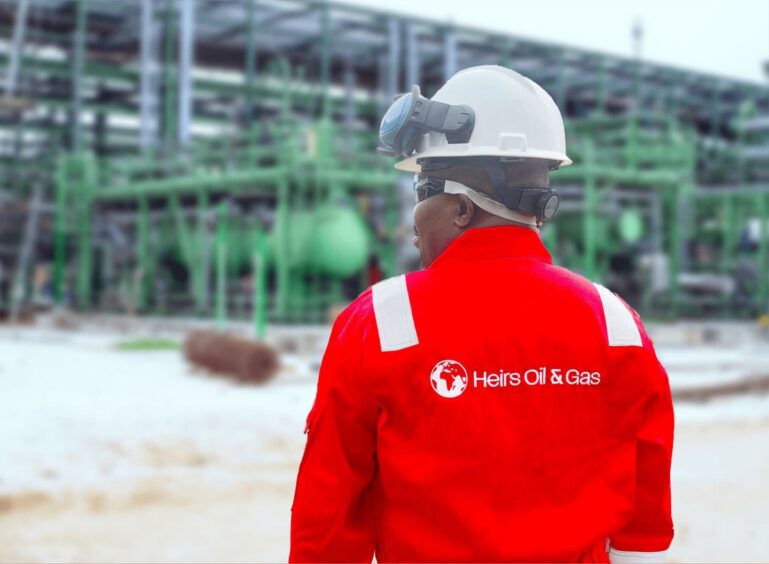 Heirs Holdings has launched a tender for work on the Elelenwa multi-phase pump gathering station, on OML 17 in Nigeria.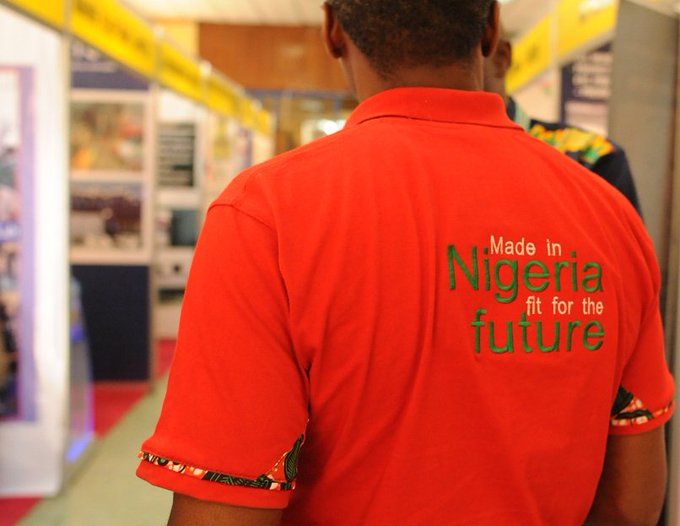 E&P
Shell Petroleum Development Co. (SPDC) has sold its 30% stake in OML 17 to TNOG Oil and Gas, for $533 million.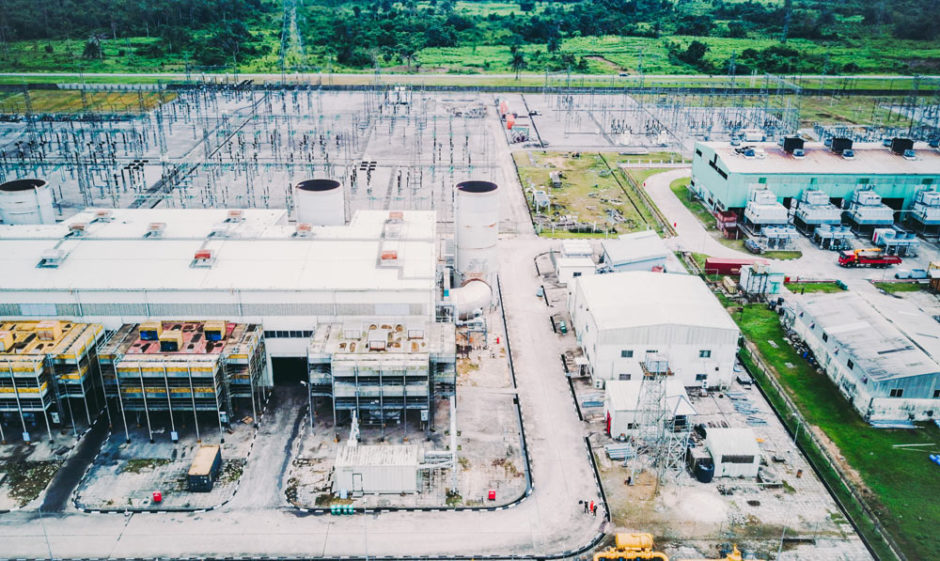 E&P
Transcorp has bought the Afam power plant in Rivers State, with capacity of 966 MW.