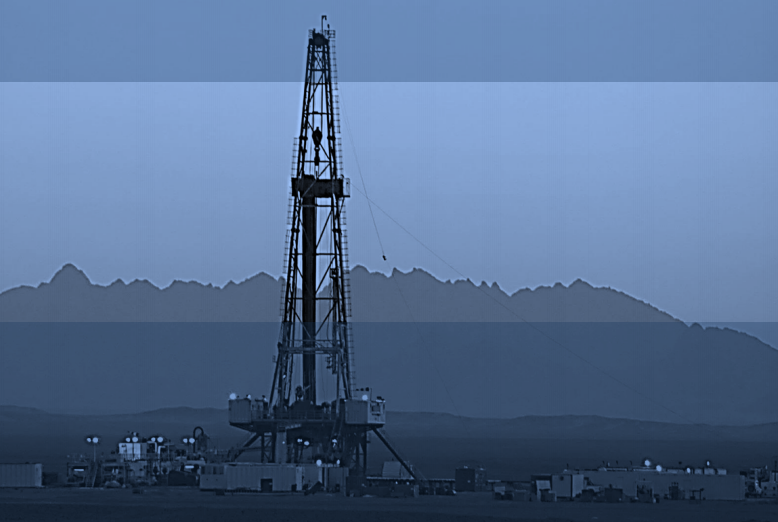 TransGlobe Energy has posted a net loss of $13.4 million for the second quarter, as production declined and prices fell.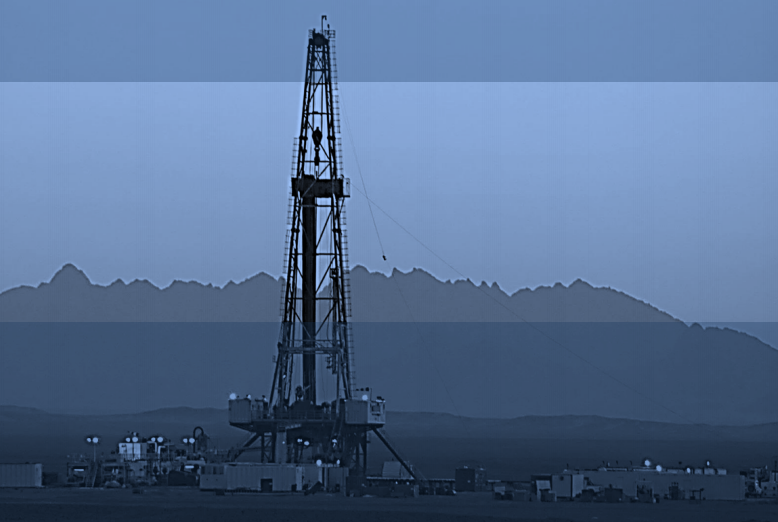 TransGlobe Energy has responded to the oil market's recent plunge by slashing planned spending in 2020, from $37.1 million to $7.1mn.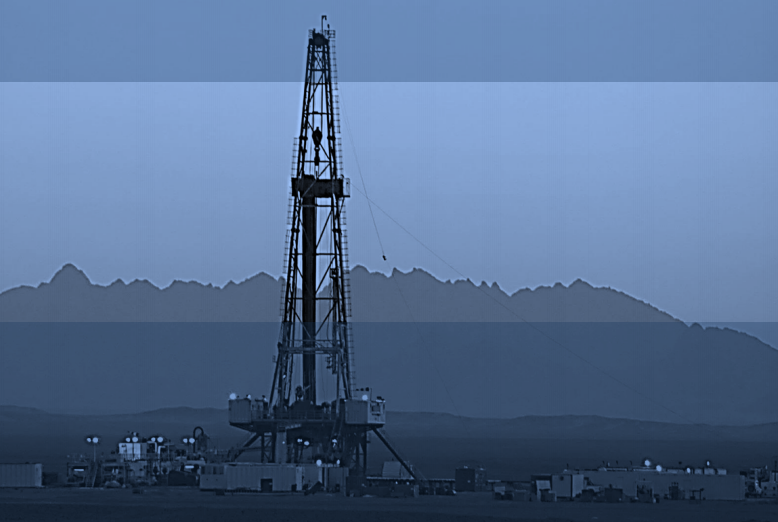 Drilling is pressing ahead in Egypt for small producers, such as TransGlobe Energy and Rockhopper Exploration.