US Coast Guard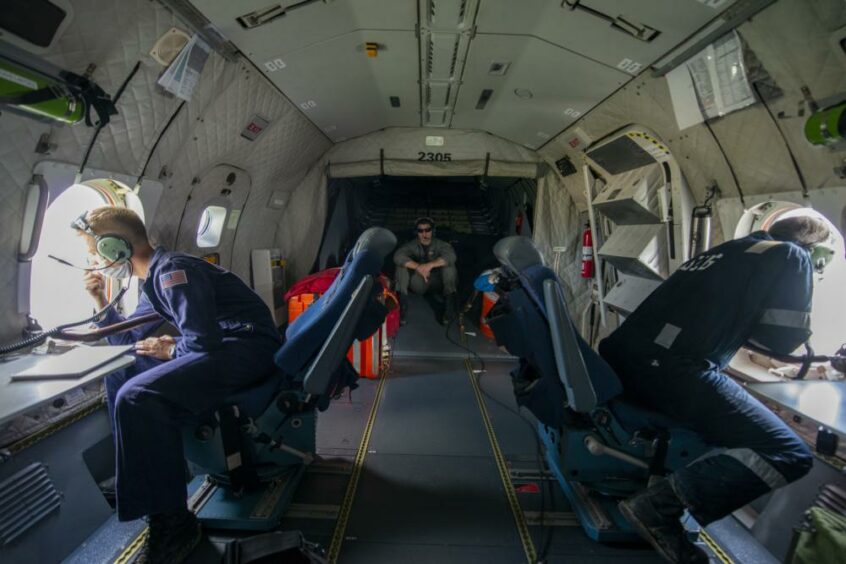 A video shows the damage caused by Hurricane Ida on the US Gulf Coast.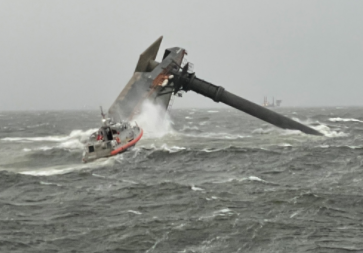 Americas
One person is dead and rescuers are still searching for 12 missing people after a vessel capsized in the US Gulf of Mexico during a storm on Tuesday afternoon.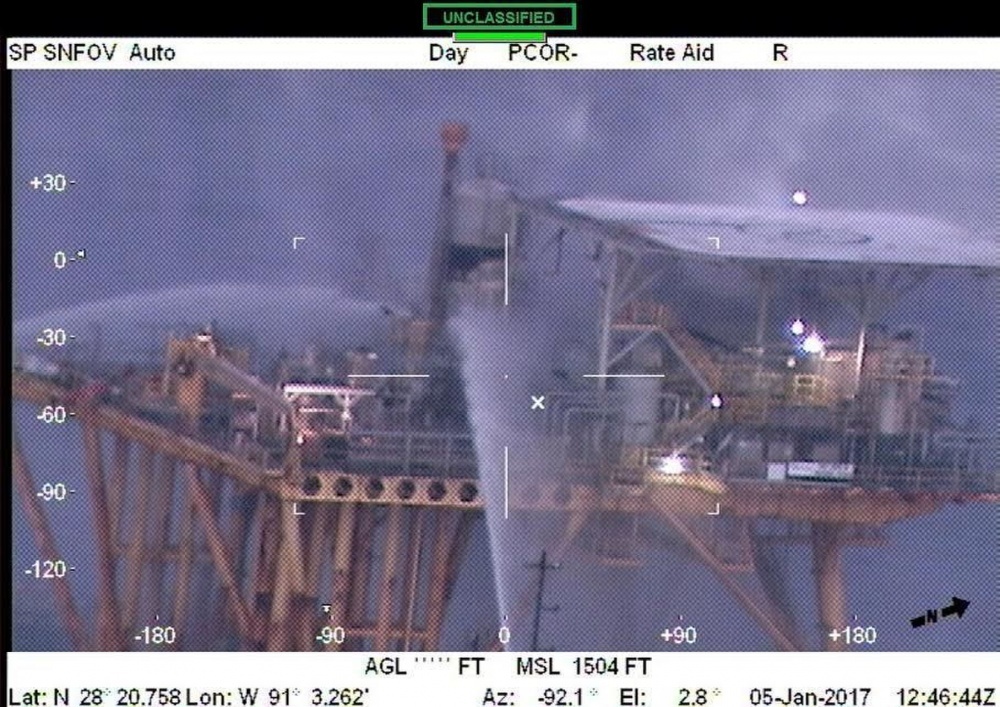 Americas
The US Coast Guard has published pictures of an operation to put out a blaze on a platform in the Gulf of Mexico yesterday.