US Department of Energy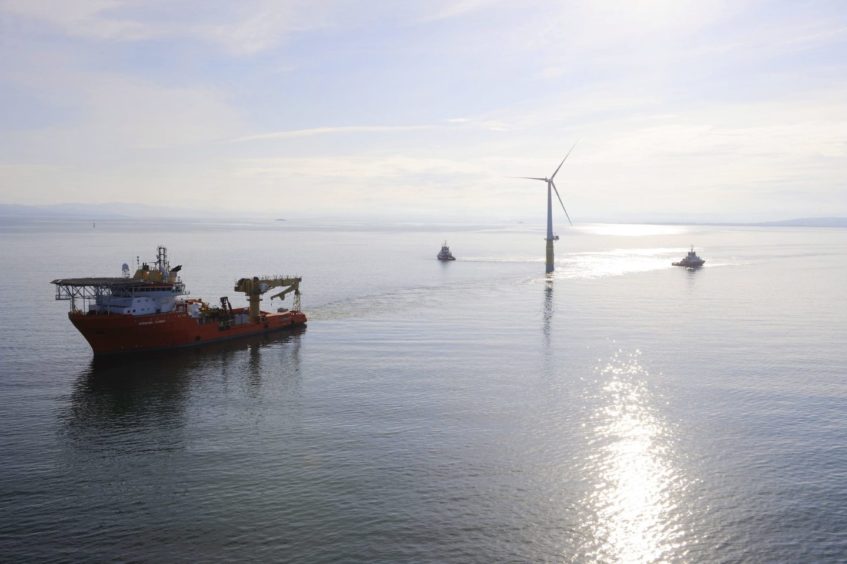 Optimising the placement of turbines within a wind farm can significantly increase energy extraction, but only up to a point.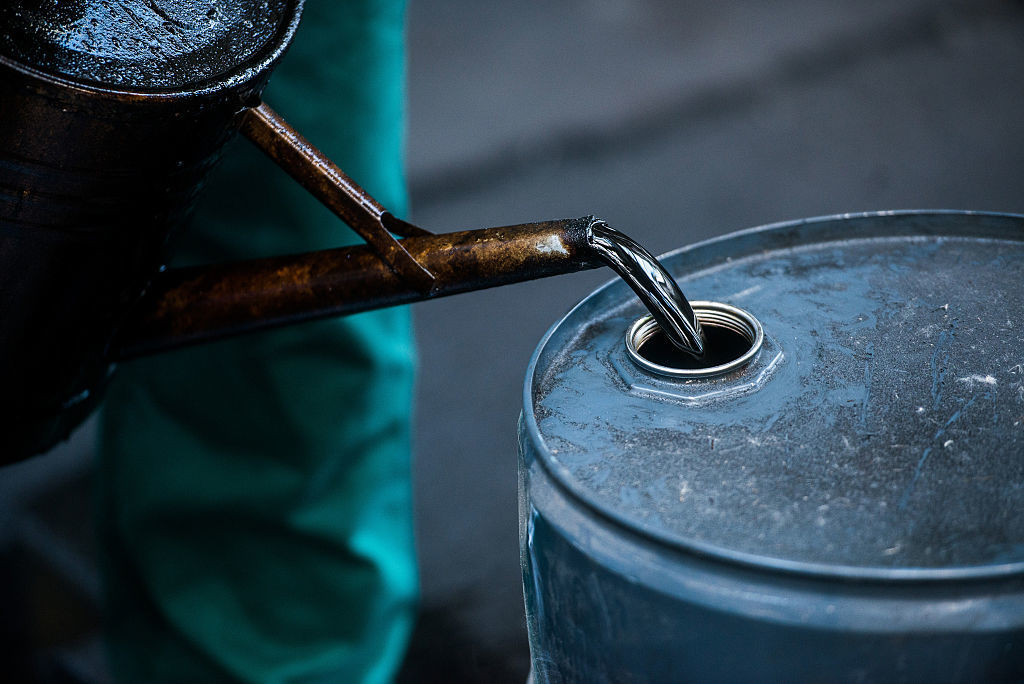 Oil & Gas
As Hurricane Harvey shutters Texas oil extraction, the International Energy Agency (IEA) makes clear that record US oil stocks will be made available in the event of extended power outages.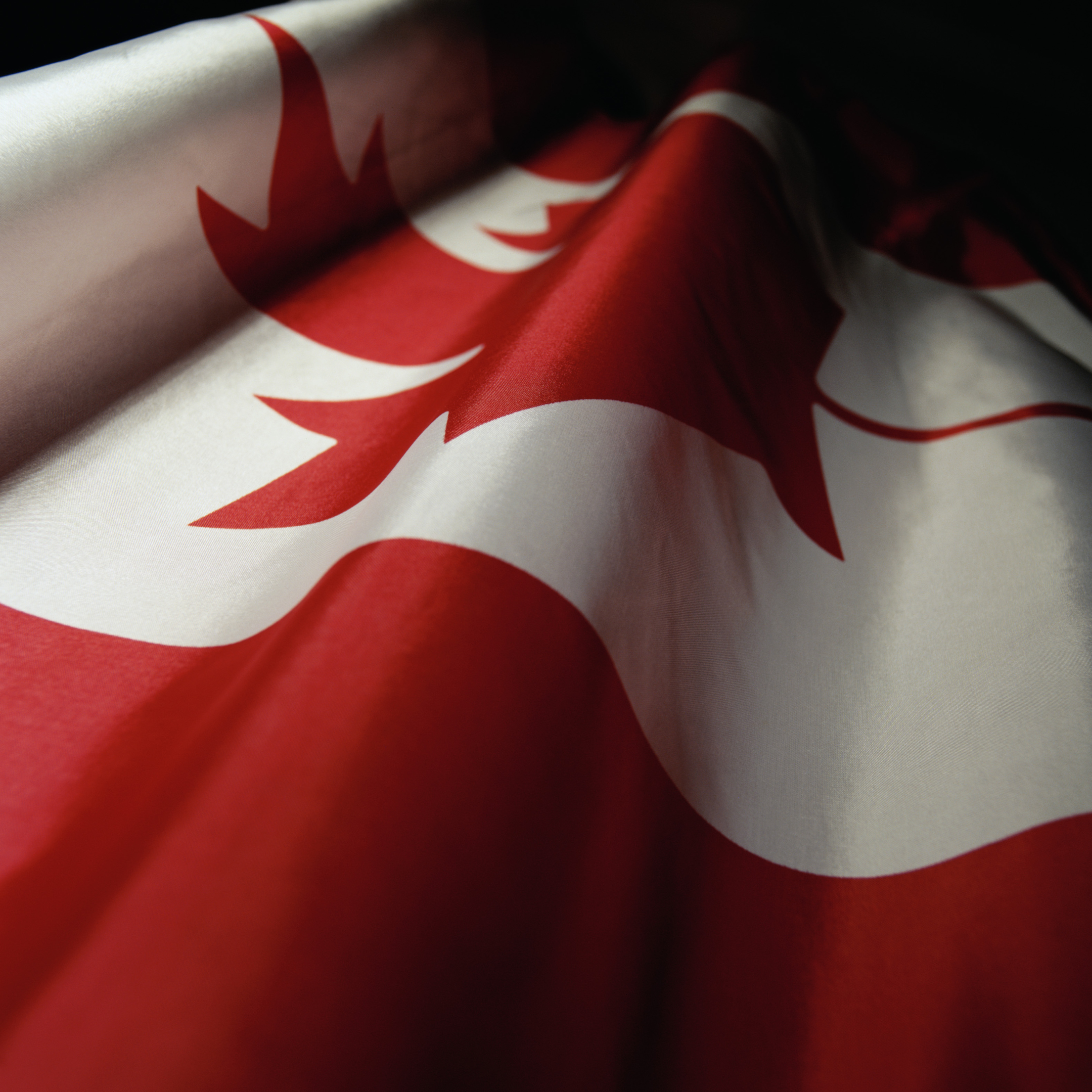 Americas
An Australian oil and gas firm has applied to the US government to export huge amounts of gas to North America. Liquified Natural Gas Limited today filed the application to the US Department of Energy through its subsidiary company, Bear Head - which is made up of both Bear Head LNG Corporation and Bear Head LNG (USA). Their request is for the export of around 440 billion cubic feet of American natural gas to Canada and around eight million tonnes of liquified natural gas (LNG) from Canada to other countries.