V.Group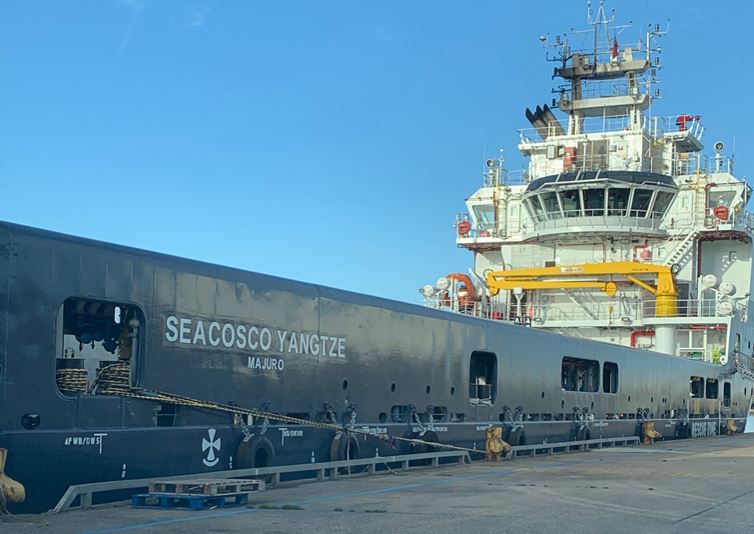 A North Sea offshore supplier has denied exploiting non-EU workers - despite paying some little more than £3 an hour.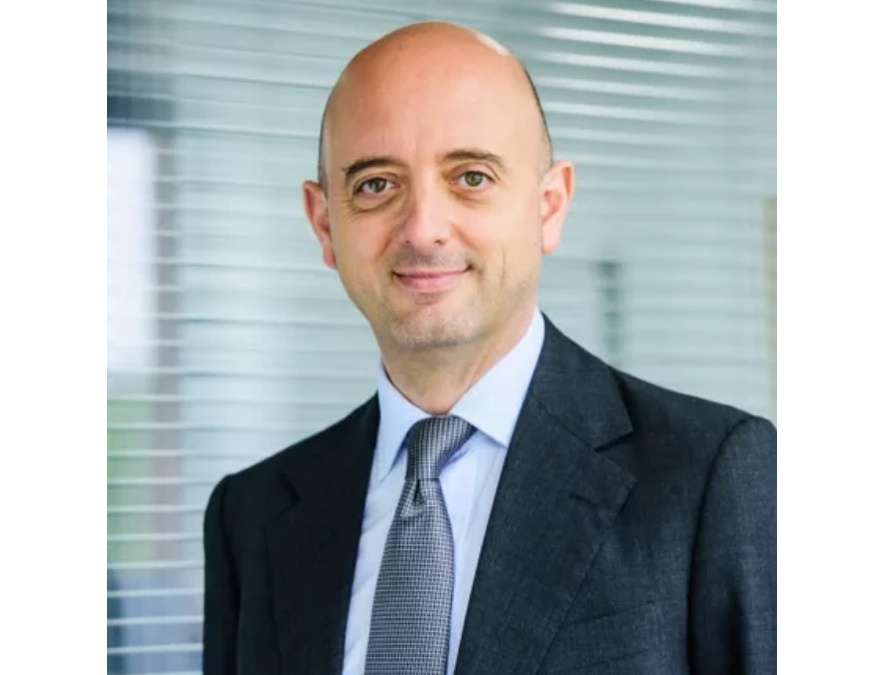 Oil & Gas
Ship Management Company, V.Group, has announced the appointment of  Ian El-Mokadem as chief executive officer today.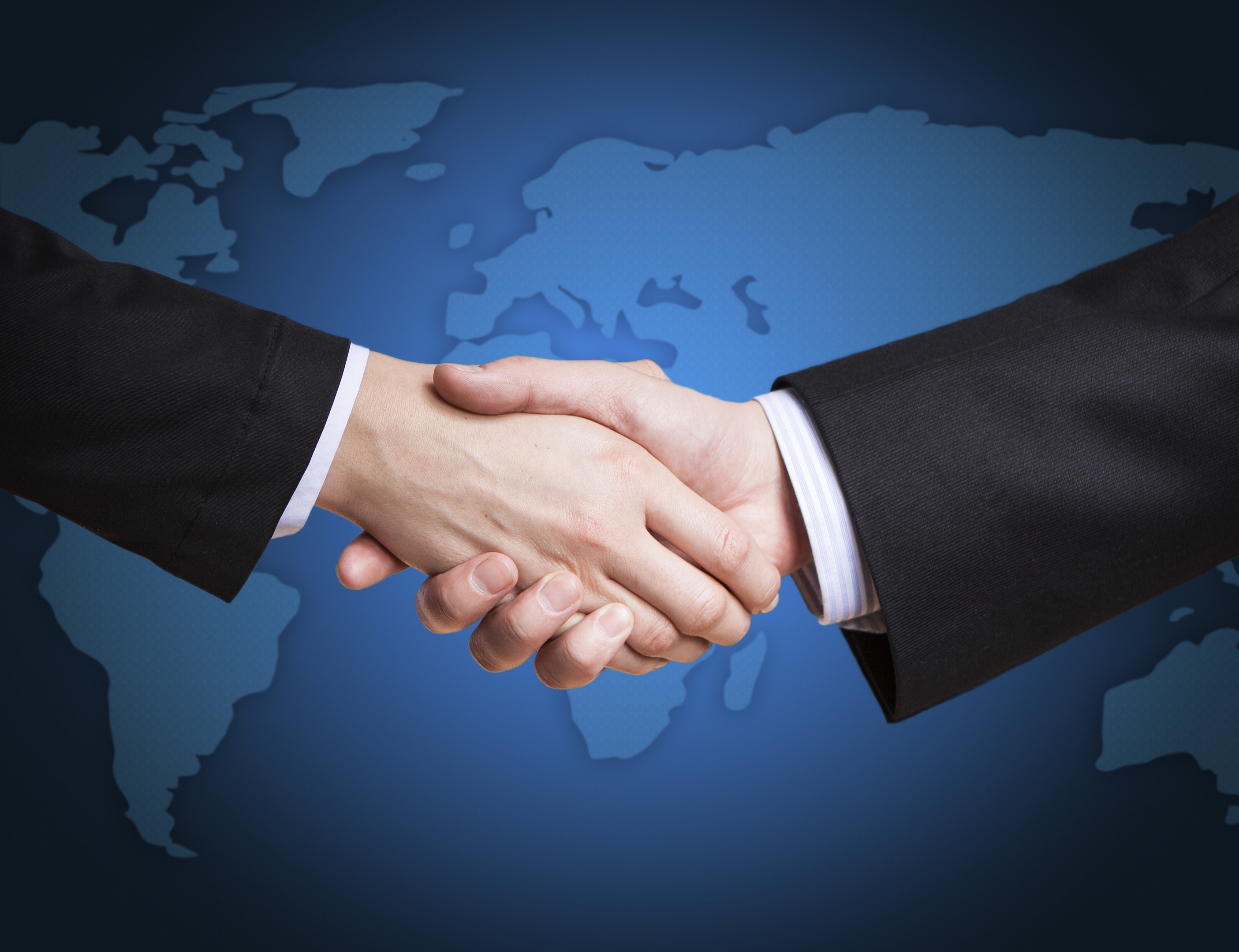 Oil & Gas
V.Group today confirmed it had snapped-up Bibby Ship Management – a subsidiary of Bibby Line Group.