Vaccine mandate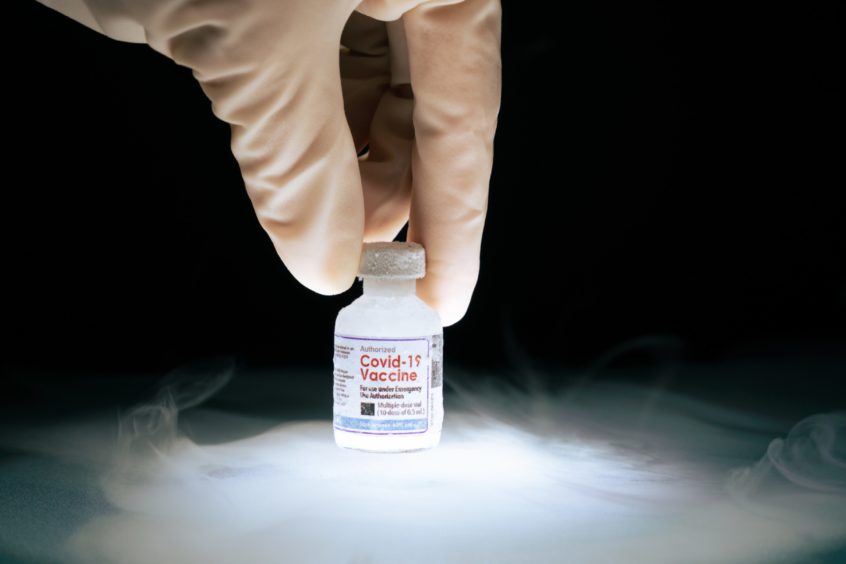 A leading union has appealed to the Scottish Government over the introduction of mandatory vaccinations by a North Sea operator.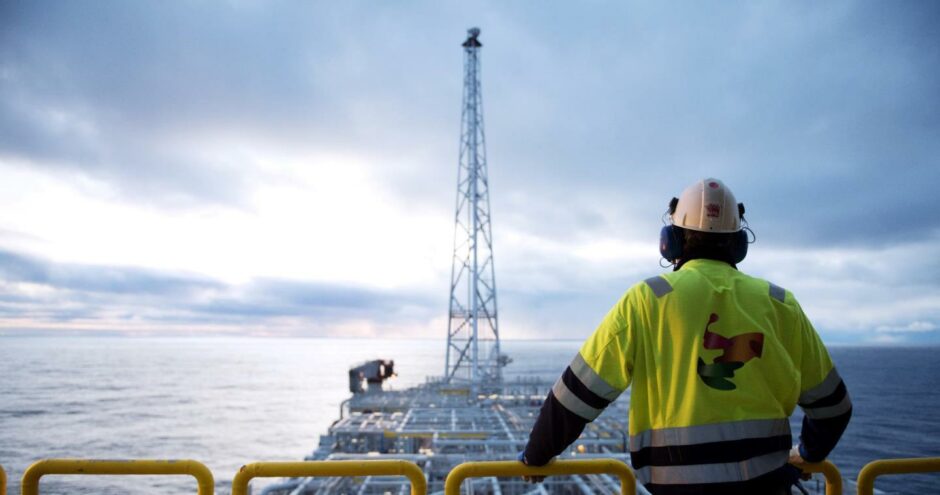 Norway
The Norwegian joint venture of BP and Aker has been criticised over its plans to bring in Covid-19 vaccines requirements.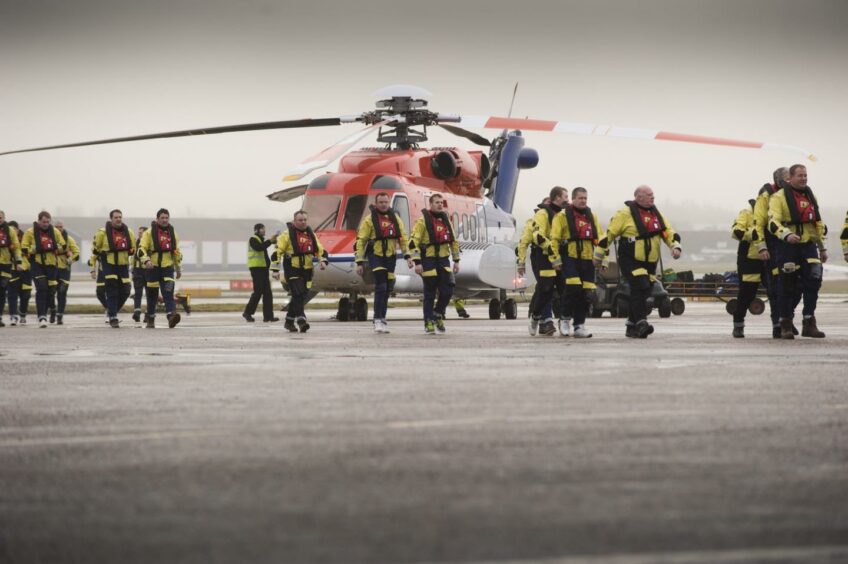 Coronavirus
North Sea oil and gas workers have been urged to get vaccinated against Covid as cases of the omicron variant surge in the UK.