water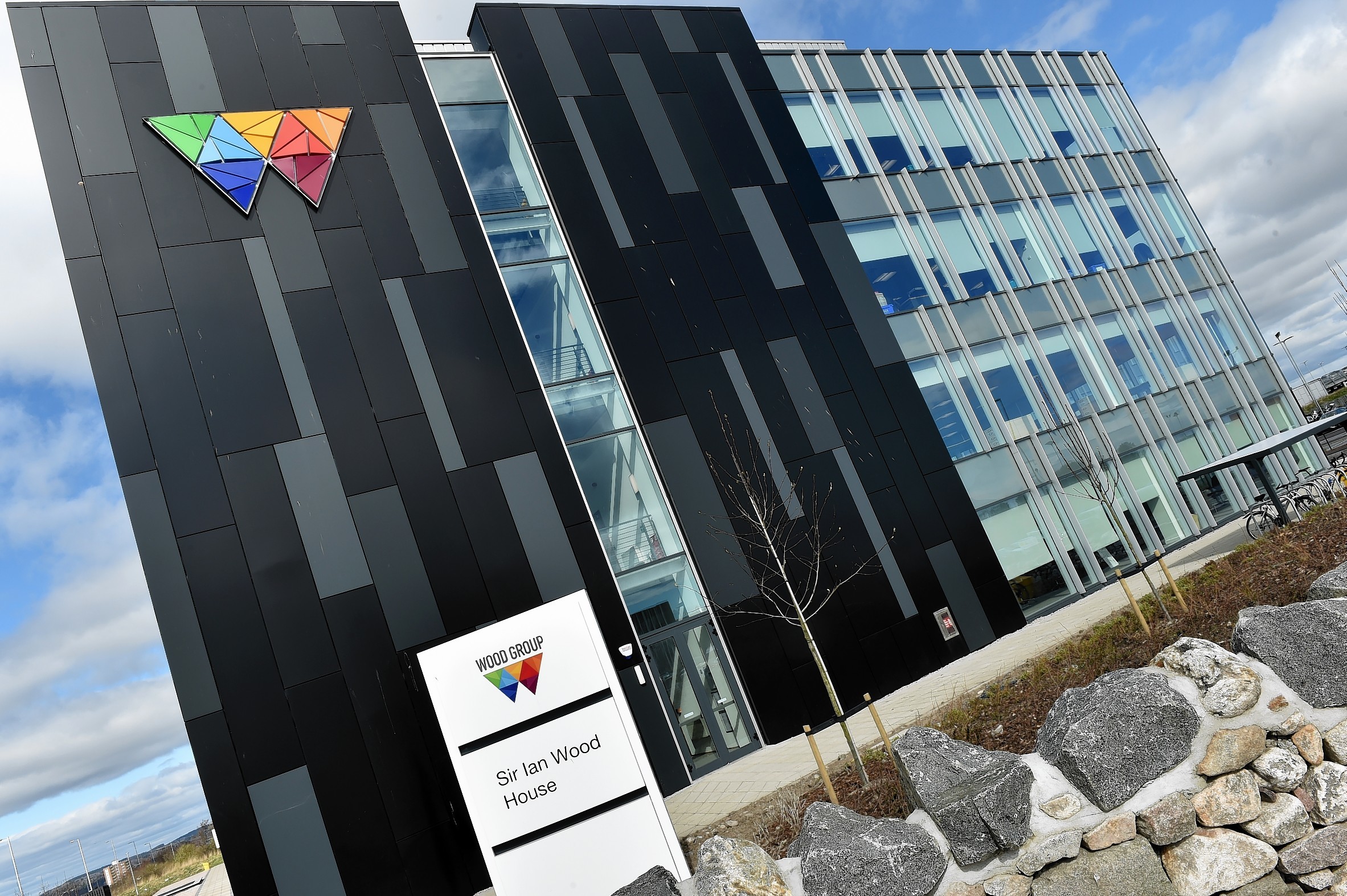 Energy services giant Wood has secured a £100 million, three-year contract extension to provide maintenance on Melbourne's water infrastructure.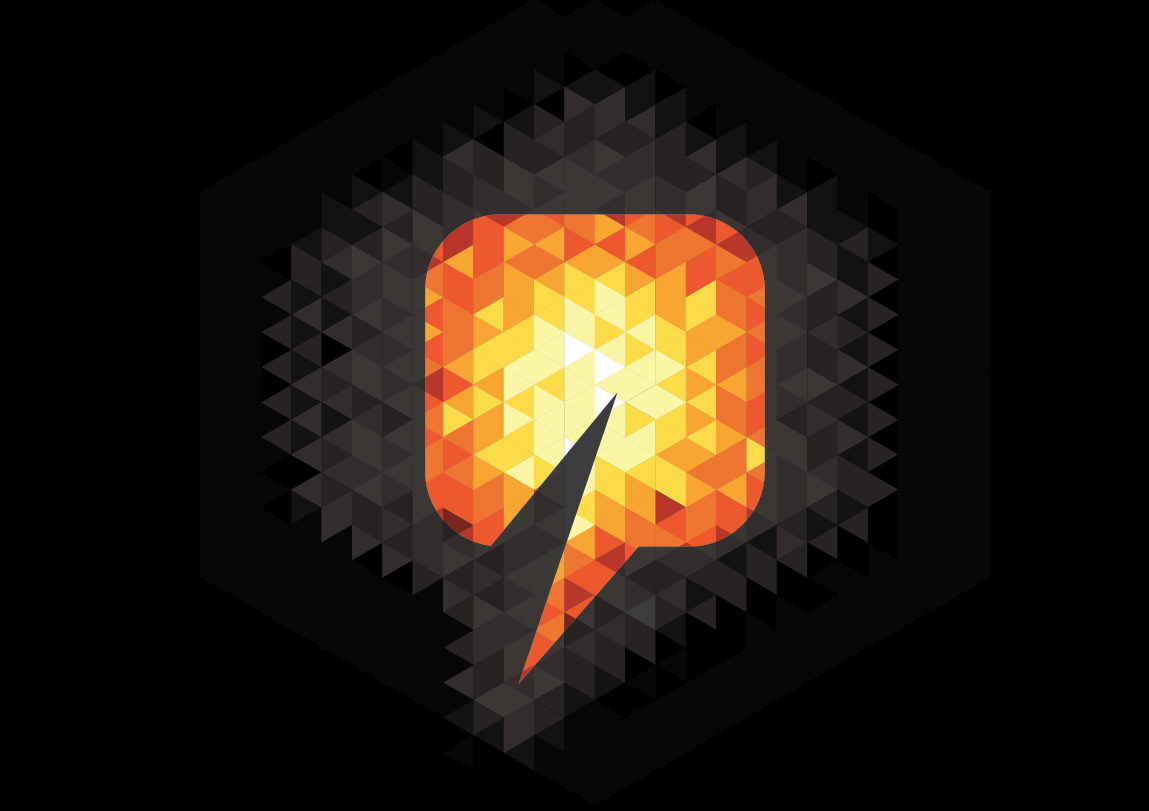 Renewables/Energy Transition
Dulas has completed work on the second phase of a 2.4MW solar project which will provide energy for Dŵr Cymru Welsh Water's Five Fords waste water treatment works in Wrexham.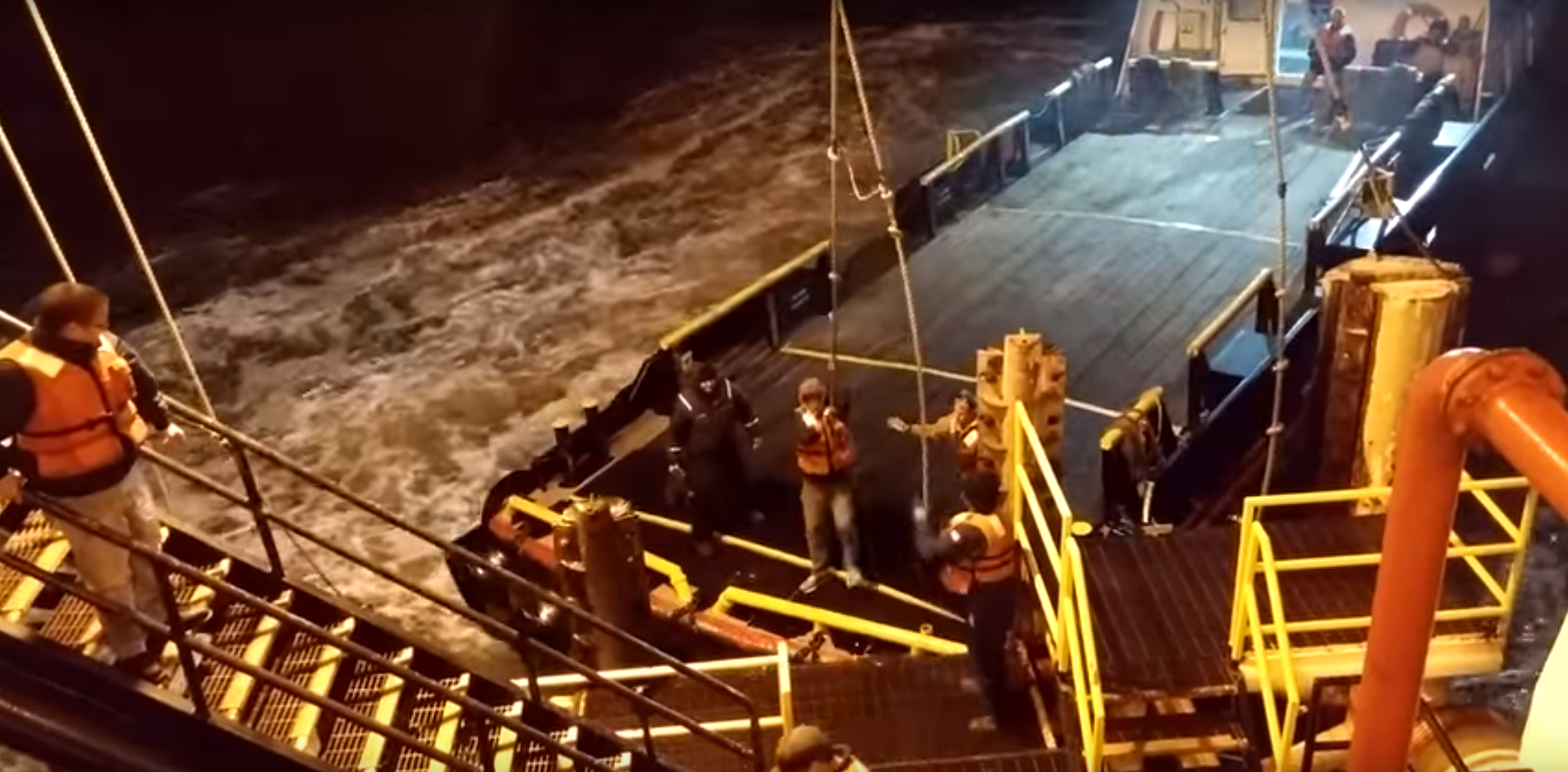 Video
This offshore crew had quite a challenge getting to work as huge waves battered the sea. The footage, captured by Frankie Nauta, shows workers on a boat trying to get on board. Watch as the staff eventually make the successful leap on board the deck.