Welltec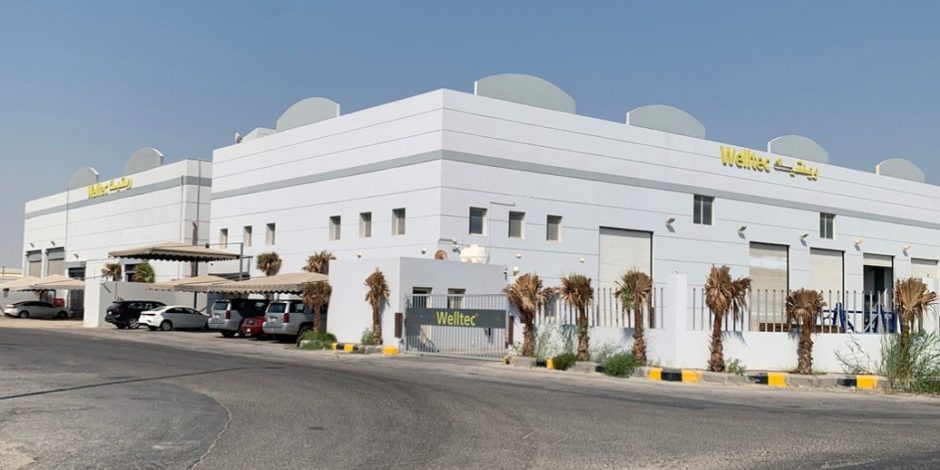 Saudi Aramco has signed a long-form contract with Welltec for completion products and services.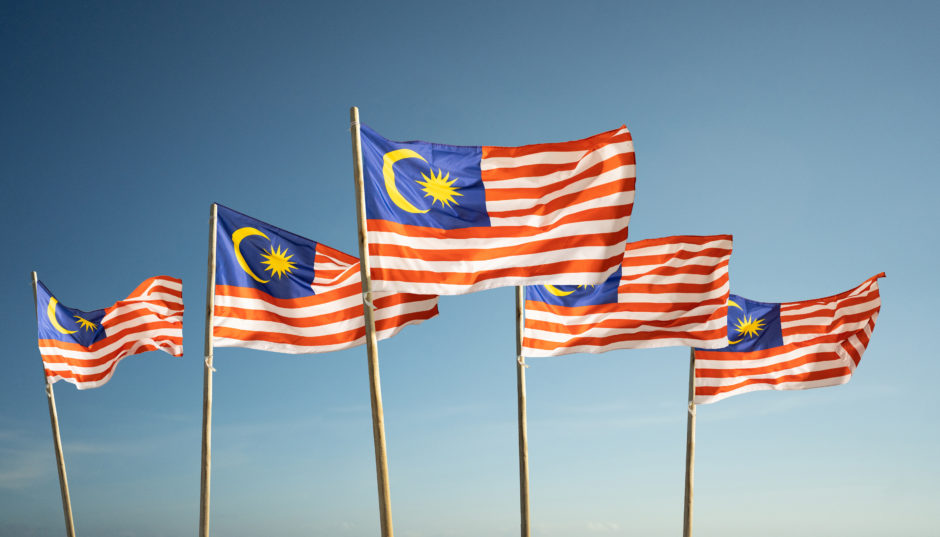 Asia
Malaysian national oil company Petronas has awarded an exclusive three-year contract to Welltec as the sole provider of downhole conveyance and powered mechanical services in Malaysia.

Norway
Equinor has awarded framework contracts to Altus Intervention and Archer for a range of wireline services on its platforms offshore Norway.