Champions of the offshore industry were honoured in style at the annual Oil and Gas UK Awards last night.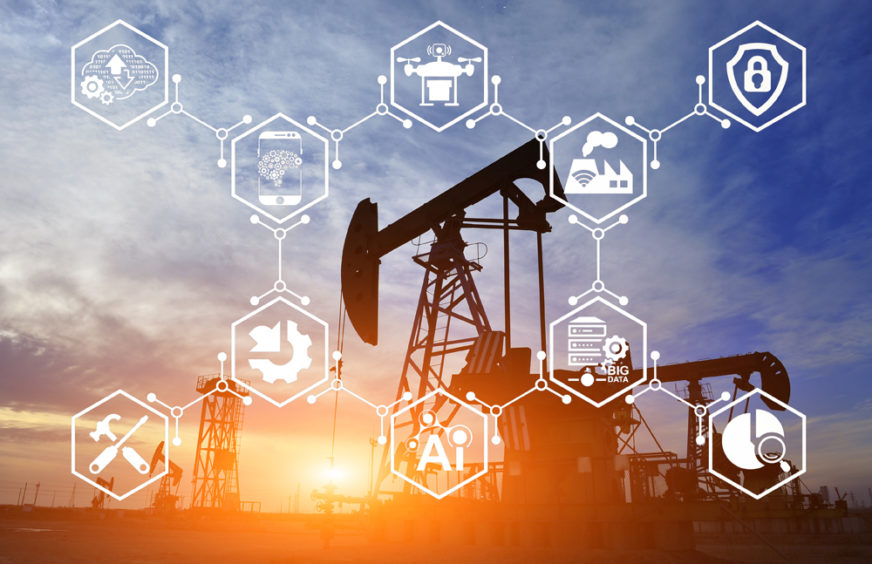 The Oil & Gas industry is synonymous with the word 'extreme' but in many ways that term doesn't translate well when it comes to keeping up with the latest of technology trends.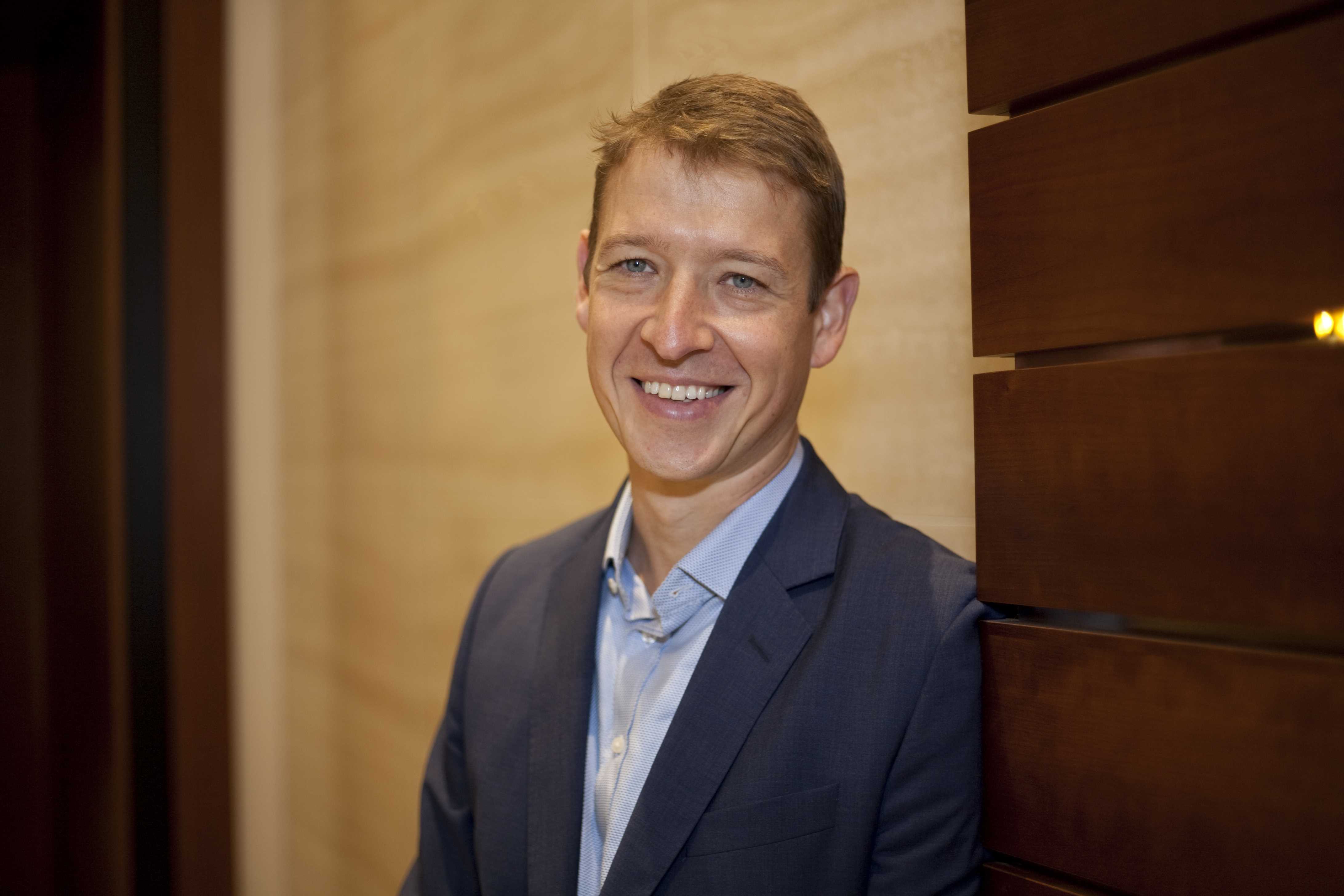 Subsea technology firm WFS Technologies has announced the appointment of a new commercial director.