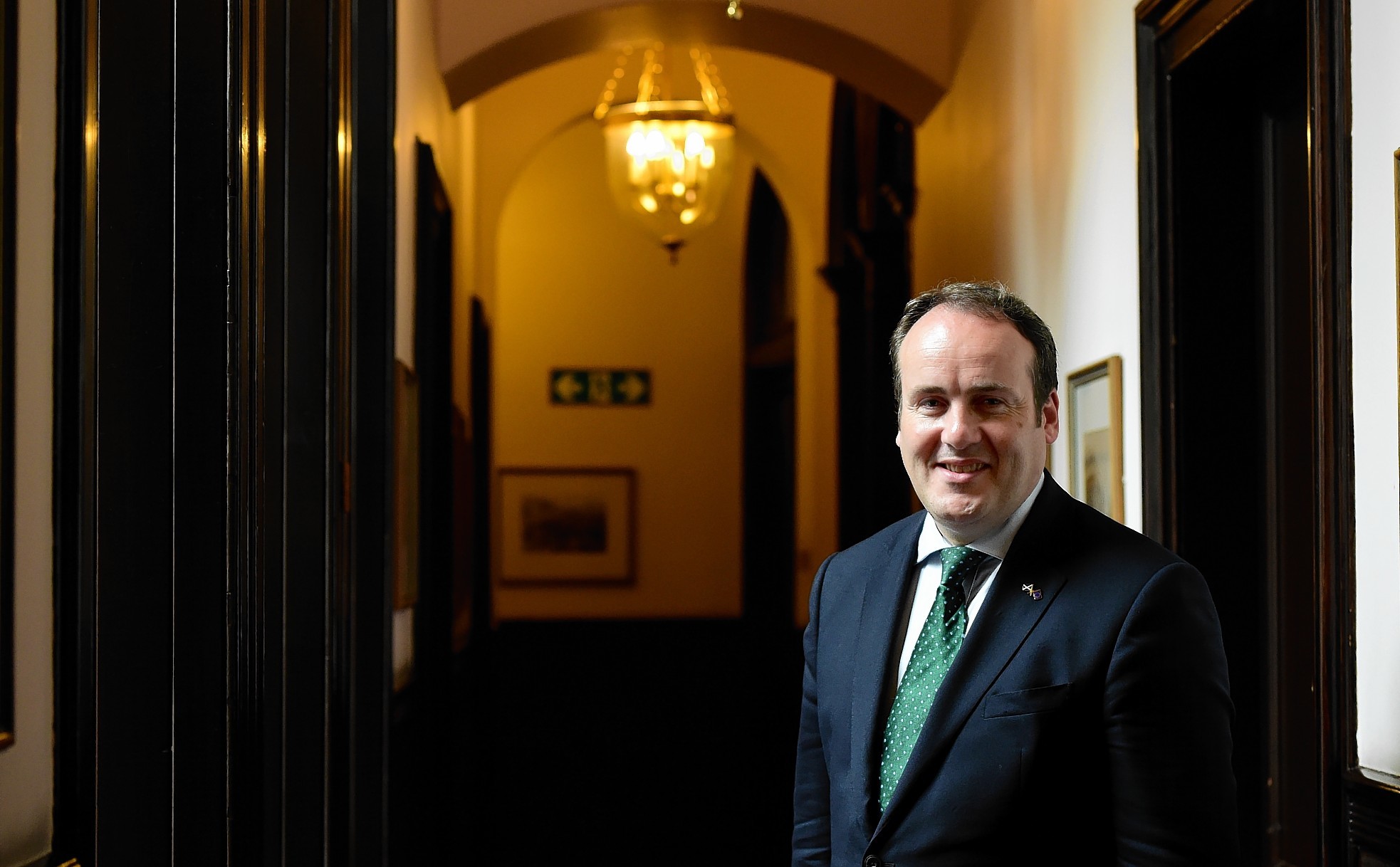 Scotland's Energy Minister has backed calls for wave and tidal energy to be included in the UK Government's industrial strategy.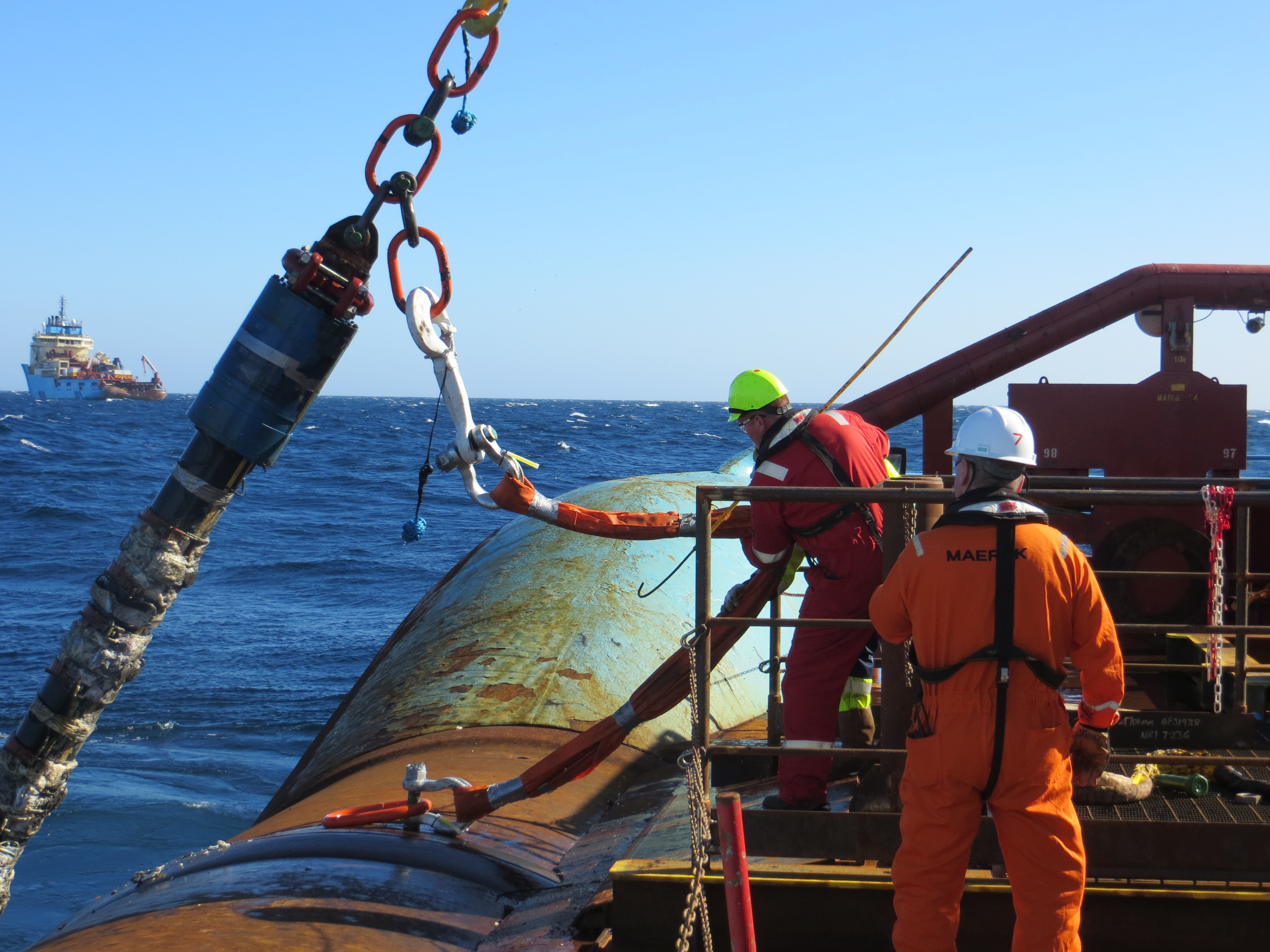 The Scottish Government maintains that the country is not missing the boat on decommissioning projects despite another UKCS project going to a Norwegian firm.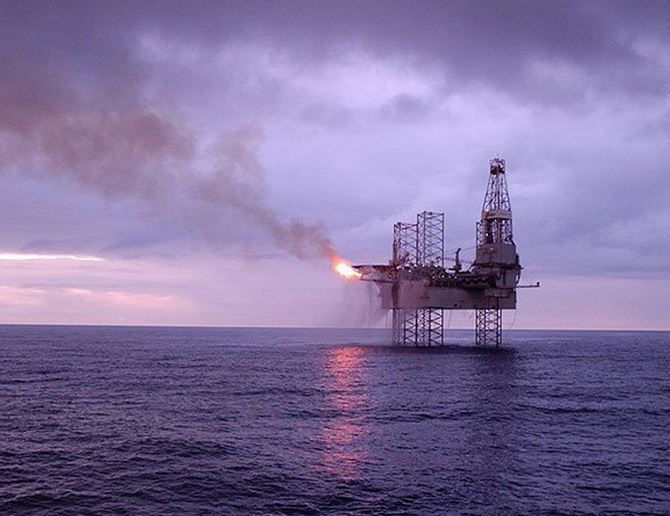 Carbon capture and storage (CCS) is "not dead" despite the UK government having pulled funding for a major project of the experimental technology in Peterhead, Scotland's energy minister has claimed.