An Aberdeen charity is quite literally taking stock as many offices in Europe's oil and gas capital now lie empty.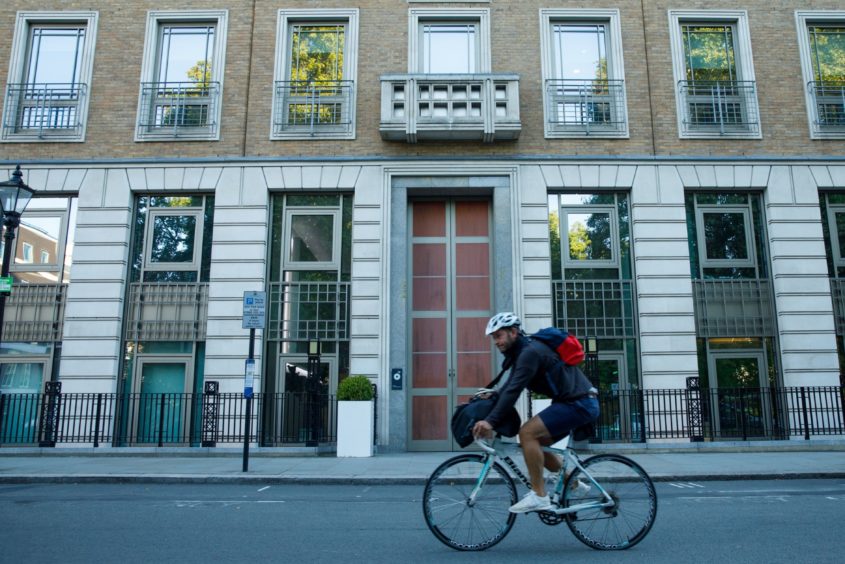 BP plans to sell its headquarters in central London as it cuts jobs and adopts flexible working, The Times reported on Sunday.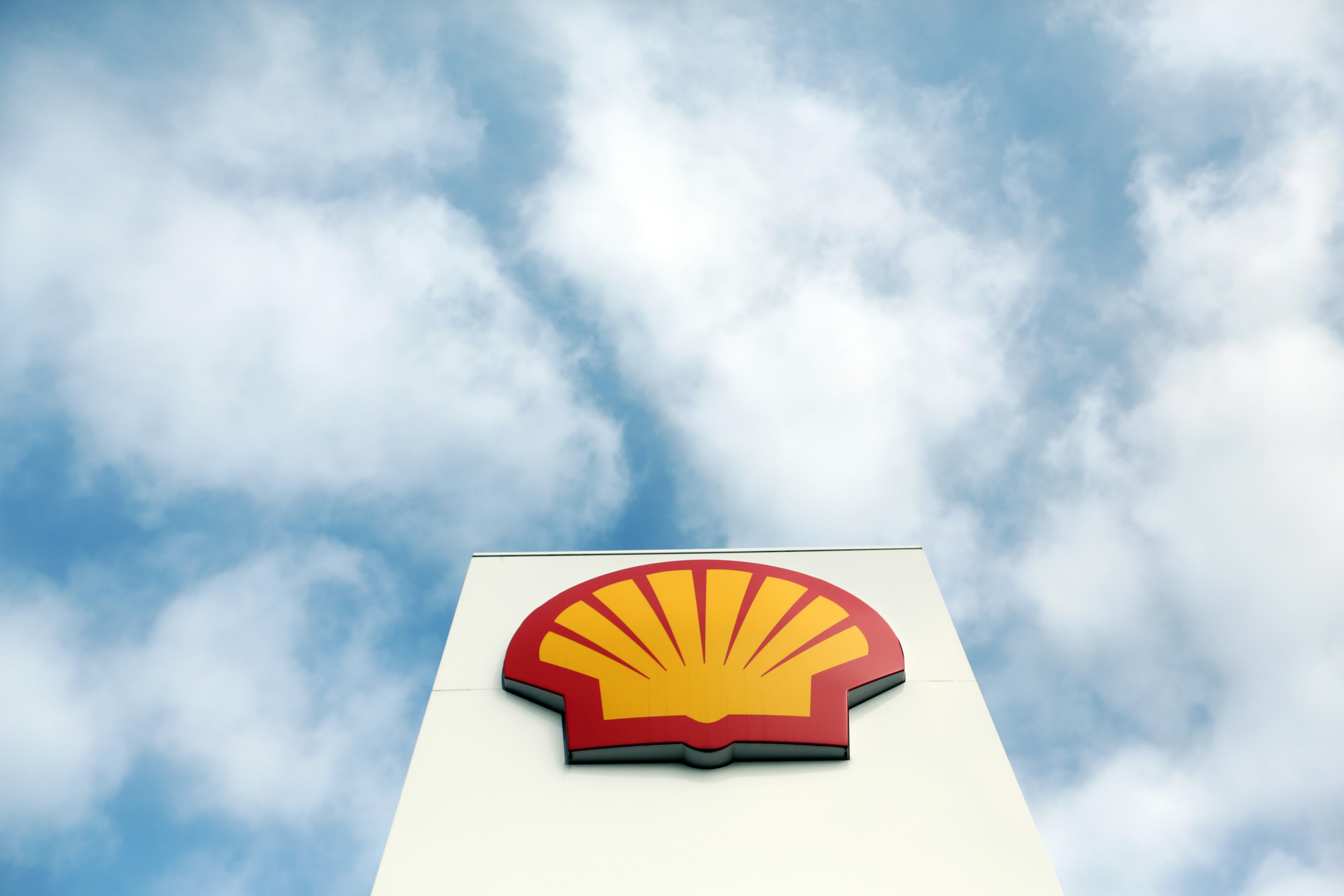 Shell is looking "long and hard" at its organisation and portfolio as it works to emerge from Covid and move towards net zero, according to its UK boss.