worldwide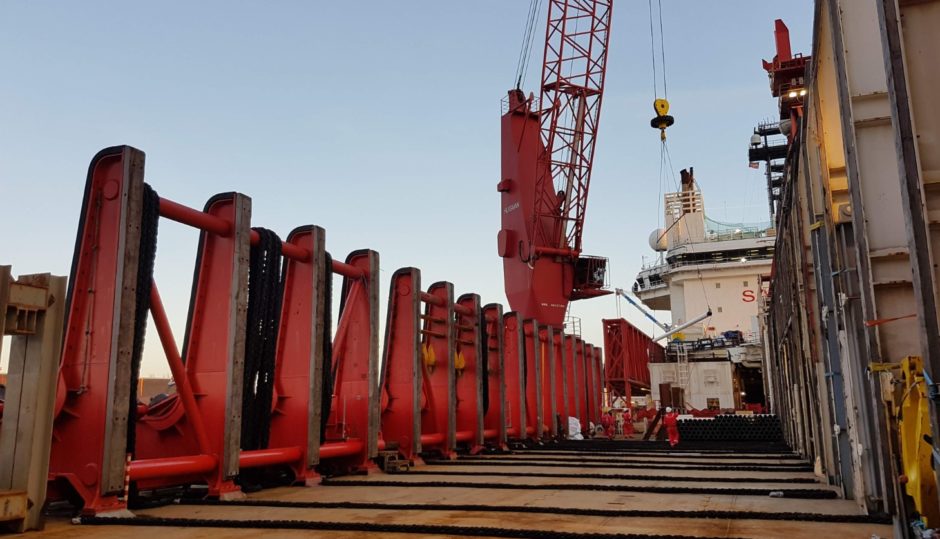 In today's fast-moving world, a striking photograph still has the power to make us pause and ponder.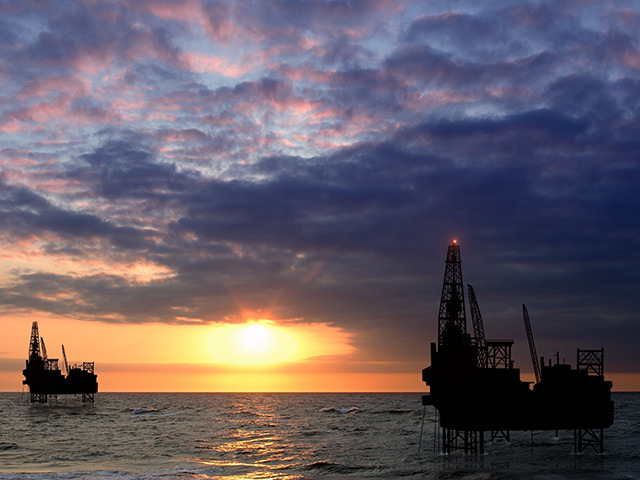 Insights
The Baker Hughes rig count showed promise as it was revealed the figures have risen slightly overall from the previous month. The rig estimate, which has been in force for more than 50 years, is used to show the count overall worldwide, as well as internationally and in the US and Canada.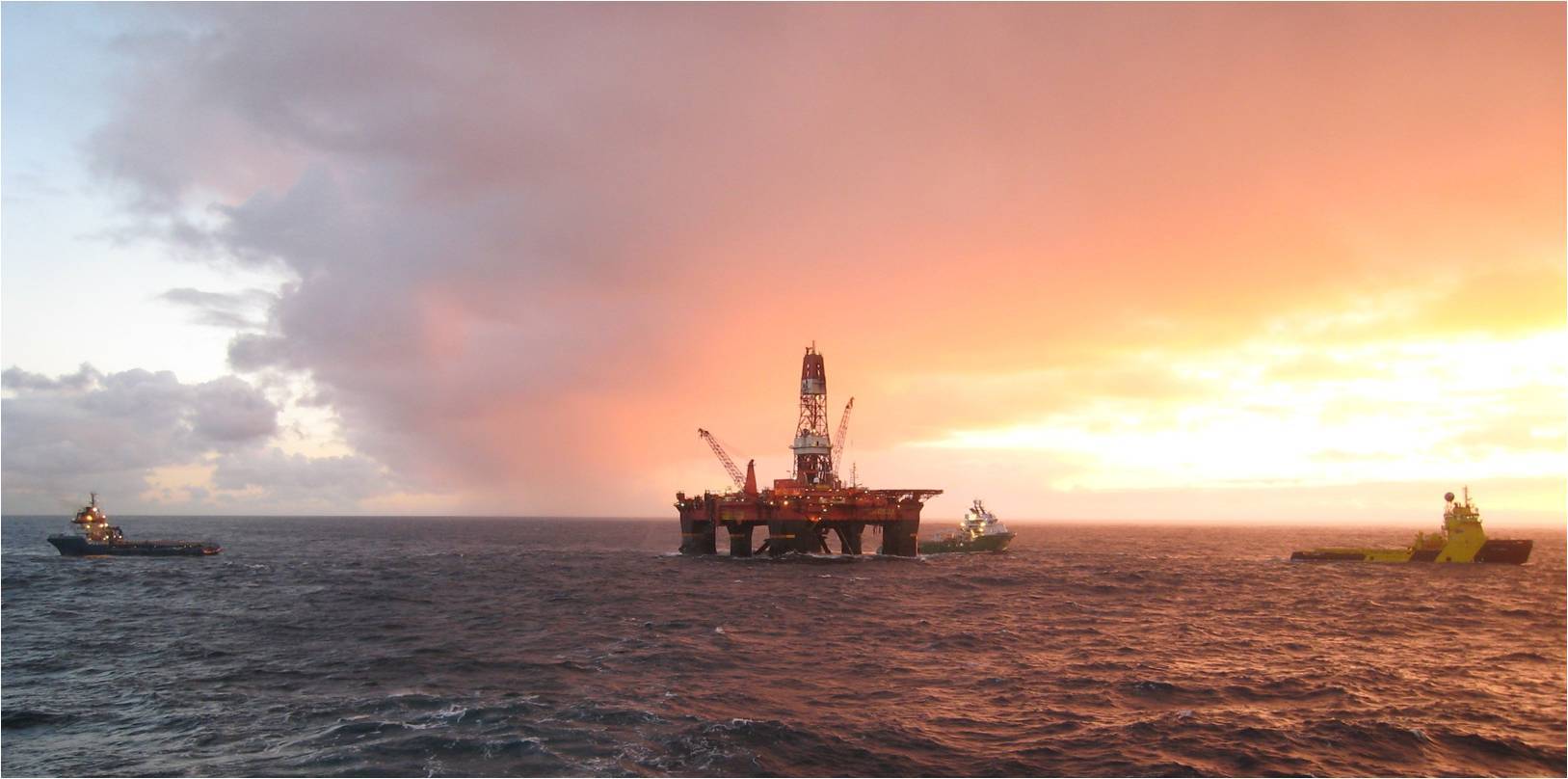 Special Features
20/04/2015
By Energy reporter
This graphic shows every oil and gas site around the world. The data, collected by the Peace Research Institute in Oslo, Norway, gives a mapped visualisation.