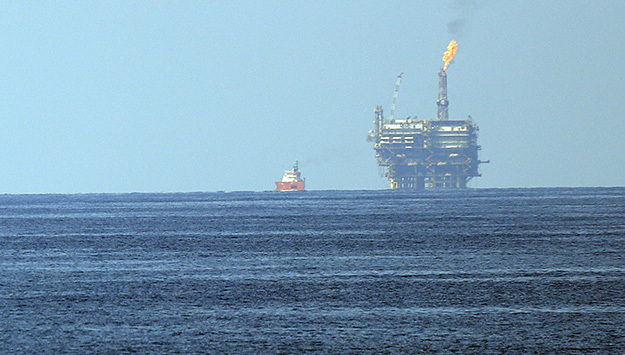 A number of states have signed an agreement formalising the East Mediterranean Gas Forum (EMGF).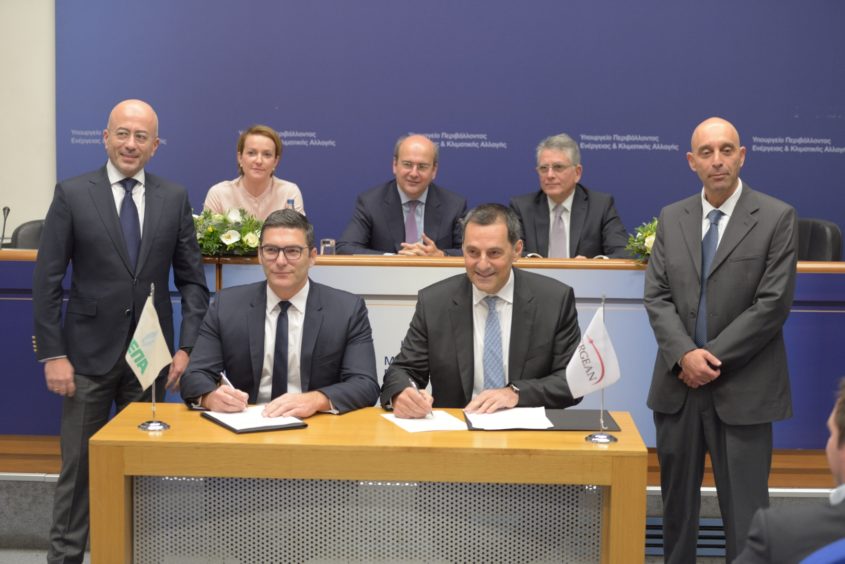 The proposed East Mediterranean gas pipeline will be "impossible" without consent from Turkey, according to Northern Cyprus' Prime Minister Ersin Tatar.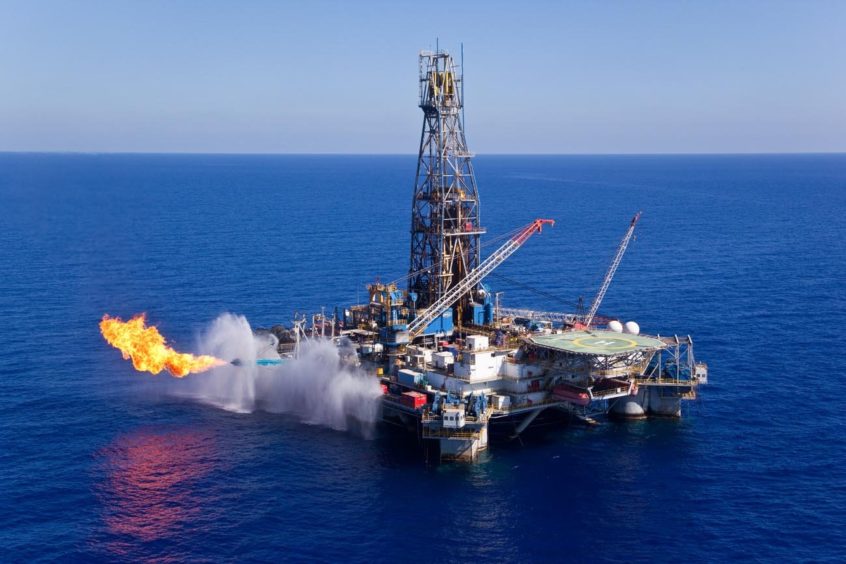 Israel has approved permits to export gas to Egypt, from offshore fields. First exports are expected in January.