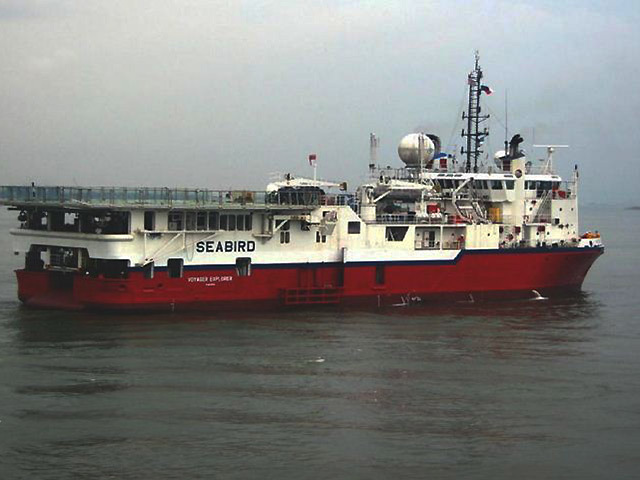 Seismic data specialist SeaBird Exploration will carry out 2D multi-client survey work in north west Europe during this coming summer season.
The project is due to commence during the second quarter of 2016 and will run for approximately two to three weeks, the company said.
SeaBird carries out 2D/3D and 4D seismic data specialiing within the high end of the source vessel and 2D market, as well as in the shallow/deep water 2D/3D and 4D market.
The company, which announced is 2015 fourth quarter results on Friday, had revenues of $27.1 million, a decrease of 3% compared to the same period in 2014 and up 17% relative to quarter three in 2015.
The company said reductions in oil company exploration and production budgets for 2016 had resulted in seismic tender activity remained low and marked by substantial competition.
Recommended for you

Sierra Leone pushes back bid round close