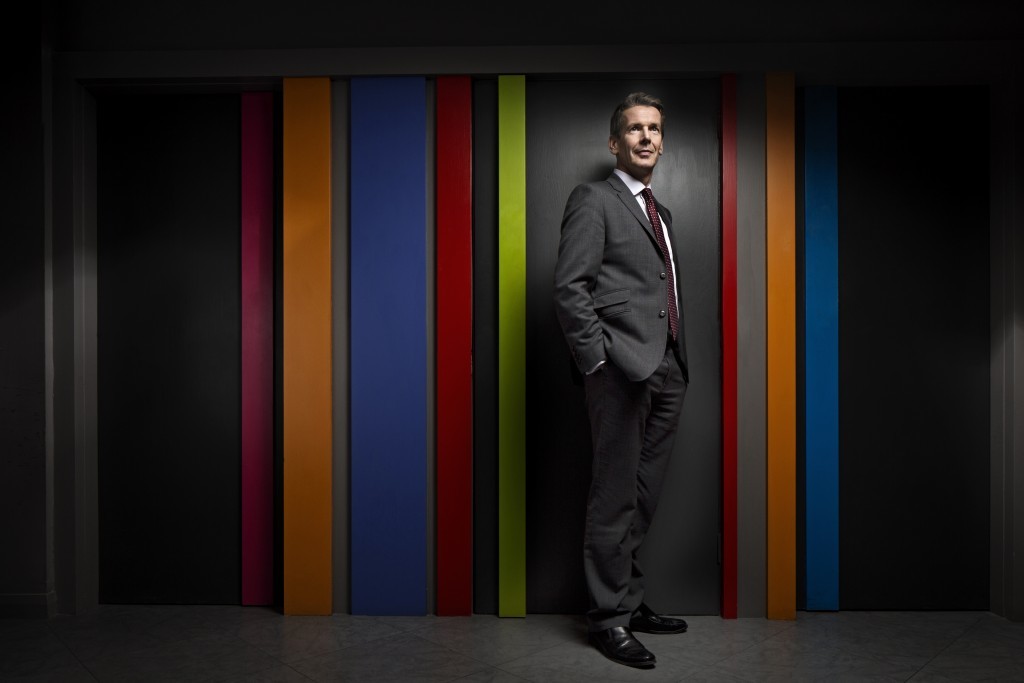 The oil and gas industry could save itself millions of pounds by migrating IT services to the cloud – and the TalkTalk factor may have helped focus the minds of senior executives about just how safe their own systems are from cyber attack.
In the era of cloud computing, big data and cyber security, how companies cope with their IT is a challenge that needs to be addressed.
Richard Higgs, chief executive of Aberdeen-based data center and cloud provider Brightsolid, said the cyber attack on telecoms provider Talk Talk last year, has led to several chief executives and chief technology officers consider whether migrating their organisations' IT to a cloud server may actually deliver a more secure option.
Higgs said: "I have had several meetings where security has been the key issue regarding whether a potential customer will move to a cloud-based system."
A 2015 study by BT revealed $9% of IT decision makers were 'very or extremely anxious' about the security implications of cloud services. The 2014 iCloud hack, where celebrities had their private data released by hackers, hadn't helped matters.
Higgs, however, insists cloud services are at least, if not more secure.
"The TalkTalk factor has focused minds. People are realising that an in-house IT system is not necessarily more secure. Some people are actually interested in migrating their system because they are more uncomfortable with what they already have. Having your information physically stored in your own premises doesn't make inherently safer."
TalkTalk lost more than 100,000 customers and suffered costs £60m as a result of a cyber-attack on the company last October.
As the oil and gas industry adjust to sub $50 oil, the search for cost savings means all aspects of business are being pared back.
"Hybrid cloud could have an especially large effect on oil and gas. It allows oil and gas organisations to scale their IT resources while keeping their data within a trusted facility, not necessarily in a Brightsolid facility.
"A typical hardware replacement for an oil company could cost £600,000, whereas a cloud based solution can be two-thirds less – that's a meaningful reduction for any organisation in the new oil price environment. Across the industry that could lead to many millions of pounds of savings."
Brightsolid's own Aberdeen data centre, completed in October 2015, was built to support the sector's heavyweight applications and run IT at a lower cost than organisations could provide themselves. It security rated as a Tier III facility with a super-fast 100Gb network to London and the North Sea.
The flexibility offered by the cloud could also help the industry become more collaborative with technology resources and knowledge.