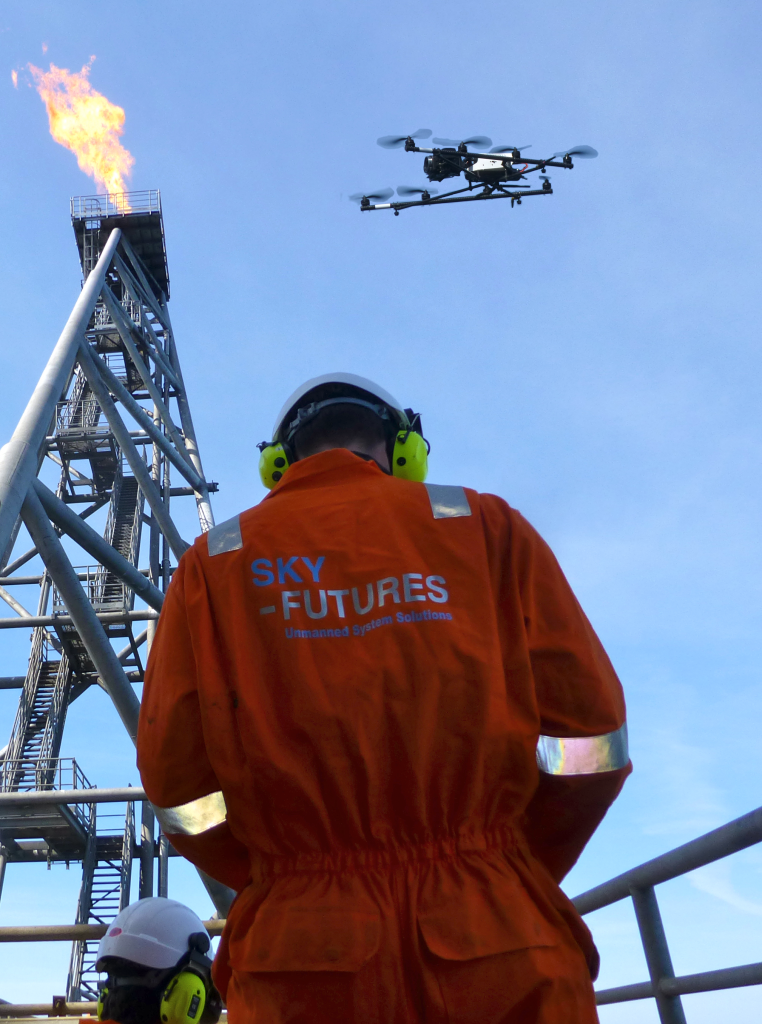 The United States senate has authorised the use of drones to help monitor oil and gas facilities.
The news has been welcomed by the American Petroleum Institute which has applauded the passage of Federal Aviation Administration regulations would allow unmanned aircraft system utilisation for oil and gas facilities, refineries, pipeline inspection and response activities.
API Midstream Director Robin Rorick "Our number one goal is zero incidents, and we are always looking for new tools to achieve that goal.
"The use of unmanned aerial system technologies will give us another means to safely conduct preventative inspections and response activities," he added.