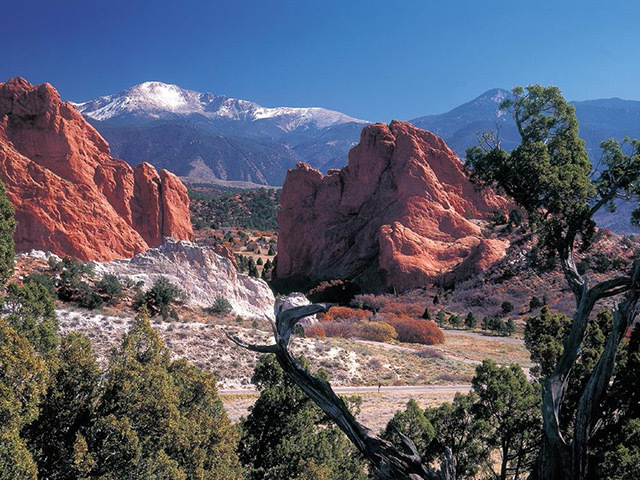 Highlands Natural Resources is aiming to conduct first commercial tests for its DT Ultravert refracking technology this summer it has confirmed.
DT Ultravert is Highlands' patented technology which it claims improves well output at a fraction of the cost of drilling a new well. It said the pilot is set to take place in Colorado's Piceance Basin, in June.
London-listed Highlands and partner Schlumberger are in on-going discussions with over 20 exploration and production companies in the US to commercialise DT Ultravert, of which Highlands owns 75% of the patent filings.
Other targets have been identified in the Denver-Julesburg Basin, the Appalachian Basin, the Williston Basin and the Permian Basin.
"This is a truly transformational time for Highlands, demonstrated by the significant advancements we have made towards commercialising DT Ultravert as well as the potentially game-changing acquisitions we have made in the gas, helium and uranium sectors," said chief executive Robert Price.
"We are incredibly excited to be commencing our first commercial tests of DT Ultravert in the Piceance Basin in June 2016 with the aim of proving that this technology, of which we own 75%, could provide a breakthrough in the industry, particularly in the current oil price environment."
Highlands is also focussing on separate projects, such as the Gravity and Helium projects (which target natural gas) as well as a uranium project.
Price said: "The Gravity prospect and Helium prospect, which have significant gas and helium potential, add another dimension to our portfolio and we are eager to determine the prospectivity of both the prospects in the near future.
"Coupled with our search for JV partners to unlock the potential value of our uranium asset in Utah via in-situ mining techniques, the months ahead are going to be filled with activity and we look forward to providing further updates as soon as possible."