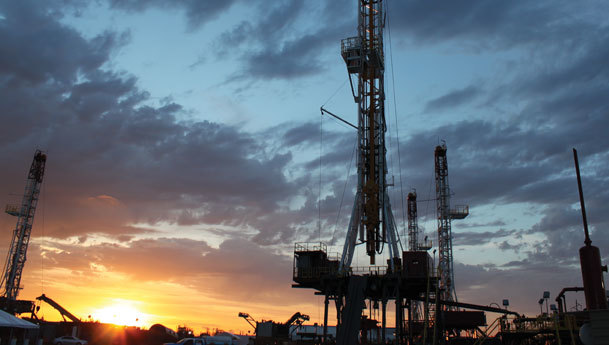 The Oil & Gas Innovation Centre (OGIC) in Aberdeen is supporting the development of a new concept for well intervention developed by city-based downhole specialists Well-SENSE Technology.
Well-SENSE's new concept, FibreLine Intervention (FLI) combines several novel concepts in a single technology package, and represents a radical advance in downhole tools, the OGIC said.
The technology has received positive feedback from the industry and investment is required to move the project forward to full development.
FLI gives operators the ability to perform rapid shot well investigation on a greater number of wells, resulting in opportunities for production enhancement and well integrity operations, whilst lowering cost and risk.
The project has been reviewed and unanimously approved by a specialist OGIC peer review panel.
Following a call for expressions of interest to the academic and research community in Scotland, Robert Gordon University (RGU) has been selected to work with the company on developing the concept.
OGIC has committed 50% of the required funding for the work to be carried out by RGU and Well-SENSE are now seeking a 50% match commitment from industry.
Ian Phillips, chief executive of OGIC, said: "There has been a strong emphasis over the past 12 months regarding the need for collaboration, communication and innovation to secure the future of North Sea oil and gas.
"This project is a prime example of these things in action, and I'm delighted that OGIC is playing a role in such a revolutionary project.