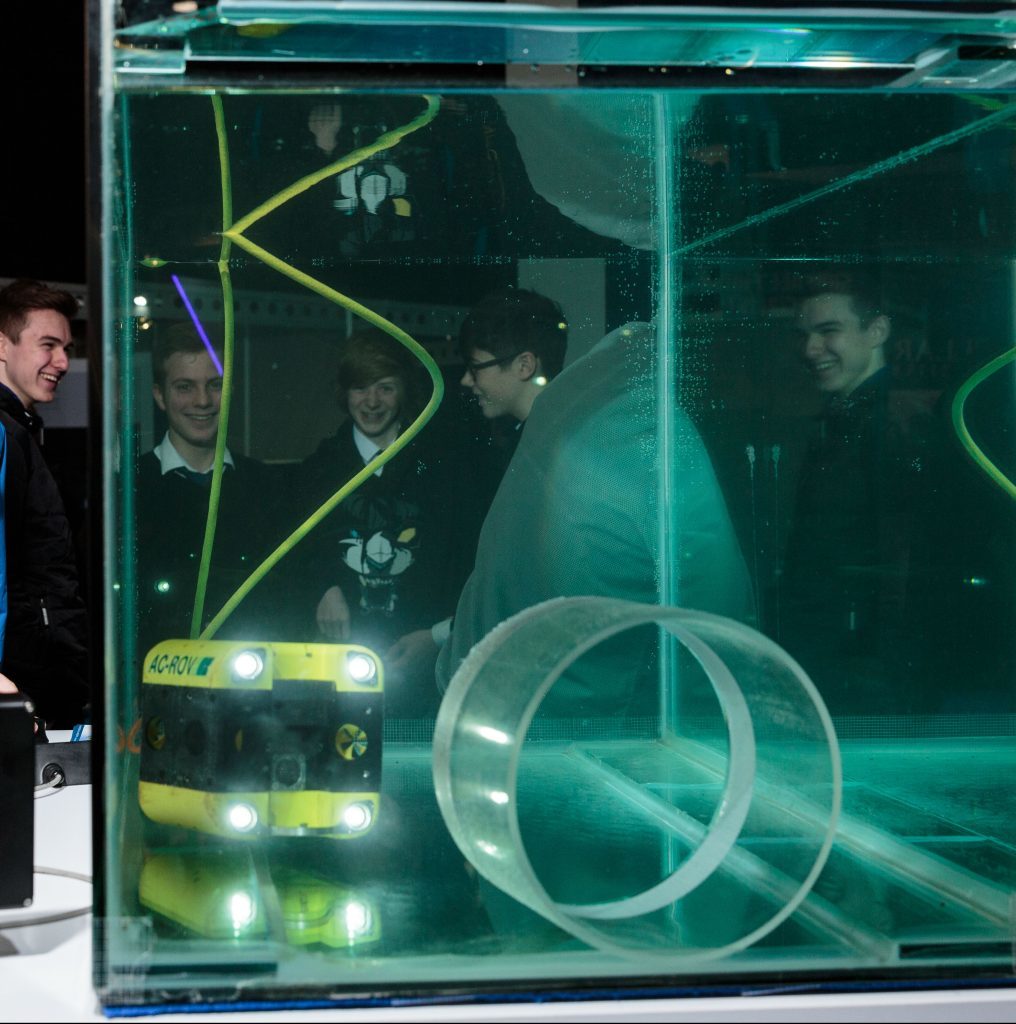 Around 30 engineering and science students aged between 15 and 17 from Glenwood High School, Glenrothes and Kirkcaldy High School in Fife are travelling to Aberdeen to gain a deeper insight into the underwater world and learn about the diverse range of career opportunities available to them.
Launched earlier this year by energy education organisation, Inside Industry, the Energy Hub is a major schools initiative, which aims to inspire the next generation and help secure the qualified workforce required to meet future industry demand.
Aimed at empowering the leaders of tomorrow, the Energy Hub has been developed in partnership with Energy Skills Scotland with support from Subsea UK, to bring the sector to life through fun and informative activities, which mirror real-life jobs in subsea and the wider energy industry.
The students will get the opportunity to engage with industry through a number of site visits to Aker Solutions, ROVOP and Survivex, where they will be set engineering challenges, get to step inside a ROV simulator and learn about the importance of safety training.
As part of the six-week programme, the students became the youngest people to sit the online refresher Minimum Industry Safety Training (MIST) course, a basic safety awareness programme undertaken by all workers travelling offshore in the North Sea.
Those that passed the course will be presented with certificates by global learning technologies provider Atlas Knowledge Group.
Darren Peattie, founder and managing director of Inside Industry said: "The Energy Hub was developed to inspire the future engineers, scientists and marine biologists to consider a career in oil and gas. The sector is going through a tough period at the moment, which may be putting youngsters off from pursuing a career in subsea.
The Energy Hub will be rolled out across Scotland over the next year in an aim to further strengthen the partnership between industry and education.
Neil Gordon, chief executive of Subsea UK said: "We know that if we are to ensure our sector has the required skillset in years to come then we have to capture the imaginations of youngsters and equip them with the skills required to become our future industry leaders.
"The Energy Hub is a great initiative which truly exposes young people to the creative and engaging reality of the underwater world, which is vital if we are to cement our position as the global centre of subsea excellence in terms of skills, expertise and technology."
Nicol Paton, training and competence coordinator at ROVOP, said: "This kind of initiative is very valuable and our involvement provides us with an excellent opportunity to meet enthusiastic youngsters with an interest in the sector. Investing in future talent is vital to our strategy to sustain and grow our business.
"Later this year we intend to recruit our second graduate, who will undertake a two year placement programme with the company."
Recommended for you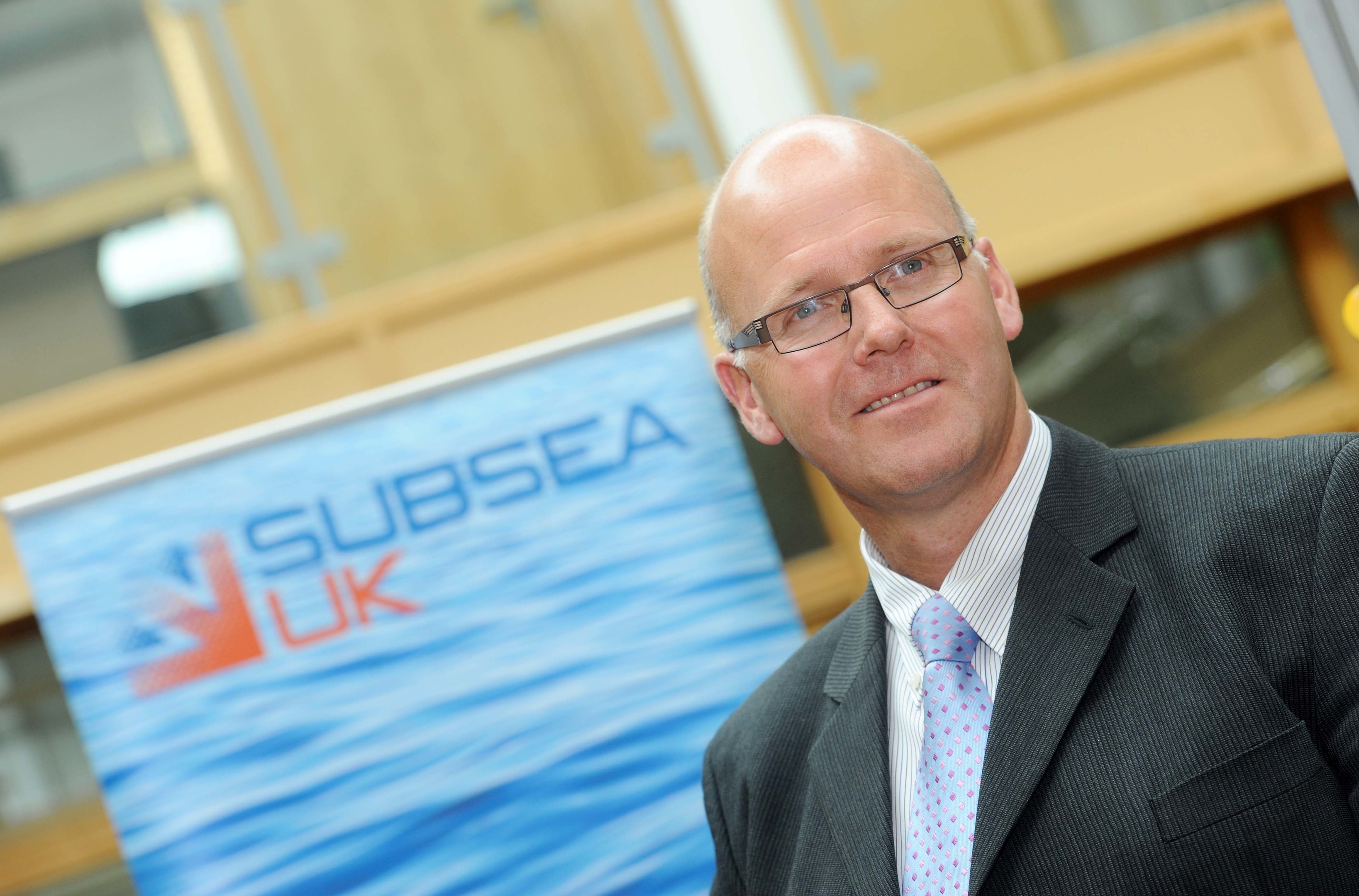 Subsea UK to embark on 'new era' with transition into £13m Global Underwater Hub