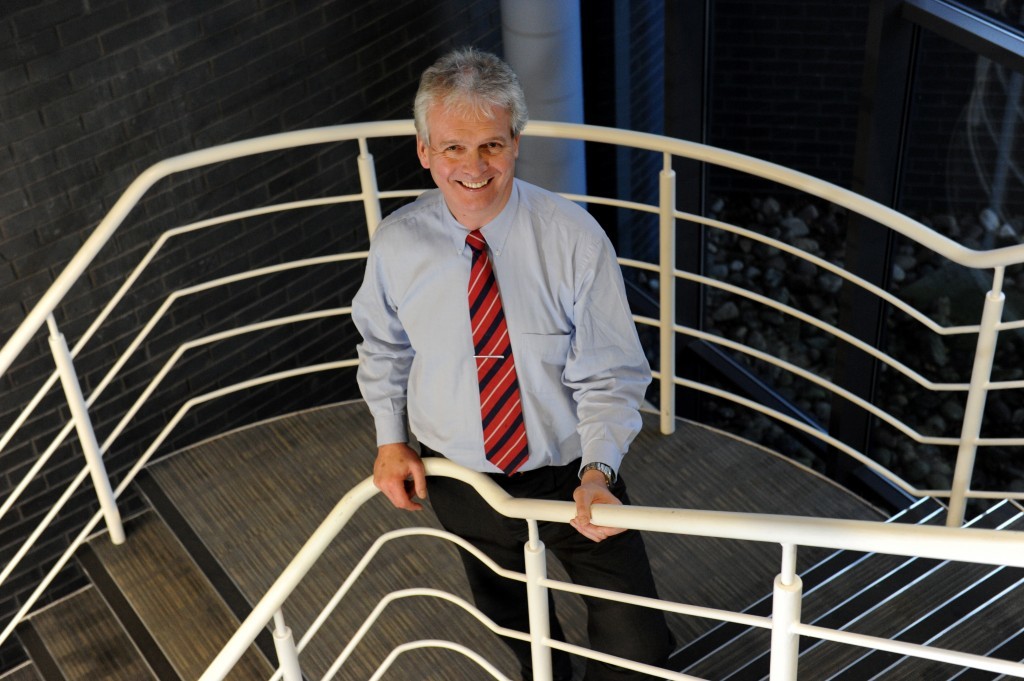 The Oil and Gas Innovation Centre (Ogic) is investing more than £85,000 into three projects which have the potential to cut operating costs and improve efficiency in the offshore industry around the world.
The cash will help three companies working with Scottish universities to develop innovative technology with direct applications to current challenges.
Some of the money will go to a tie-up between Borders-based emergency pipe repair company Kibosh and Heriot-Watt University, who are developing prototypes of rapid repair and rapid freeze clamps for the oil and gas industry.
In the second project, Strathclyde University is working with Aberdeen-based service company Cavitas Energy to develop a downhole device aimed at improving the economic feasibility of heavy oil and enhanced oil recovery – a particularly significant area in the UK North Sea, which has an estimated 7billion barrels of heavy, or thicker, hard-to-extract oil.
Strathclyde University will model fluid dynamics, allowing Cavitas to further develop its design and build a prototype.
The third project sees the Composite Scaffolding Company, with a registered address in Middlesex, collaborating with both Strathclyde and Glasgow universities to develop an innovative scaffold system for the oil & gas and construction industries.
Aberdeen-based Ogic, which gives the oil and gas industry a single access point to the knowledge and capabilities of Scottish universities, has provided more than £1million of technology development support to companies and universities in the past 18 months.
Chief executive Ian Phillips said its three latest projects were all vastly different and provided an "excellent insight" into the range of opportunities available for companies developing innovative oil and gas technology.
He added: "Each of them has its own merits and presents an opportunity for the companies to develop near-to-market technology which, as well as having an impact on the UKCS (UK continental shelf), has the potential to be exported globally."
Recommended for you

Scottish energy storage firms bag over £14m in government funding