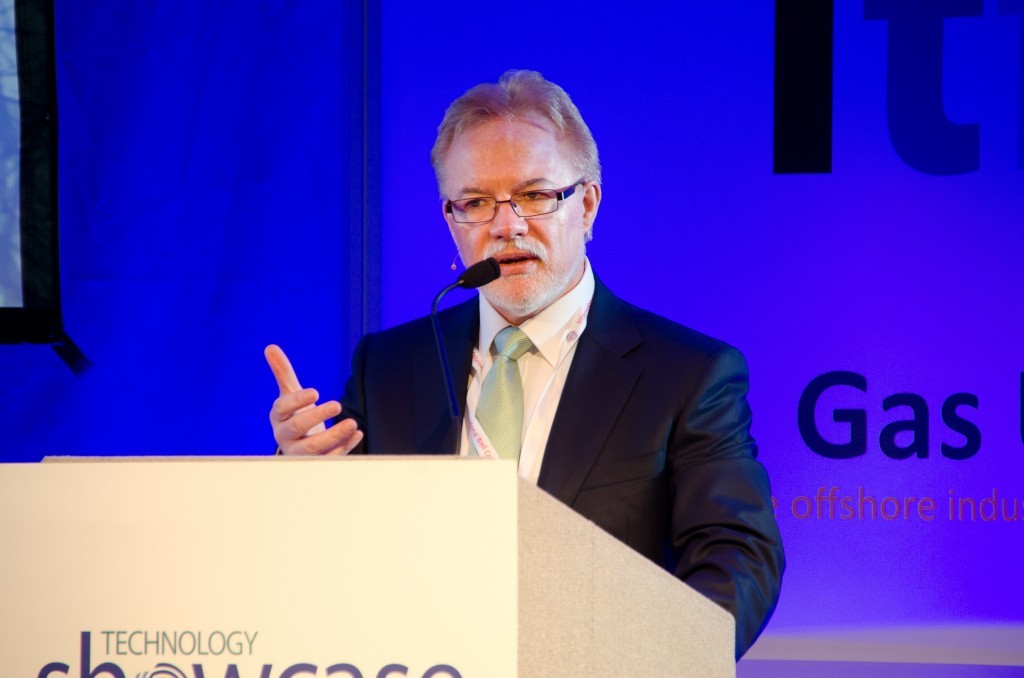 Applying digital technology to improve operational efficiency and performance is set to be a major talking point as the Industry Technology Facilitator (ITF) launches its call for abstracts for Technology Showcase 2017.
Technology in action – Opportunity to adopt is the overarching theme for the fourth annual conference and exhibition which takes place in Aberdeen on March 1, 2017.
The event will give researchers and technology developers the opportunity to hear authoritative presentations from global operators and service companies on pertinent issues and be part of discussions on the solutions needed to address technology challenges facing the UKCS and around the world.
The conference will open with two plenary sessions that combine senior industry speaker insights with presentations on leading edge technology implementations and successful industry technology initiatives. The second session will be a moderated panel session with a number of key figures in the oil and gas industry.
The call for abstracts is now open and gives developers the opportunity to present to an oil and gas audience. Presentations should last three to five minutes with a Q&A at the end of each session. The deadline for submissions is December 16, 2016
There are three technical sessions:
• Applied Digital Technologies to Improve Operational Efficiency and Performance
• Transformational manufacturing and new materials to reduce costs
• Emerging Inspection and Condition Monitoring Technologies to Prevent Failure in Operation and Avoid Downtime
Technology innovators will also be able to showcase their technologies through a linked exhibition, with over 50 stands available at the Aberdeen Exhibition and Conference Centre (AECC).
Patrick O'Brien, CEO of ITF said: "Now in our fourth year, the Technology Showcase has become a key fixture in the oil and gas events calendar in Aberdeen. This is an exciting time for technology development as there's a realisation that demand-led innovation can transform our industry and safely cut costs. We have had a number of excellent speakers at our previous conferences and delegates can expect the same at our 2017 Showcase, with an added focus on digital technology.
"Data analytics, alongside efficient processes for using results, is one of the main digital drivers to reduce costs and streamline operations. Unlocking and using new information has the potential to improve operational performance, enhance decision-making and create value for oil and gas companies."
Recommended for you

Scottish Energy Minister to showcase transition vision at Invest ABZ