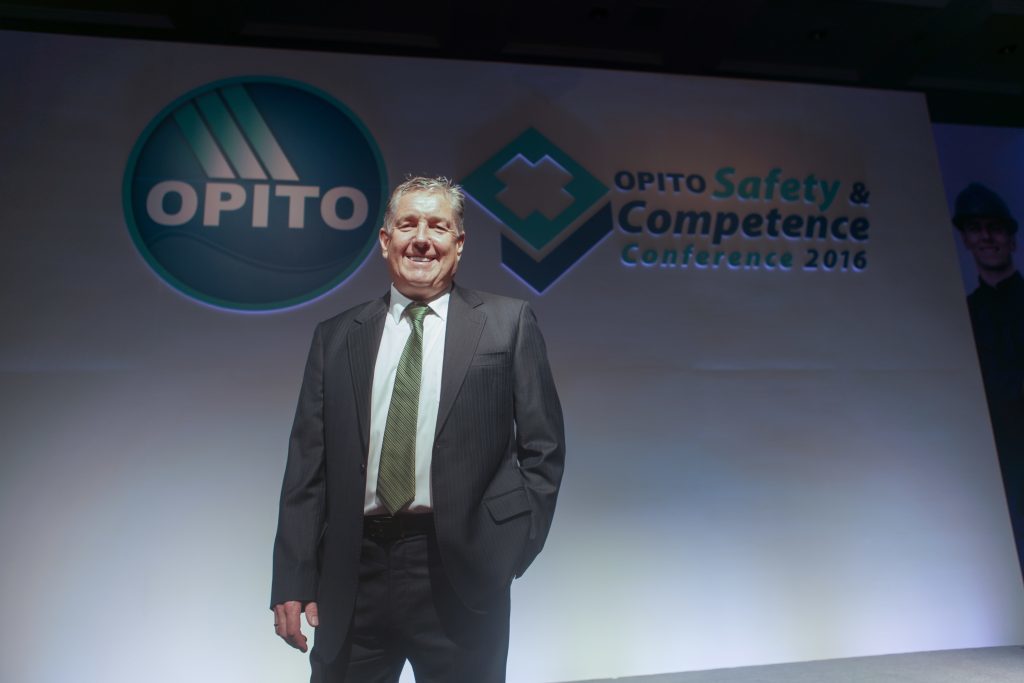 Oil and gas skills body Opito is leading an initiative to make more of the training courses it approves available online.
Opito said the Digital Standards Integration was created in response to industry's demand for regulated and consistent online learning.
It unveiled the initiative at the Opito Safety and Competency Conference in Kuala Lumpur yesterday.
More than 250,000 people train to Opito standards worldwide each year.
But with workers having to update and tweak their skills regularly, employers feel a more convenient and accessible alternative to classroom-based learning is needed.
The basic offshore safety induction and emergency training (Bosiet) course, along with the Tropical Bosiet, will be the first to become available in a digital format when they go online in summer 2017.
Opito chief executive David Doig said: "As an industry we must change the way we think about how we set standards, train people and assess competence. … The inclusion of a digital element in the training offering will drive real efficiency in oil and gas industry workforce training.
"Providing an alternative to the traditional classroom-based element of the standard for the first time, it will enhance safety and give time back to workers, employers and training organisations through increased flexibility."
Recommended for you

OPITO launches new lifting standards for the wind industry