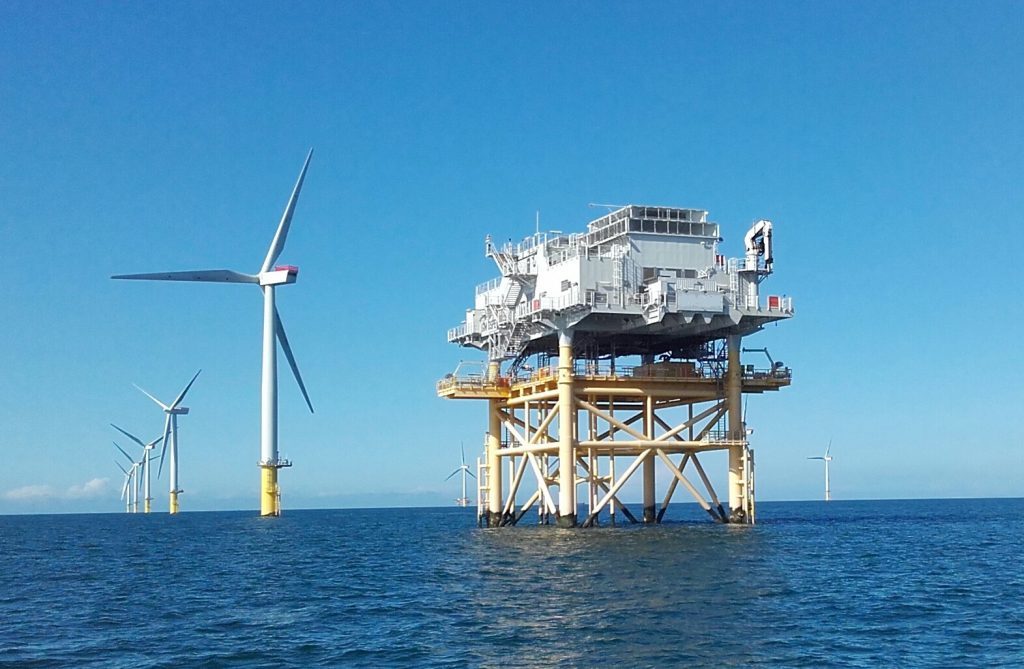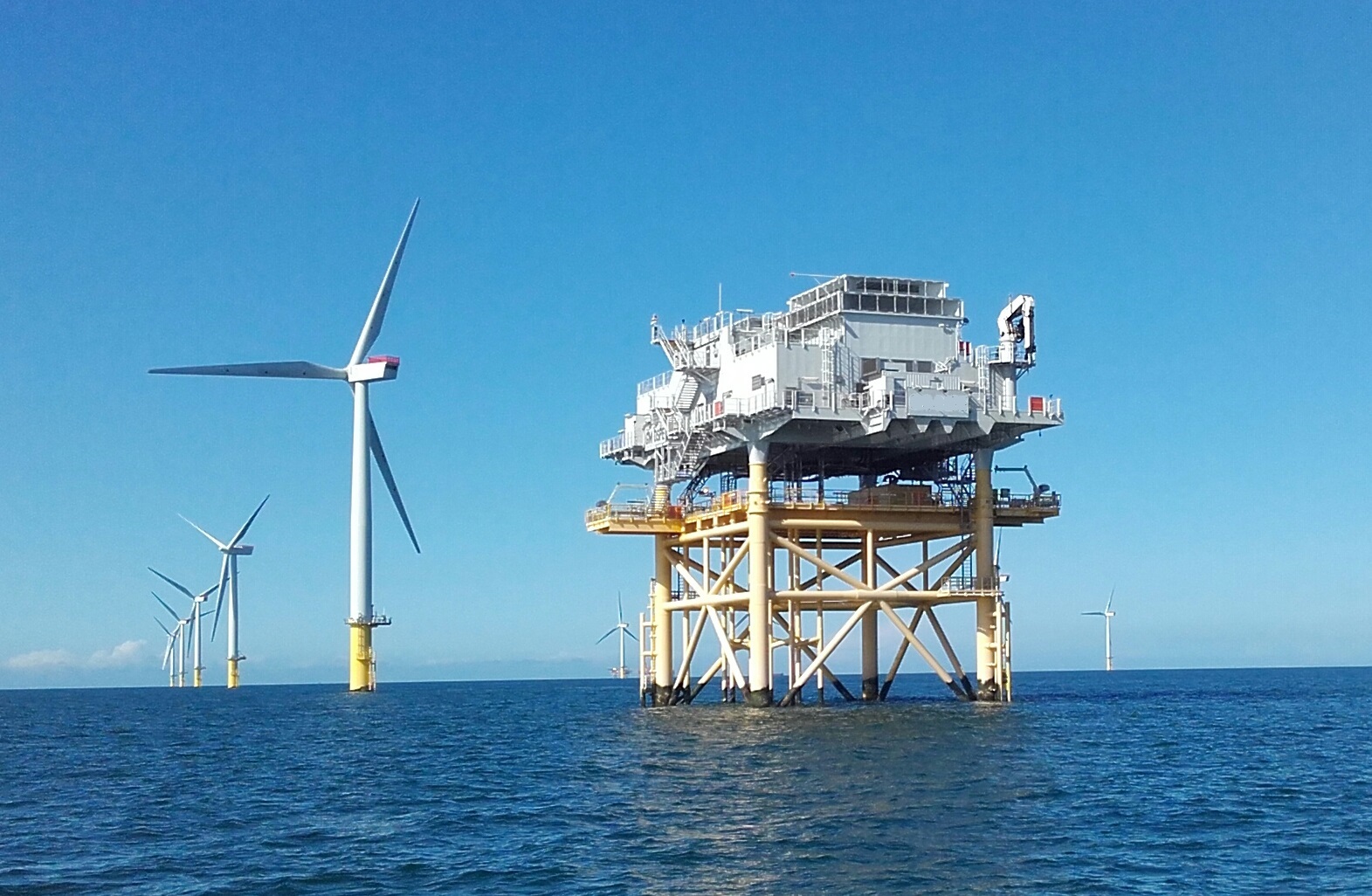 Two Norfolk-headquartered firms with bases in Aberdeen have joined forced to launch a monitoring system to reduce maintenance costs for wind turbines.
Offshore engineering firm Aquaterra Energy has combined is expertise of structural mechanics and analysis with Proeon Systems' sensor technology to create the technology.
The two companies are targeting the offshore wind market, which is expected to generate £210billion worth of expenditure over the next decade.
The partners say the sensors can be attached to any part of the turbine support structure and can monitor strain, movement, temperature, scour and meteorological data to provide readings on the health of the equipment.
They say the technology will improve inspection and repair planning, thereby reducing the frequency of failures and downtime.
It will also reduce the need to use employees for potentially dangerous inspection work.
Andrew Lennon, senior riser analyst at Aquaterra, said: "Current monitoring solutions produce data but don't provide meaningful analysis. This can lTead to a lack of understanding in the industry about why failures and structural problems are occurring.
"The monitoring system mitigates the need for costly offshore inspections while providing knowledge and reassurance about the integrity of the asset. For example, where there is cracking or other problems in the structure, the data can be used to identify events which may be the cause. Trends in the data could be used in the future to identify problems before they occur and to determine life expectancy more accurately."
Dorian Hindmarsh, business development manager at Proeon, which provides safety systems for a range of industries, said: "This is the first time that these systems have been integrated and their combined capabilities add real economic value to structural monitoring and analysis.
"The UK is a market leader in offshore wind energy and using collaborative, home grown technology to implement monitoring solutions from the outset will enable wind farm operators to safely and cost-effectively improve the integrity and operational efficiency of their assets."
Recommended for you

UK offshore wind industry pain to last years, hedge fund says