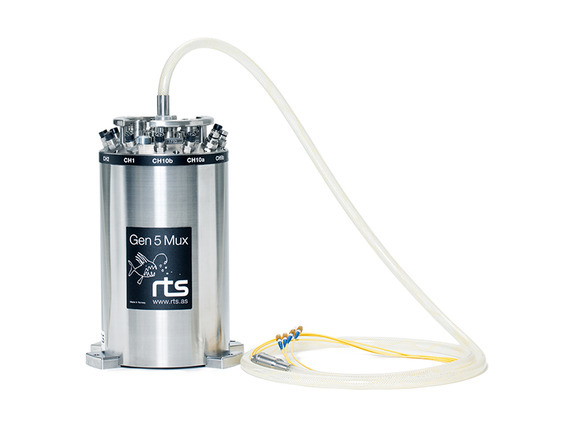 Bibby Offshore has dished out a contract to Seatronics for the supply of subsea rental equipment.
The deal means Seatronics will be Bibby's preferred supplier for an initial period of one year.
The two companies have worked together on a range of survey and diving projects over the years.
Seatronics, part of Acteon, said its RTS Gen 5 Mux device, with its robust subsea data transfer capabilities, had become an integral part of Bibby's ROV systems.
Scott Gray, operations manager UK, Seatronics, said the company was allowing equipment to remain on vessels between contracts to reduce the cost of mobilisation, thereby improving its service.