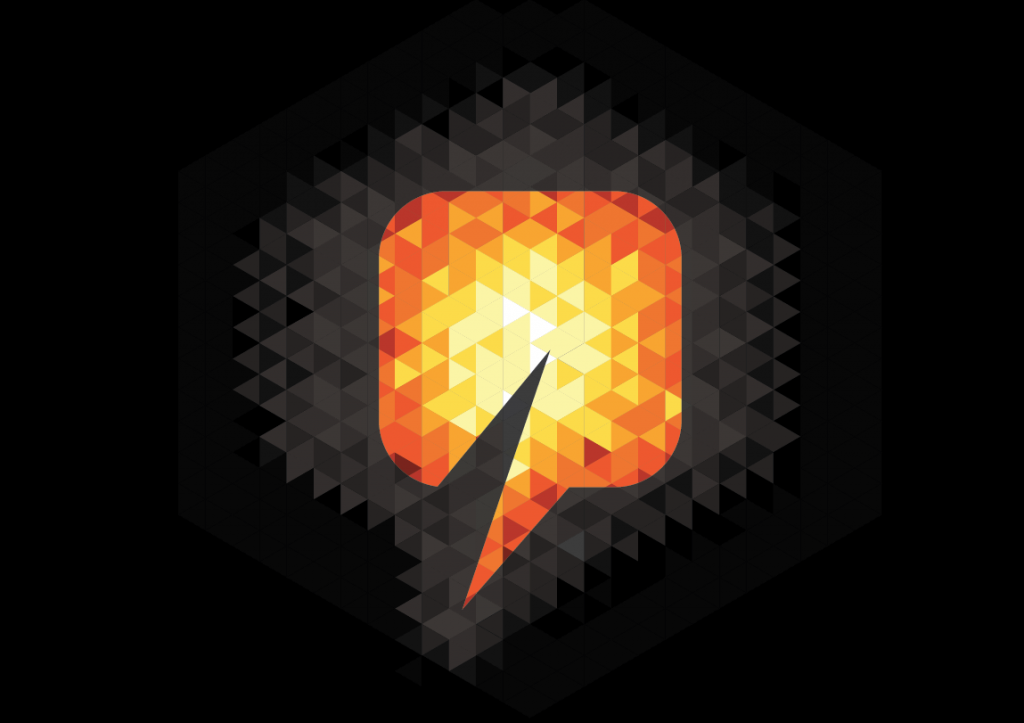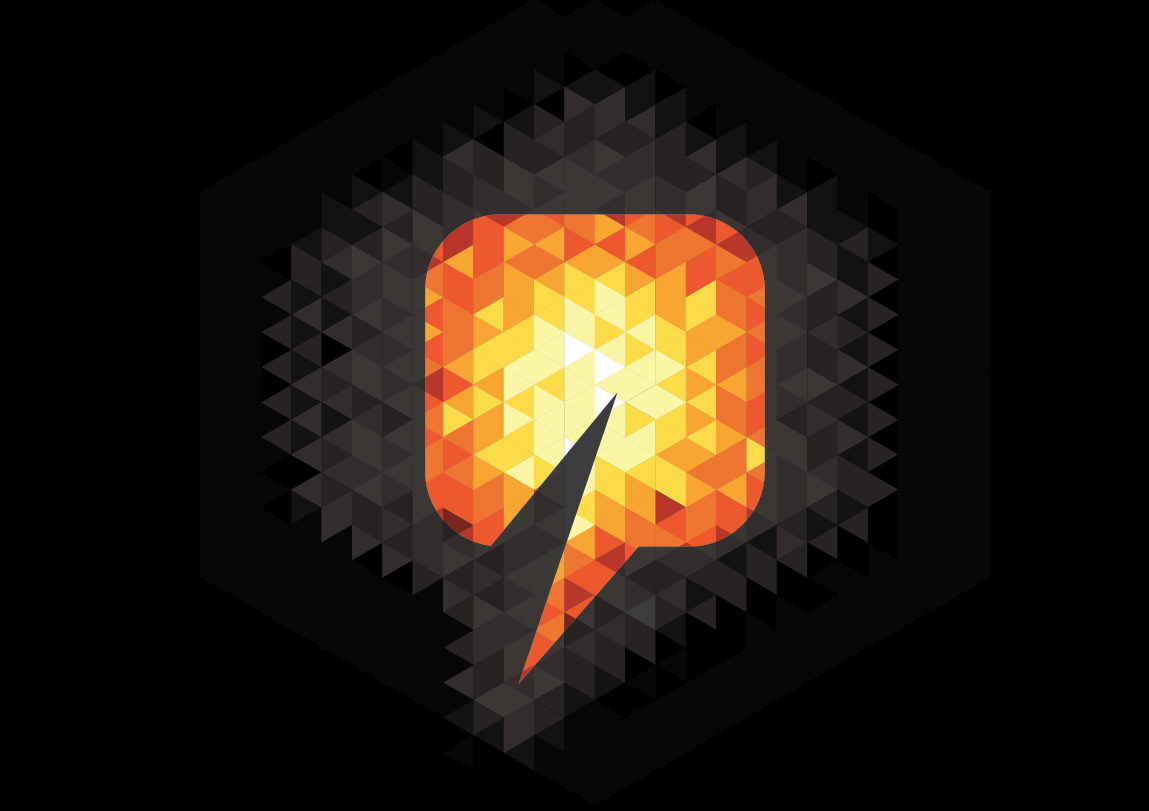 Young women from the north-east have attended a specially-designed class to promote careers in engineering and maths.
Pupils enrolled on North East Scotland College's skills for work energy course were given access to tech firm 3M's customer engagement centre in Aberdeen.
Aged between 14 and 17, they were hosted by development manager Dawn Ricketts, who designed a day to highlight the benefits of a career based around the so-called Stem subjects: science, engineering, maths and technology.
Head of business development at the Fraserburgh college Duncan Abernethy said the trip, part of a long-running effort to get girls interested in careers within the oil and energy sector, was "integral" to the course.
"The pupils get to meet and talk to professionals in the field which in turn helps them make informed choices about a career in the engineering and energy sector," he said.
The students, from six secondary schools across Aberdeenshire, tested themselves with interactive exercises throughout the day – learning how science has improved lives and affects the design of aerospace and construction technologies.
Demonstrations included well simulations, fire protection and ceramic sand screens.
Ms Ricketts said: "It has been a great pleasure to welcome the girls and to share how science has a pivotal role to play in solving problems in everyday life.
"The skills shortage in the engineering industry is well documented and as an industry we have an important role to play in encouraging youngsters to choose Stem subjects."
The course is designed to encourage more girls to consider careers in the engineering and energy sector and is open to pupils aged between 14 to 17 at participating schools which include Fraserburgh Academy, Peterhead Academy and Turriff Academy.
Currently over 80 young women are enrolled.
Completion of the course leads to a leads to a National 5 qualification.
Recommended for you

Over 200 students take part in Girls In Energy annual conference in Aberdeen