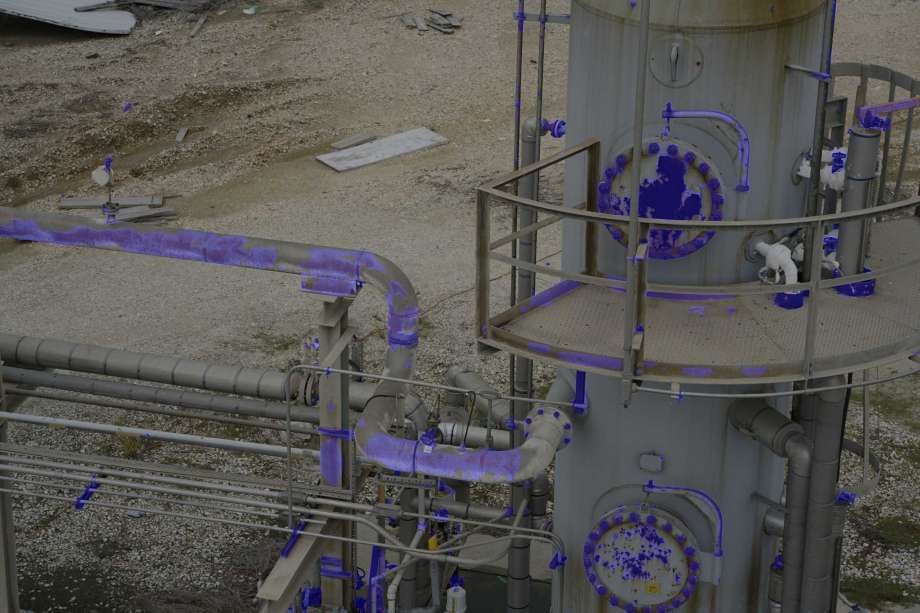 There has long been a dream in the oil and gas industry that robots would someday take over the industry's most dangerous, laborious and expensive jobs.
Early Tuesday, GE announced a step toward that goal: the opening of Avitas Systems, a tech startup working with customers to test drones on pipeline and tank inspections, among other things.
In the aftermath of a busy news day — GE chief executive Jeffrey Immelt said he was stepping down, and the U.S. Department of Justice approved the GE Oil & Gas merger with Houston's Baker Hughes — the smaller announcement would be easy to overlook. But GE executives see it as momentous.
Pipeline, tank and gas flare inspections have been done by humans for decades without much change, Kishore Sundararajan, chief technology officer at GE Oil & Gas, said.
Avitas is melding disparate technologies in robotics, artificial intelligence and cloud computing, taking advantage of huge improvements in wireless communications, and creating crawling, flying and swimming drones, tailor-made for inspections.
"It's been tried for a long time," Sundararajan said. But where it used to take three weeks to collect and analyze data from robots, technology now allows them to report data in real time to operators who can analyze it immediately.
There are significant challenges. Most drones have a relatively short battery life and must fly in sight of operators. But drones for pipeline inspections, for instance, must fly miles away from their pilots for hours.
"That means I get into flight planning," Sundararajan said. GE is experimenting with the use of satellites to control the drones.
The effort is worth it, Sundararajan said. GE thinks the inspections market, across industries, is worth $40 billion a year. "That's why we're so interested," he said.
Sundararajan was, at first, the only board member on Avitas. Now he's building out the team. He hopes the startup can move more nimbly than its industrial parent, but still take advantage of GE technology and cost efficiencies. The company, fully owned by GE and headquartered in Boston, has about 25 employees. By year's end he thinks it will double in size.
"We were crawling. Now we're walking," he said. "We're not yet ready to run."
But he expects great things. Algorithms, he notes, learn much faster than humans.
This article first appeared on the Houston Chronicle – an Energy Voice content partner. For more from the Houston Chronicle click here.