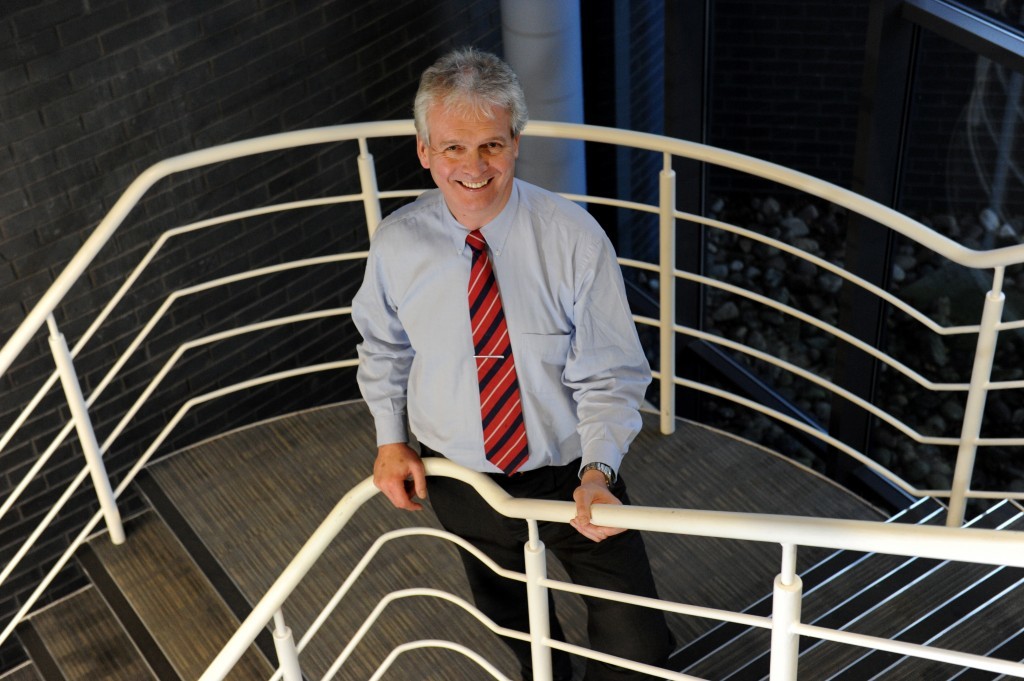 An Aberdeen-based service company has created a new downhole device which could make heavy oil and enhanced oil recovery more economic.
Cavitas Energy worked with Strathclyde University to develop technology after the two organisations were paired up by the Oil and Gas Innovation Centre (Ogic).
Ogic chief executive Ian Phillips said: "The success of this project serves to underline the world-class capabilities within Scottish universities and research institutes which benefit oil and gas technology development.
"The work carried out to date is fast-tracking a new product to market and has resulted in an ongoing relationship between Cavitas Energy and the University of Strathclyde."
Ogic part-funds and provides management support for projects with the potential to deliver promising technology.
Cavitas director Steven Johnstone said: "I am more than impressed with the partnership between Cavitas Energy, the University of Strathclyde and Ogic.
"With all parties collaborating effectively, the benefits of this project are vast and may well lead to further research in this area."
Strathclyde University's Martin Walkinshaw said: "The project's outcomes will potentially lead to a unique product offering which would be incredibly advantageous to the market."