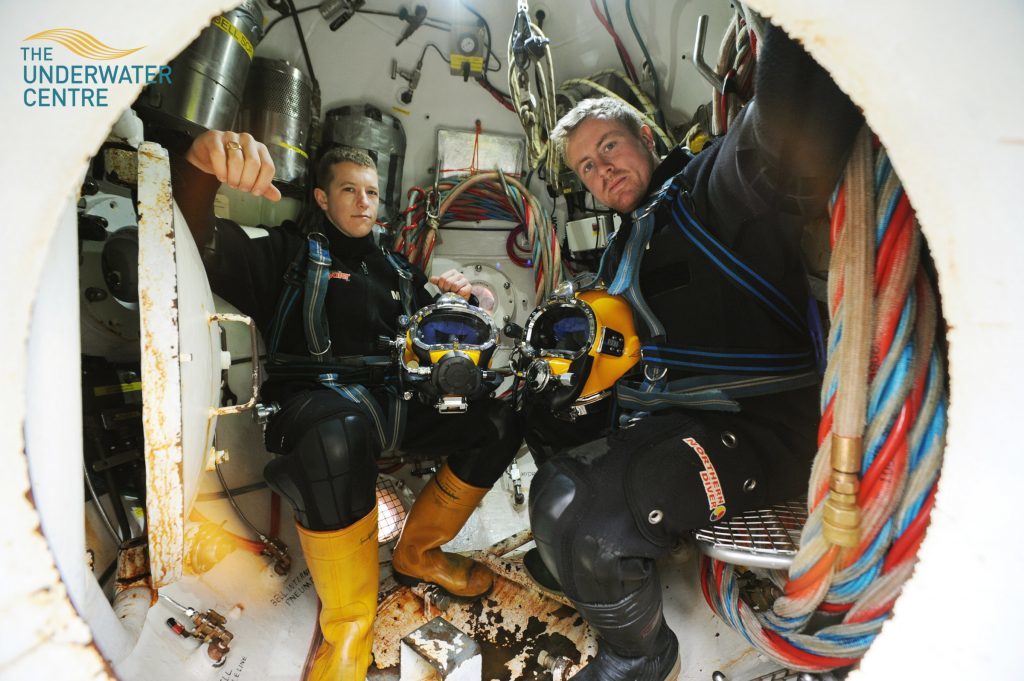 The Scottish Government is providing funding for commercial diver training in an effort to avoid a major skills shortage in the subsea industry.
Skills Development Scotland (SDS) is covering half the cost of closed bell and ROV training courses at The Underwater Centre (TUC) for Scottish residents.
TUC, in Fort William, said the total value of the funding was limited and would be allocated on a first-come, first-served basis.
State support has not been available for several years.
The centre managed to secure funding from SDS about five years ago, leading to an upsurge in enrolments from Scottish residents.
But the package was not renewed for a second year and the domestic intake fell away again.
With financial support back in place, TUC is hoping to play a key role in making sure the country's workforce is ready to take advantage of an upturn in market conditions.
TUC commercial director Steve Ham said: "While none of us have a crystal ball, there are increasing signs that the upturn is coming.
"This support for subsea skills training will help companies benefit more quickly and more effectively from that upturn.
"It will also help individuals advance their own careers by making it easier to invest in themselves."
Recommended for you

Talent and timing: Can Aberdeen's oil and gas skills make the energy transition?