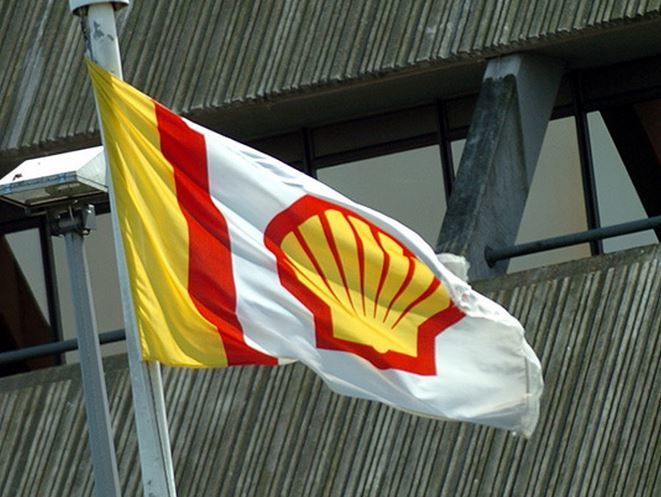 A Eurostars-funded Joint Industry Project (JIP) has signed Shell as the first operator to participate in a two-year digital twin initiative.
The JIP is focused on improving maintenance of offshore assets by combining simulation models, also known as digital twins, with data.
The organisations behind the project hope it will change the way operators manage their assets.
Engineering modelling and simulation technology company Akselos and design focused LICengineering have partnered to deliver the JIP for oil and gas operators, starting with one of Shell's assets in the southern North Sea.
The Eurostars funding will allow two further operators to participate in the project.
Lourens Post, Shell global manager fluid flow and reactor engineering, said: "Shell is committed to overcoming technology challenges across our global energy portfolio by supporting innovation through research and development.
"As one of the largest oil and gas industry investors in R&D, the Akselos and LICengineering JIP is a great fit for our strategy.
"Collaborating with world-class companies and experts is crucial if we are to drive real innovation in the oil and gas sector and create a safer and more efficient industry.
"We have seen great results working with Akselos so far, and we look forward to seeing the outcome of the big data analysis in the second year of the JIP."
Eurostars is a billion dollar fund aimed at supporting the development of rapidly marketable innovative products.
It is funded by the European Union's Horizon2020 fund and individual participating states' national budgets.